Discussion Starter
·
#1
·
The subject belongs to Nicoletti Motorsports and they reached out to us to give this recently modded truck a little love before it headed off to the Denver Auto Show this week.
Quick walk around showed a fair amount of light swirling. The wrap had more significant damage that wasn't going to addressed on this detail. Heavy water spotting on all the glass. Since it hadn't seen any offroad use yet the undercarriage was still in pretty good shape and didn't take much to clean up. Interior was in good shape, but clear it hadn't been thoroughly cleaned since purchased (5k+ on the odo)
Goal was an overall cleanup, correction of light paint defects, and applying protection to all the surfaces to get it ready for display/show.
BEFORE: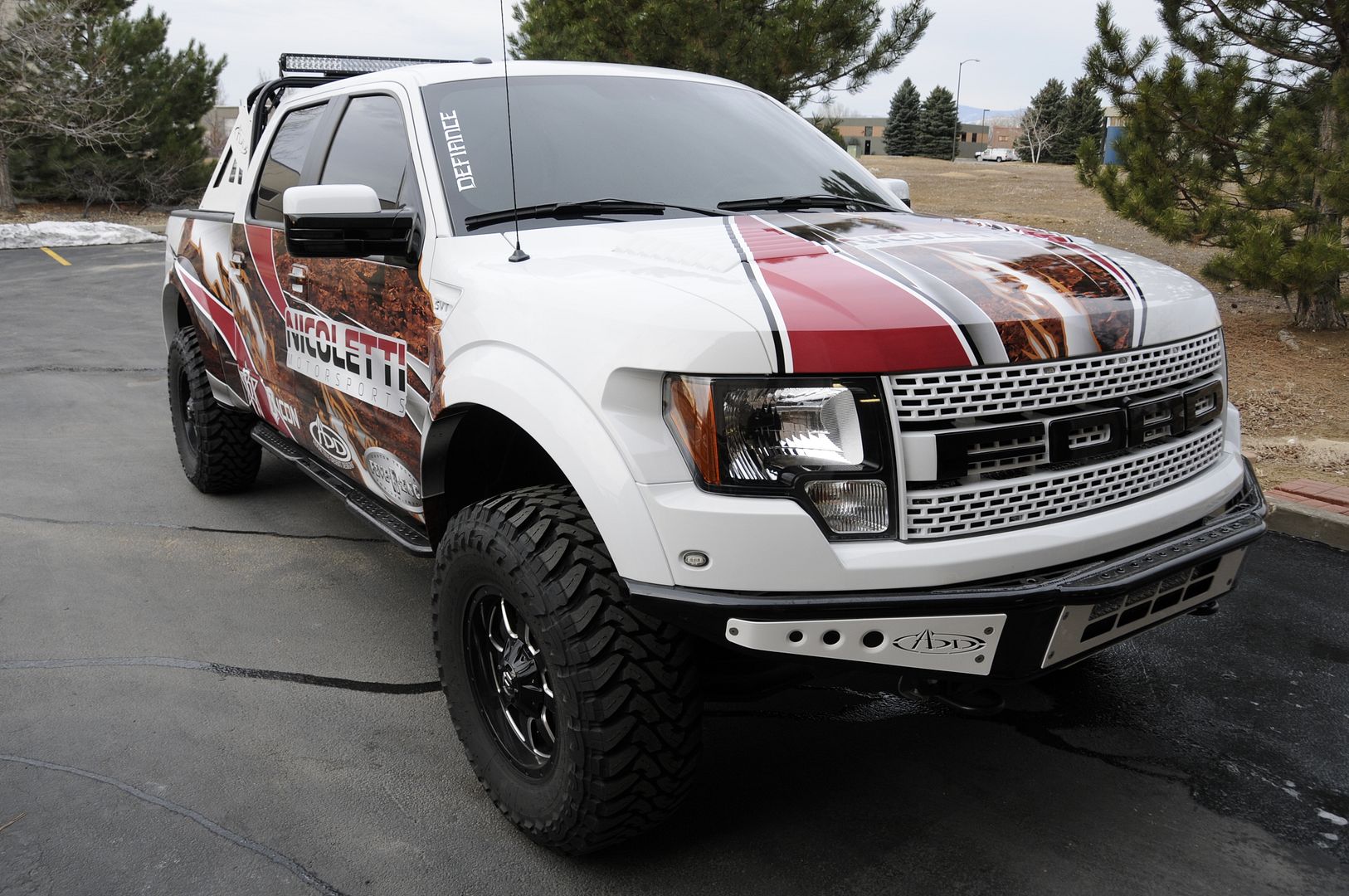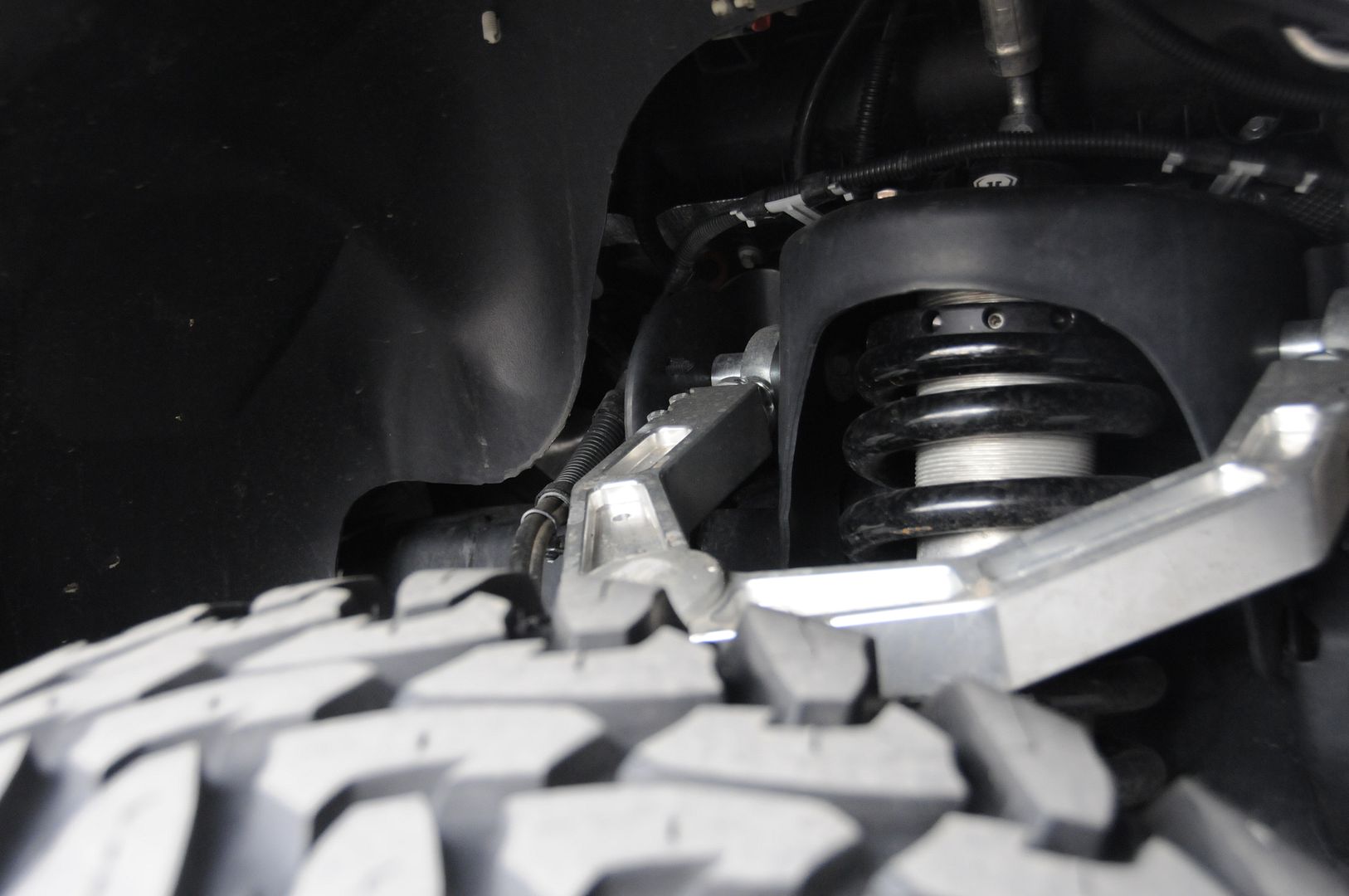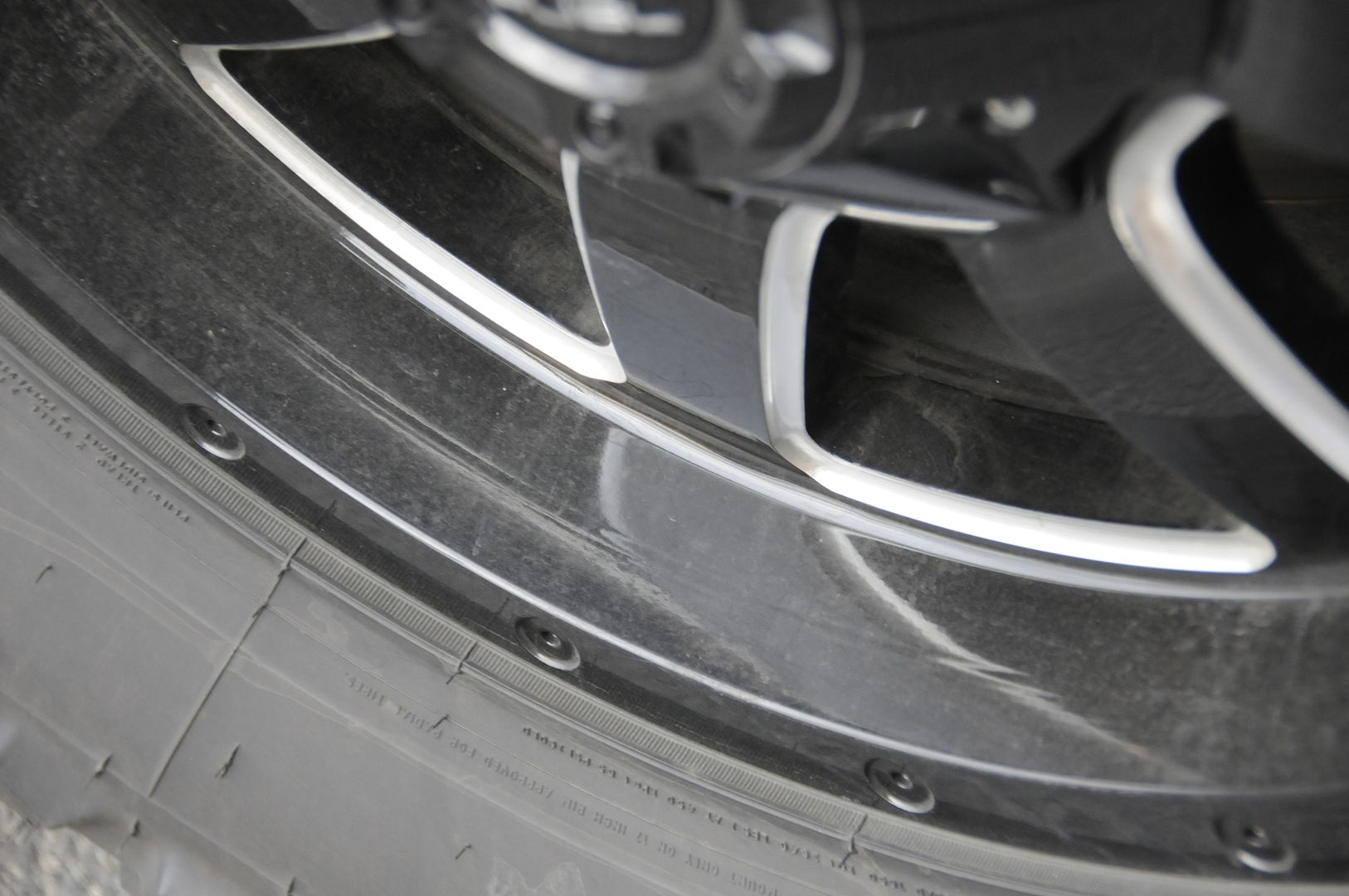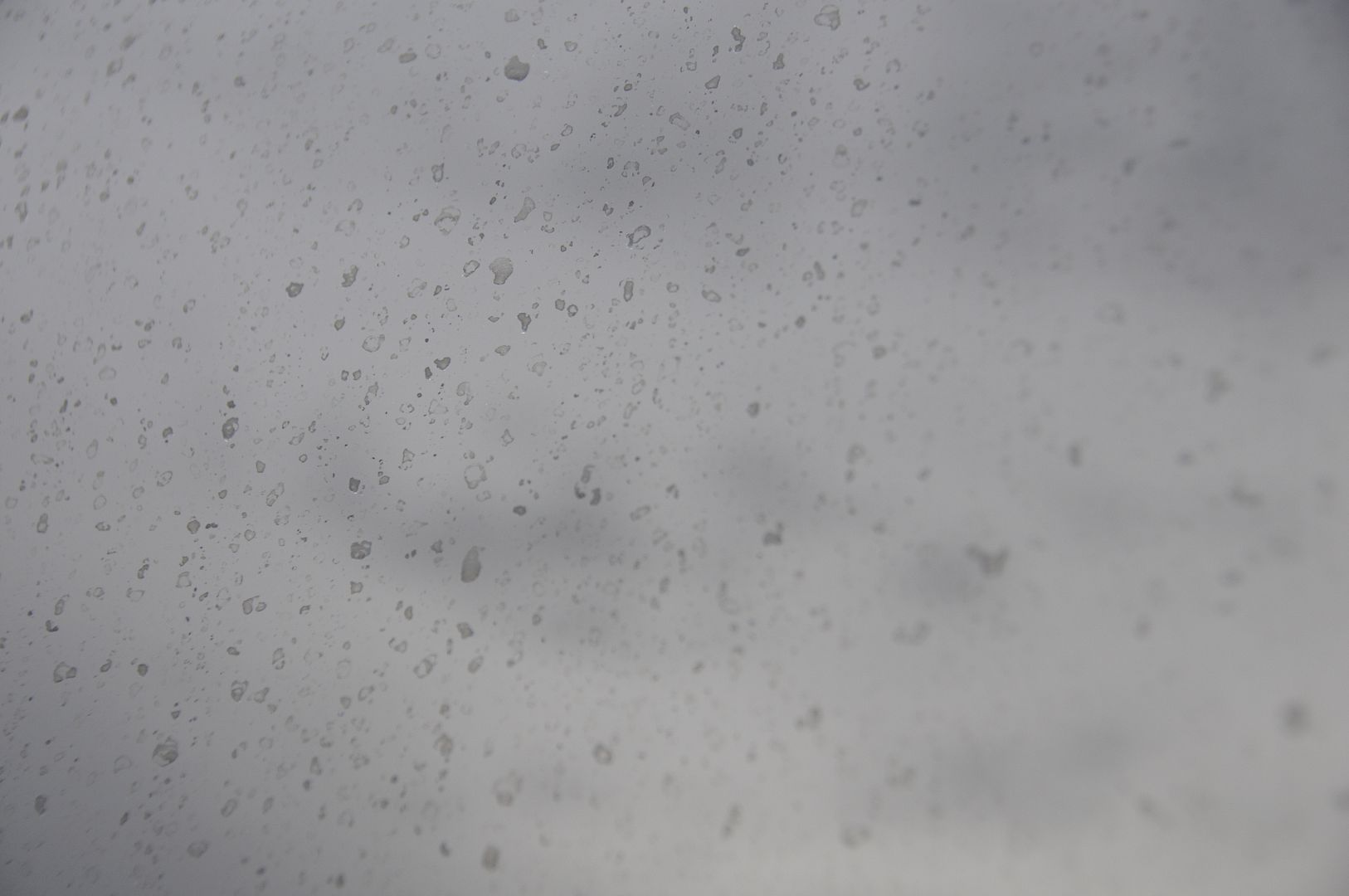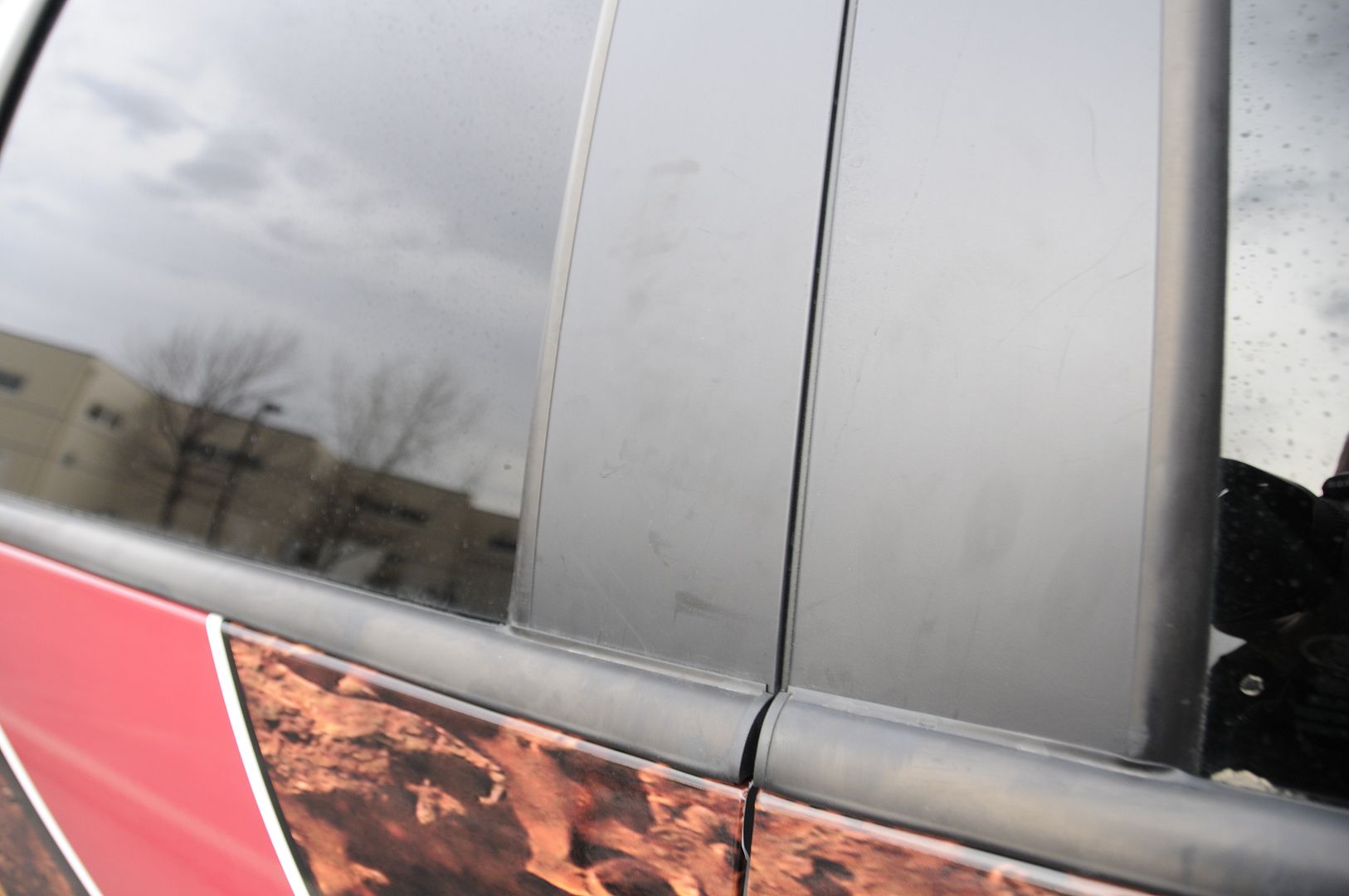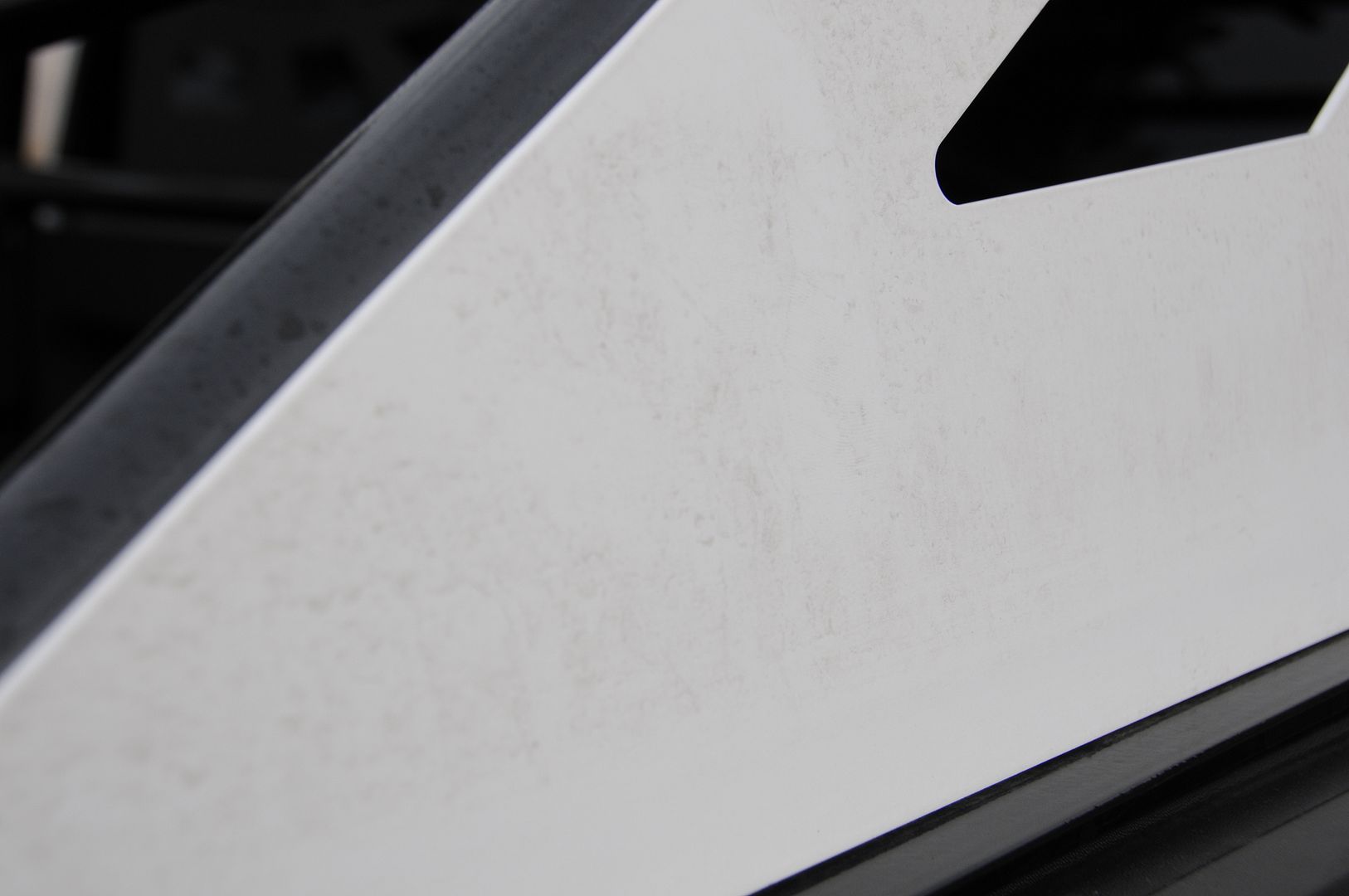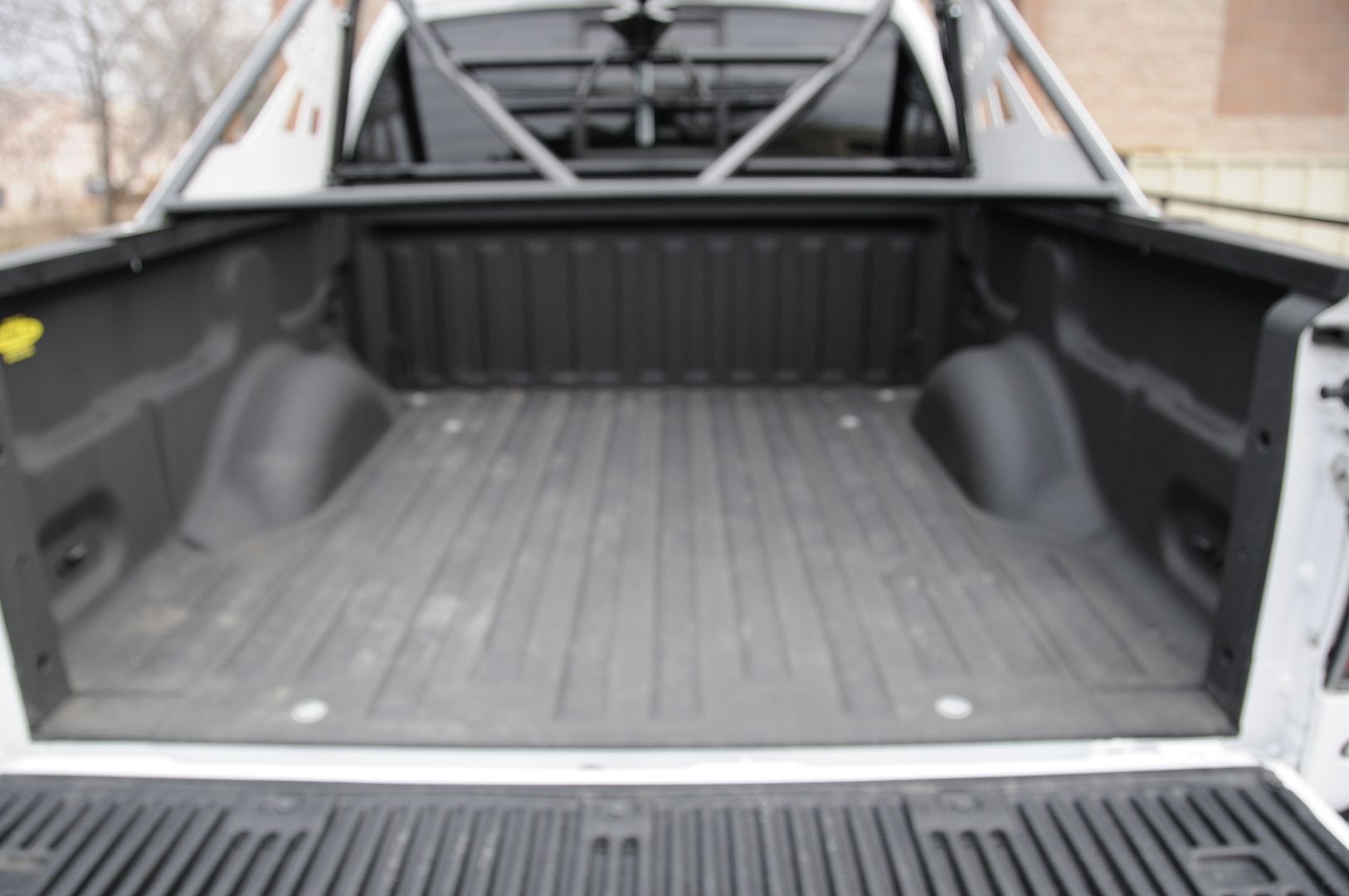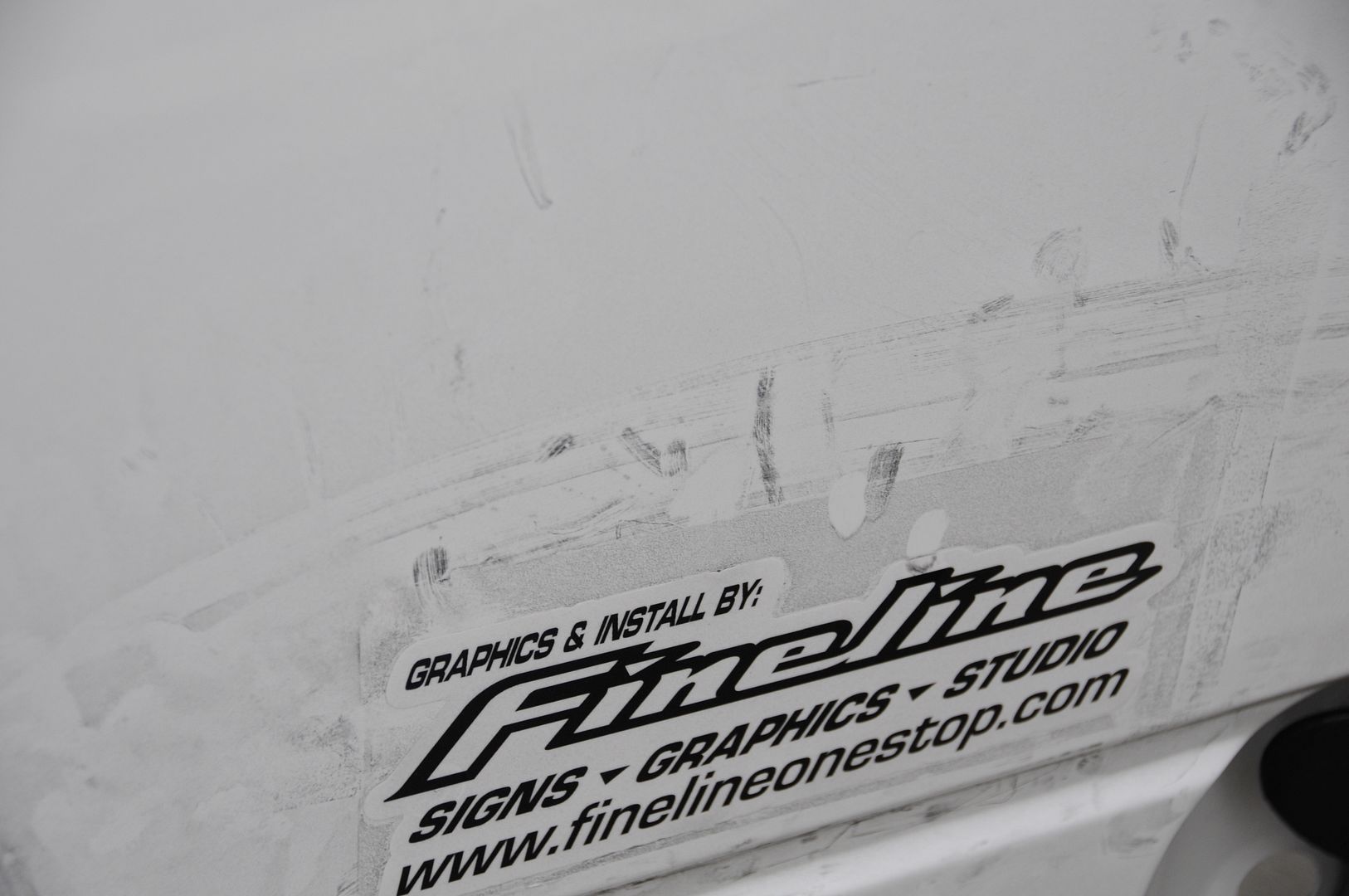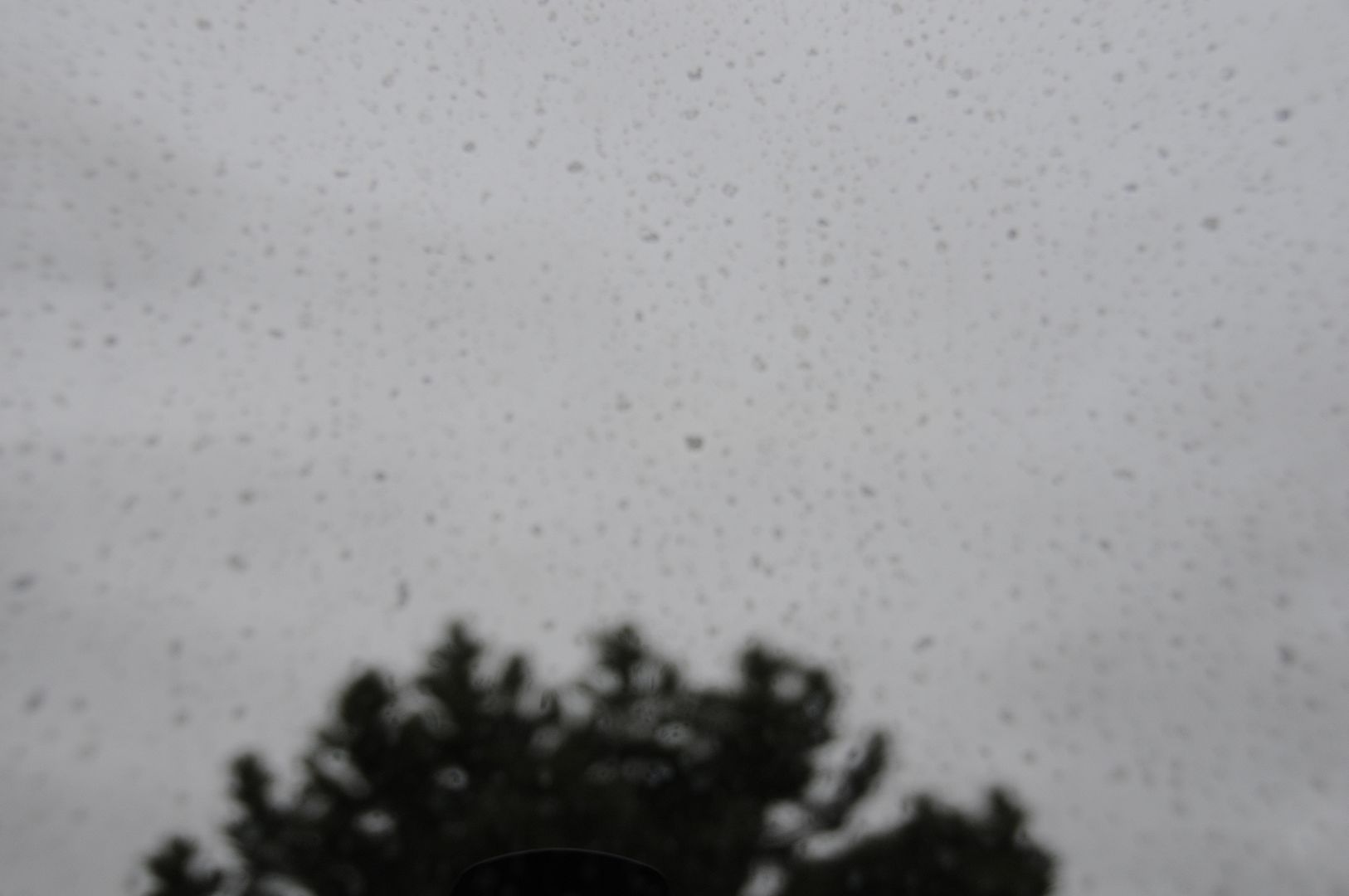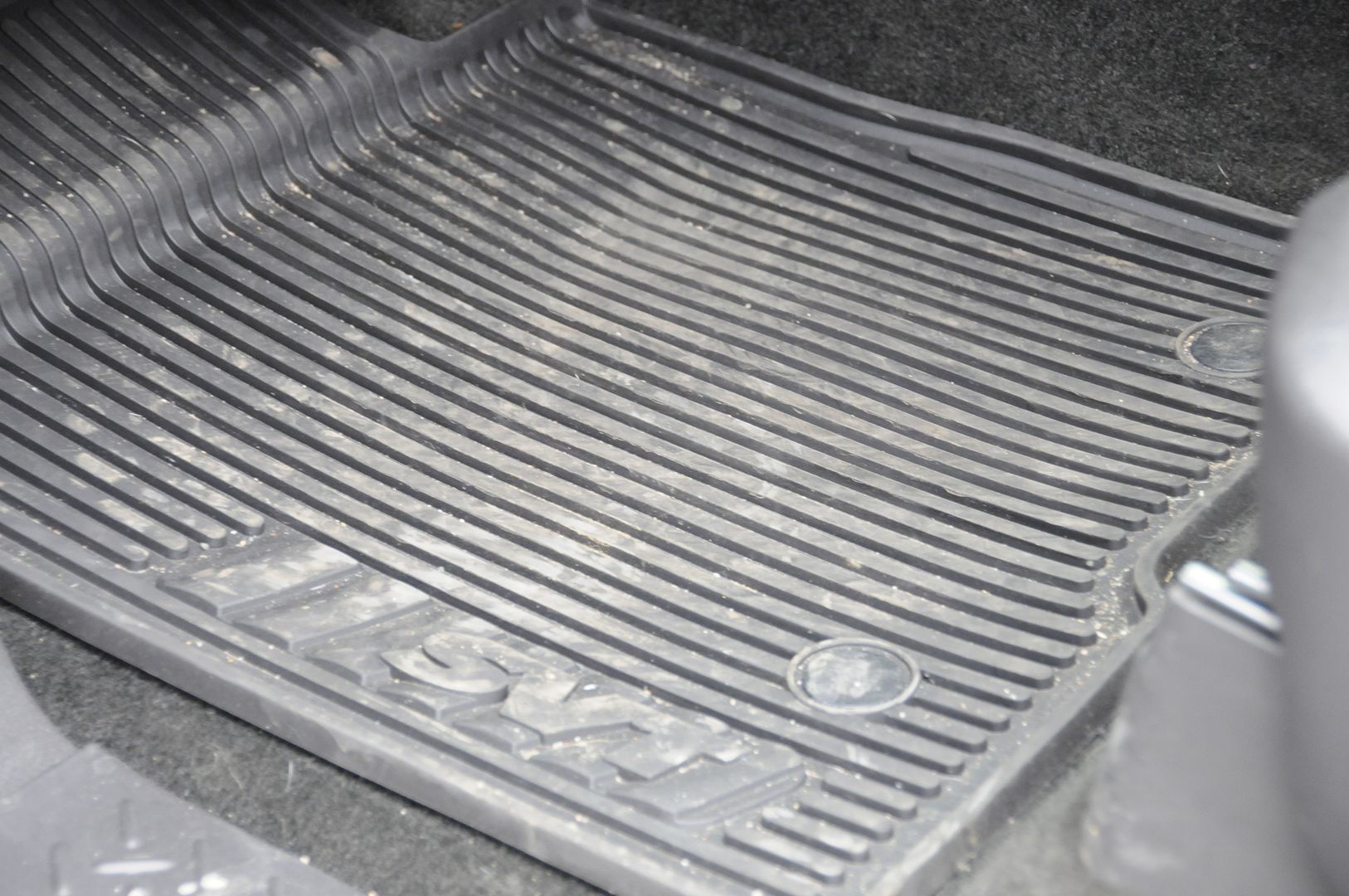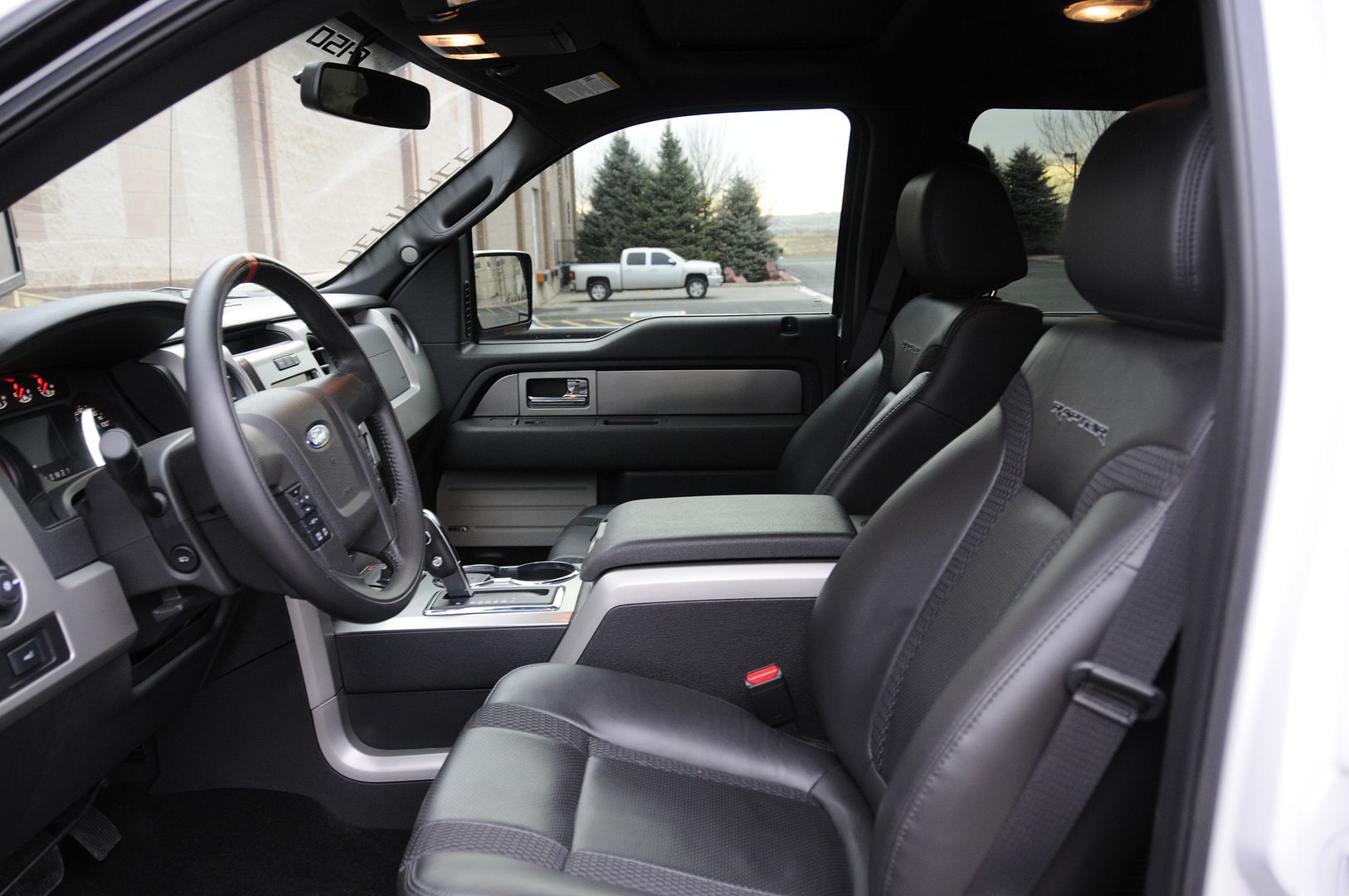 '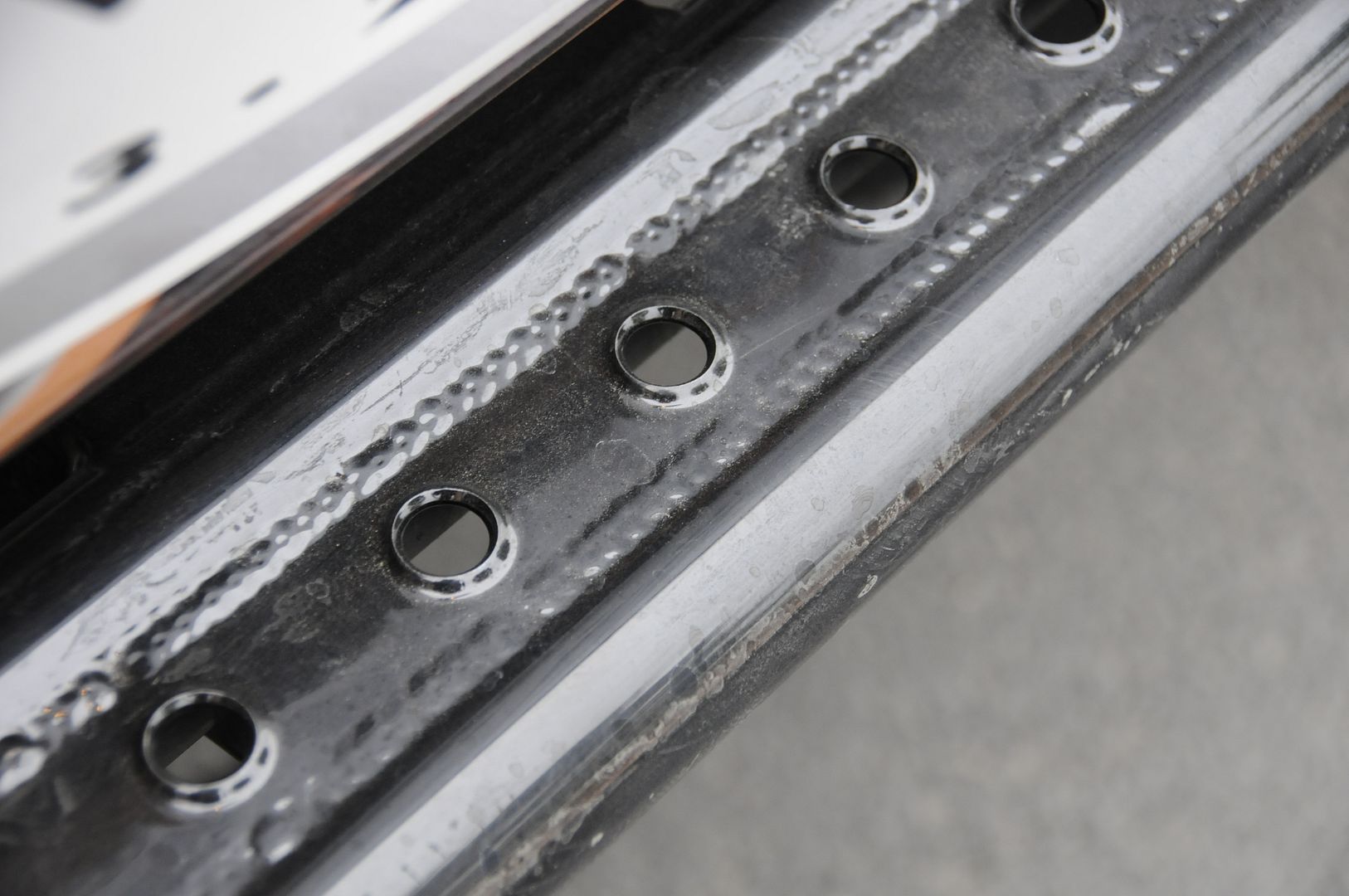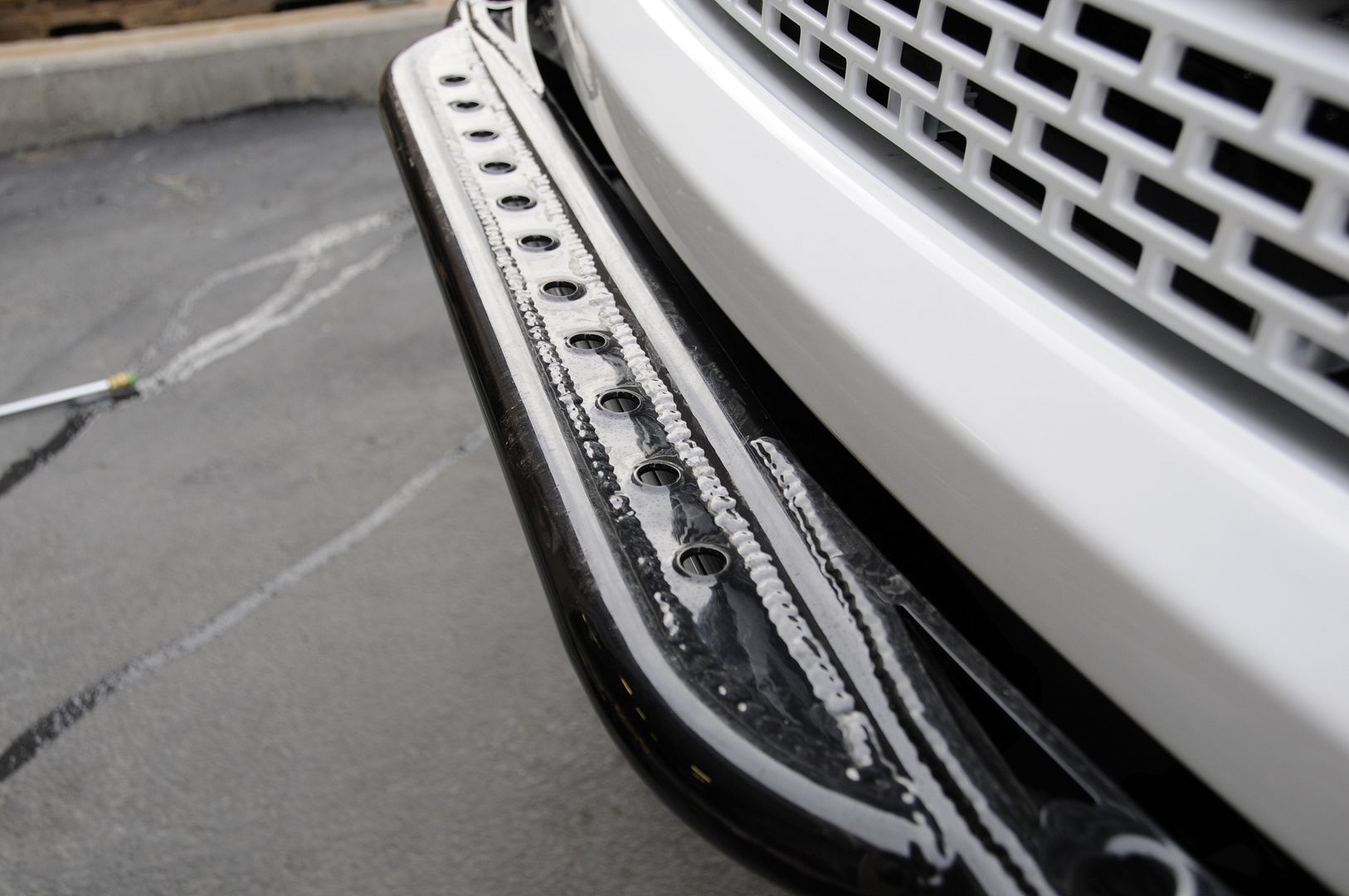 PROCESS:
Tires cleaned up with
Deep Wheel Cleaner + assorted brushes
. Tires hit with APC and tire brush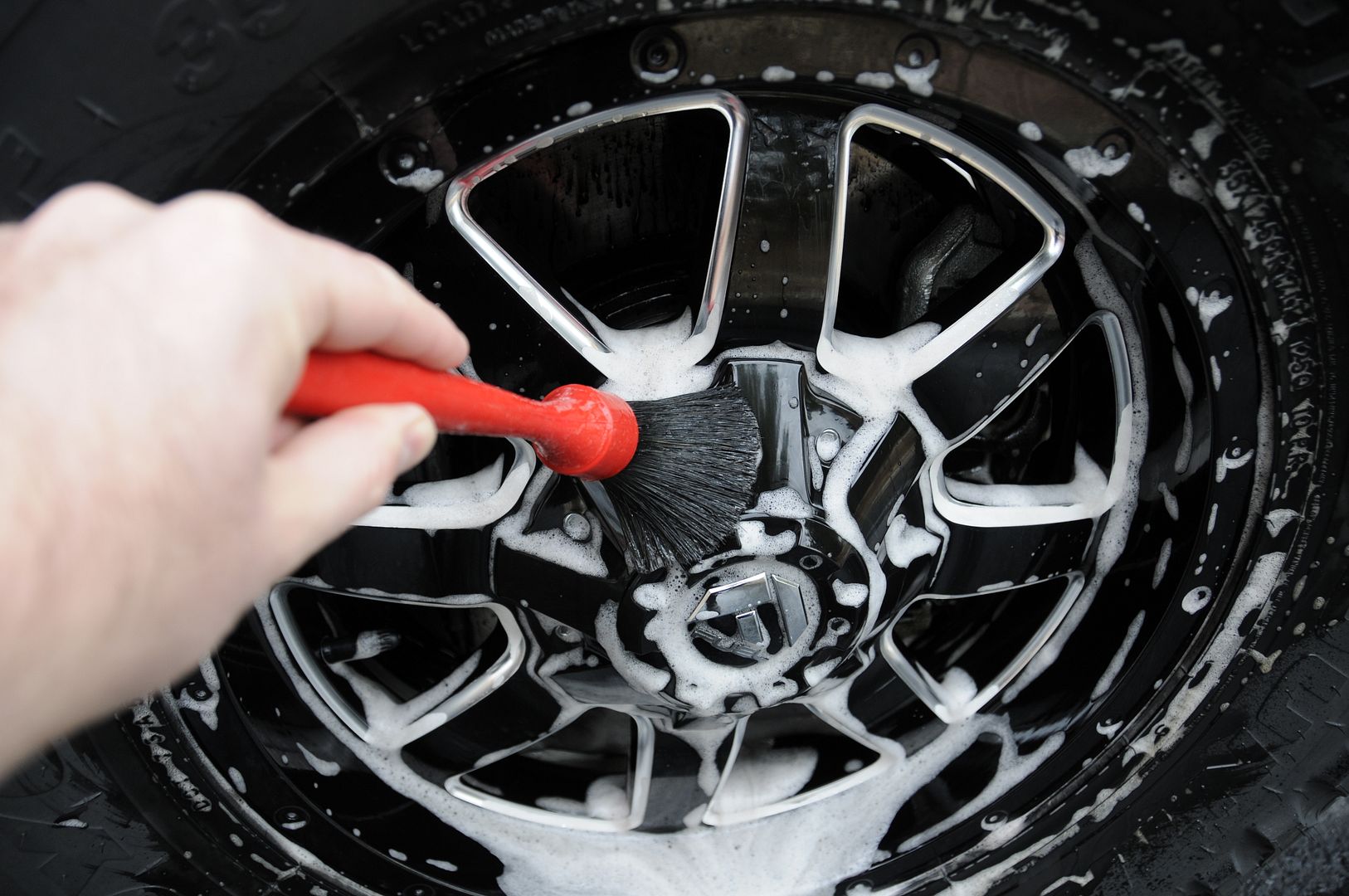 Exterior was foamed and 2 bucket washed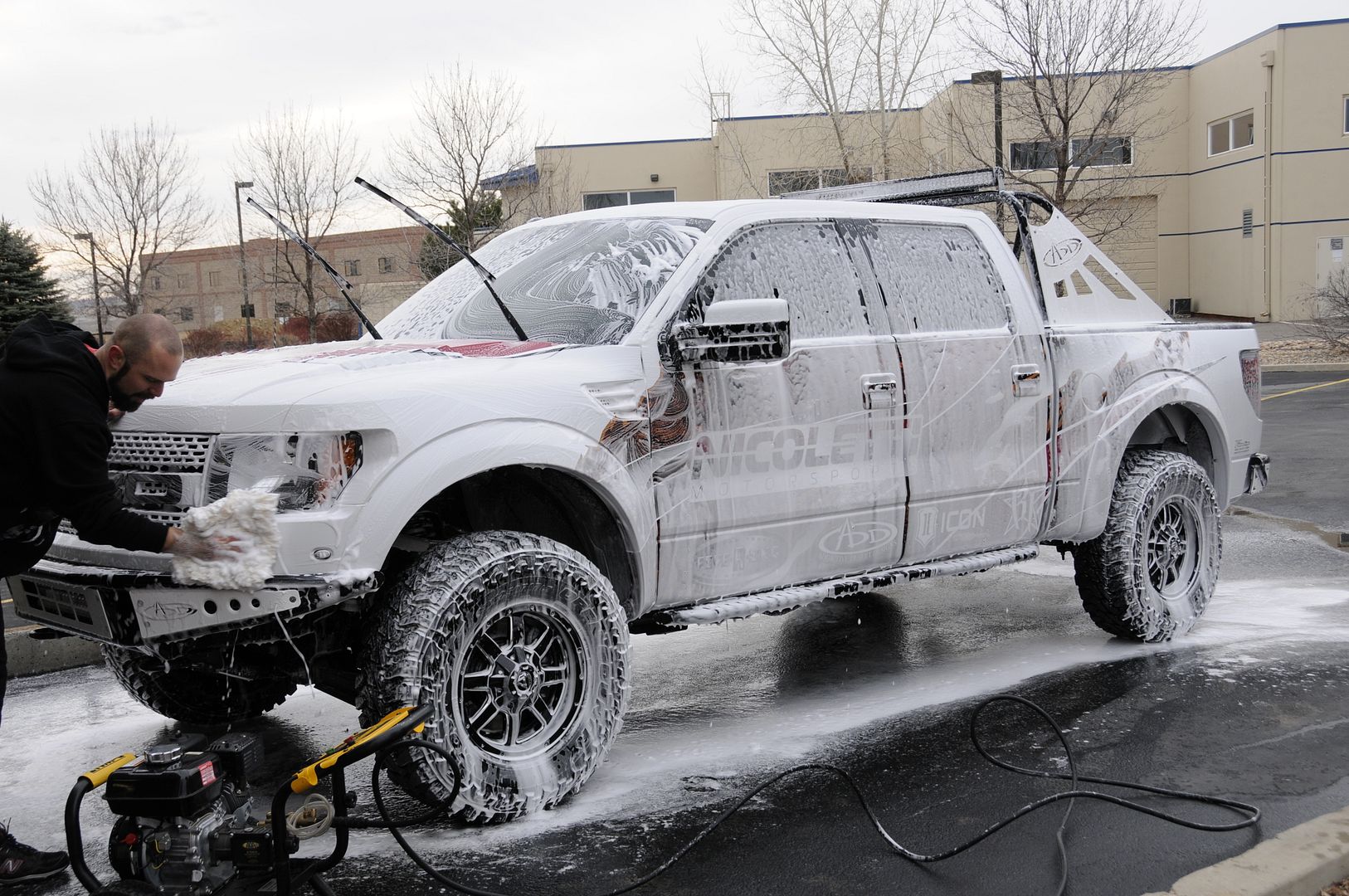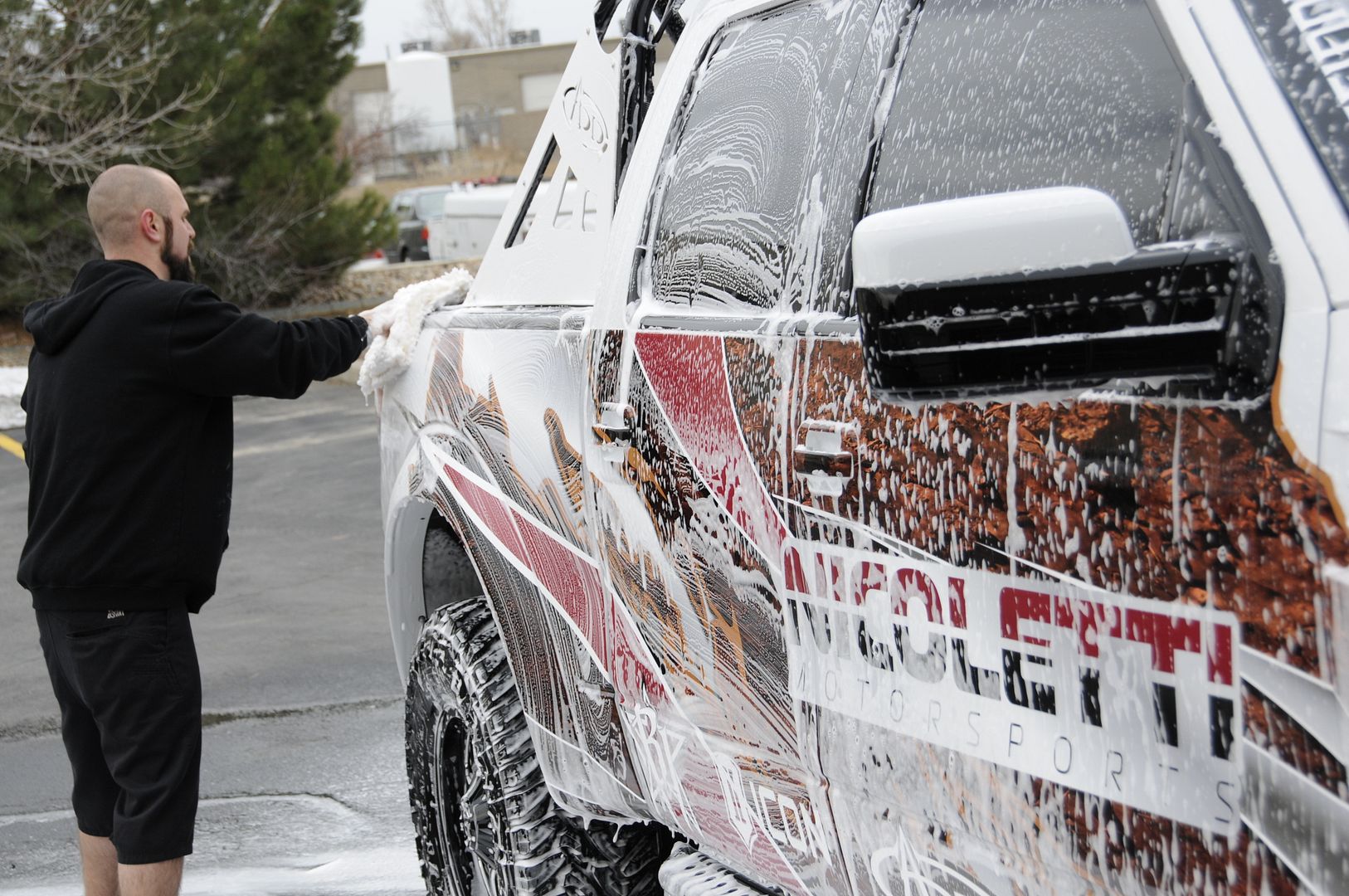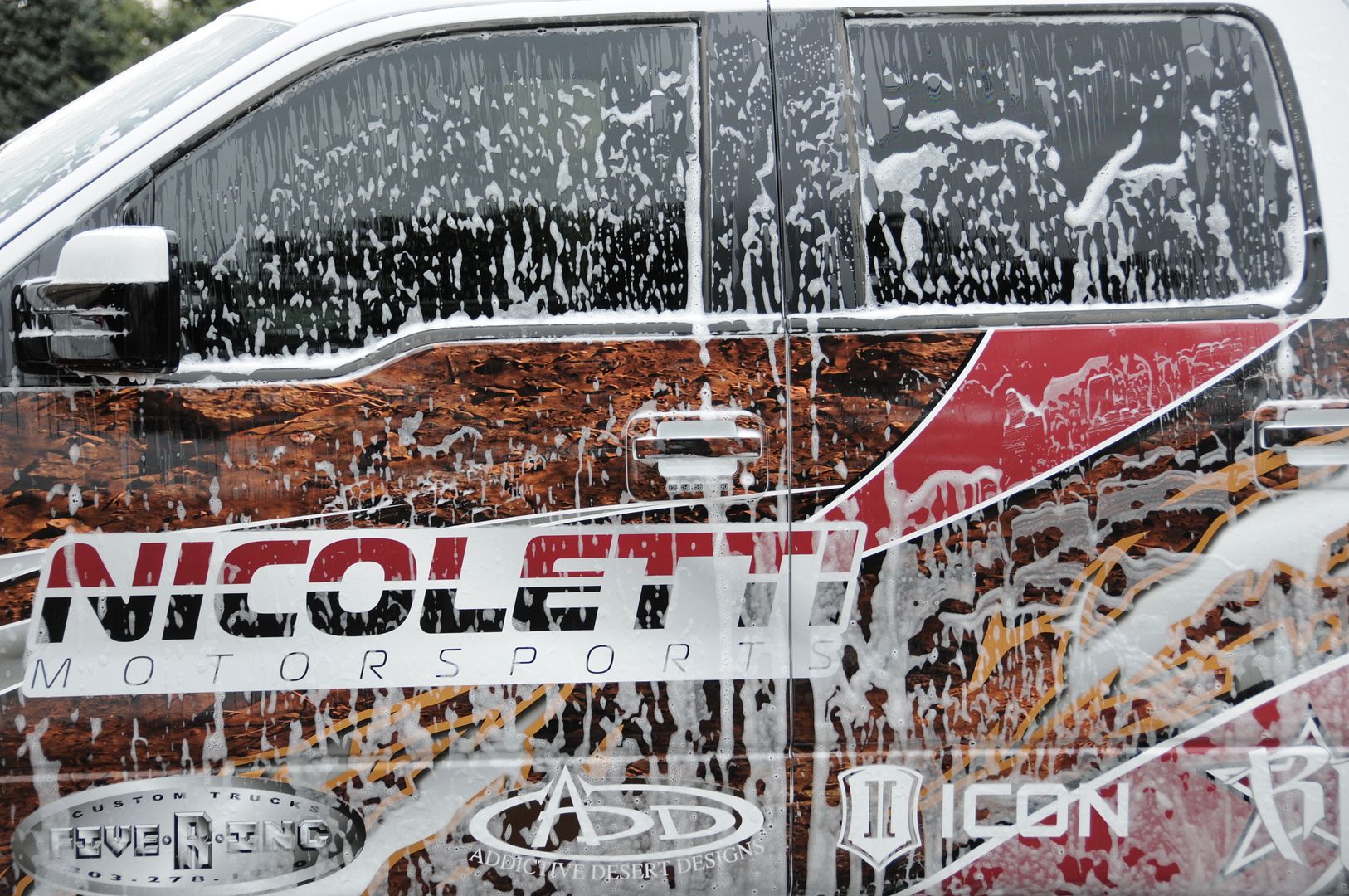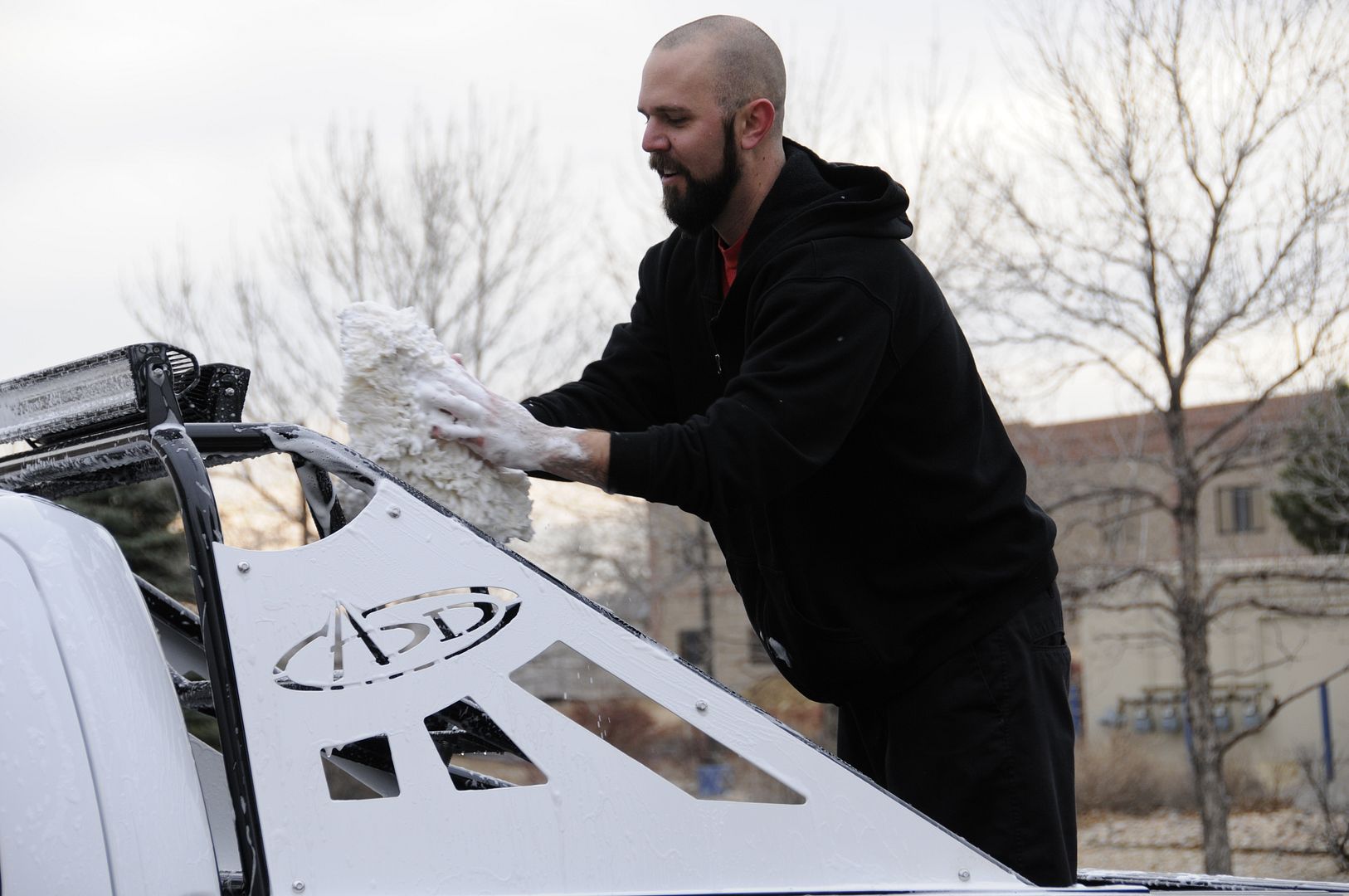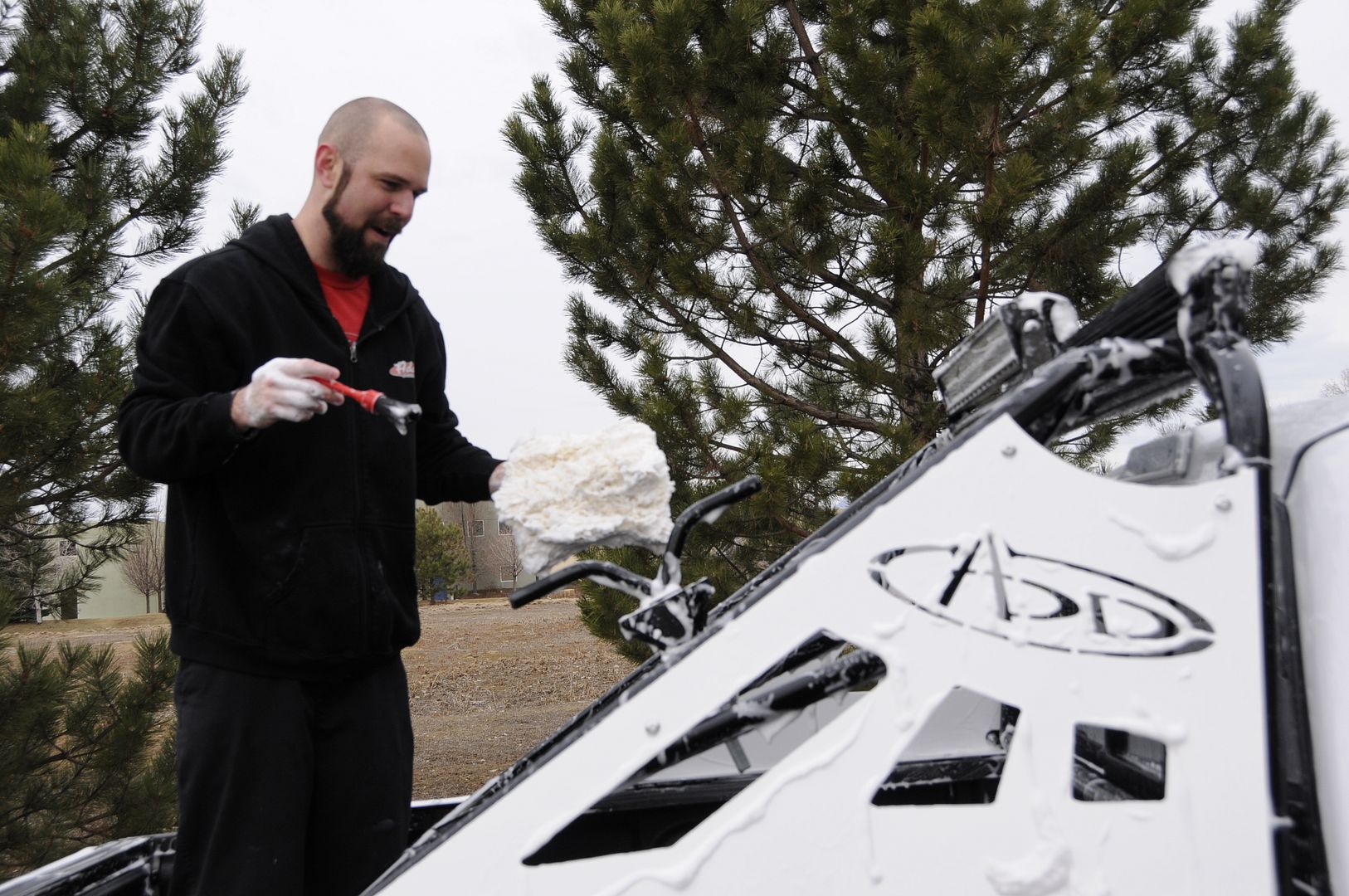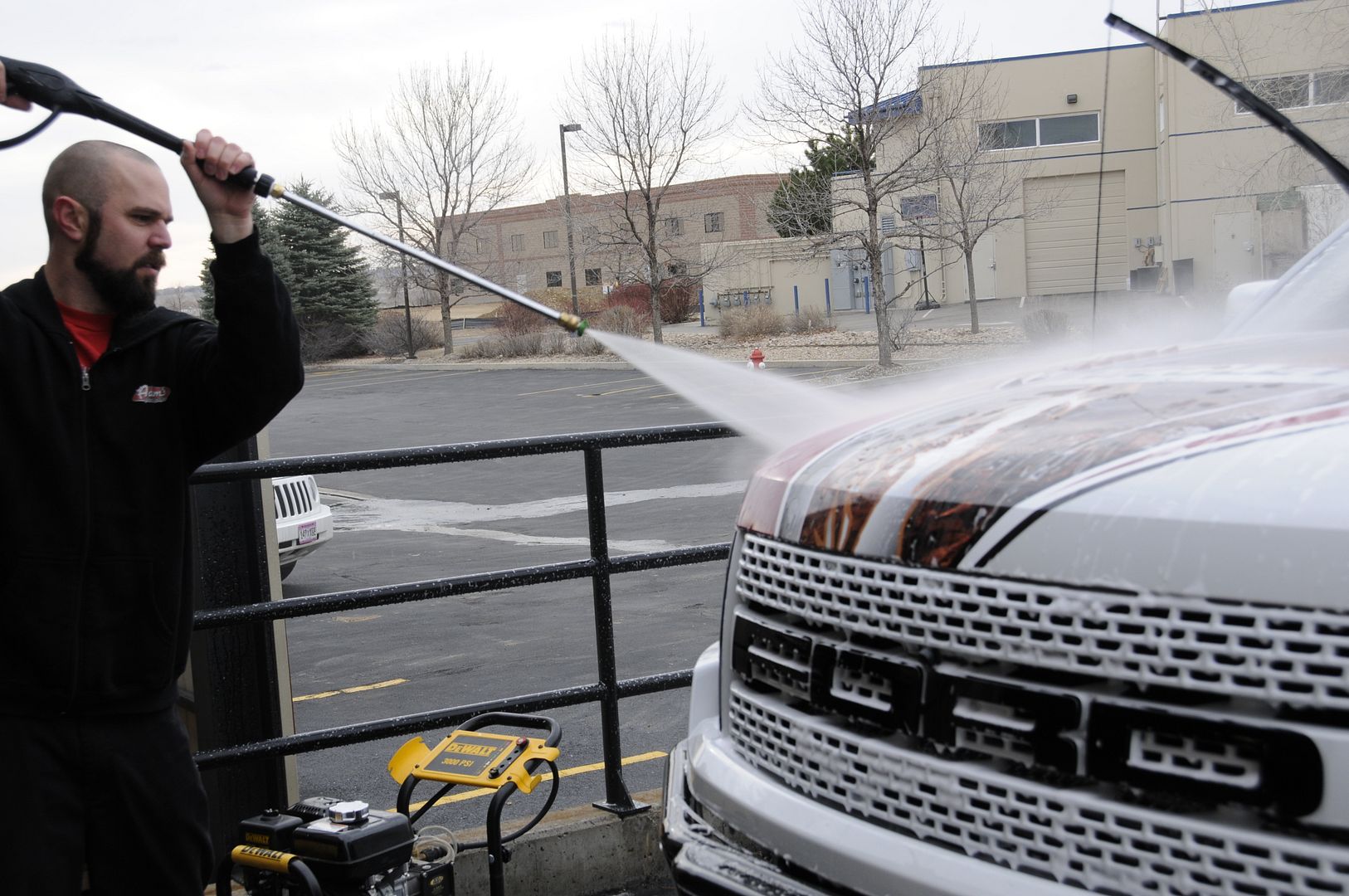 Drying off with Master Blaster thanks to Mr. Matt Butcher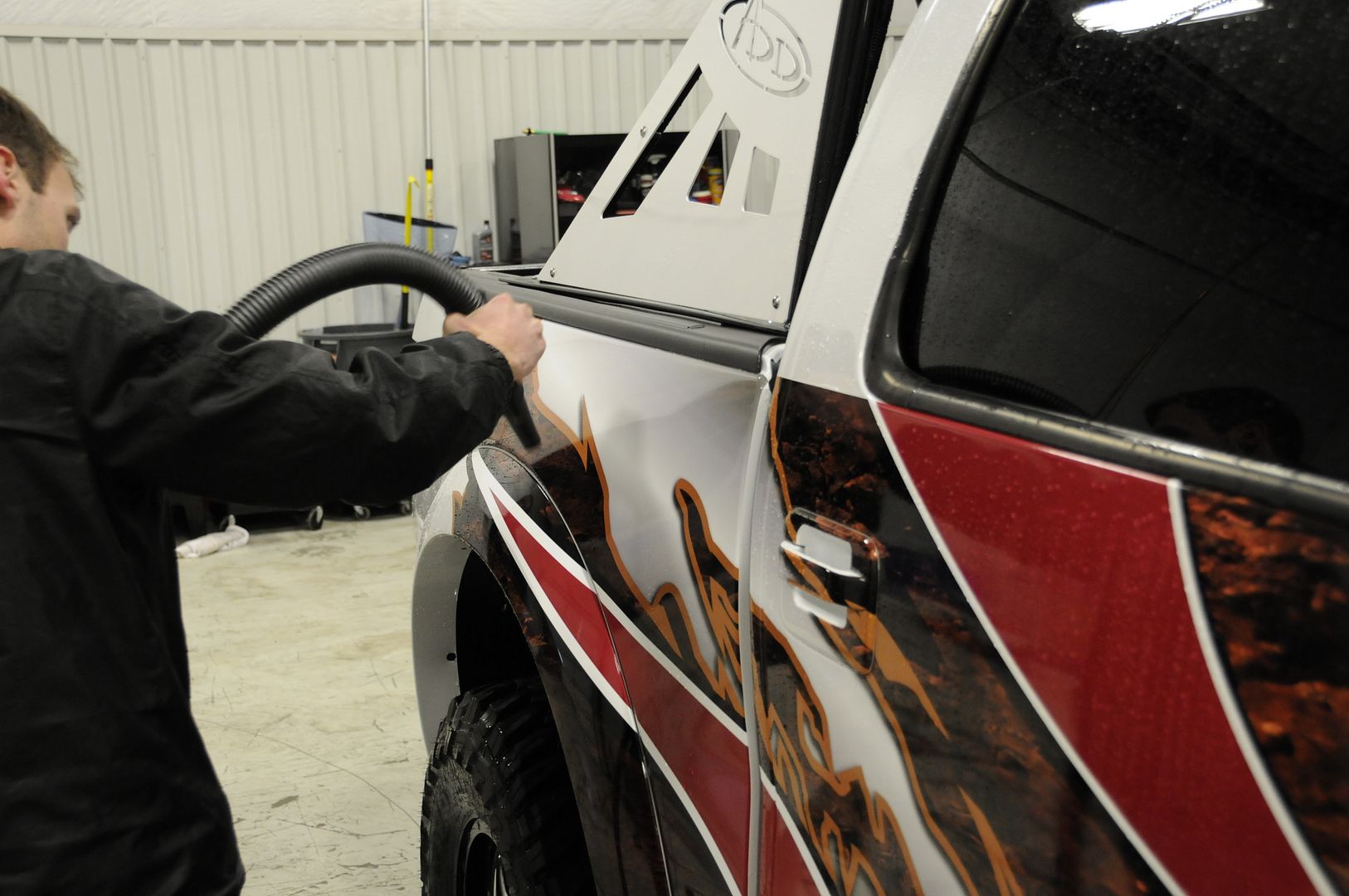 Not wanting to interfere with the newly applied wrap all edges were masked.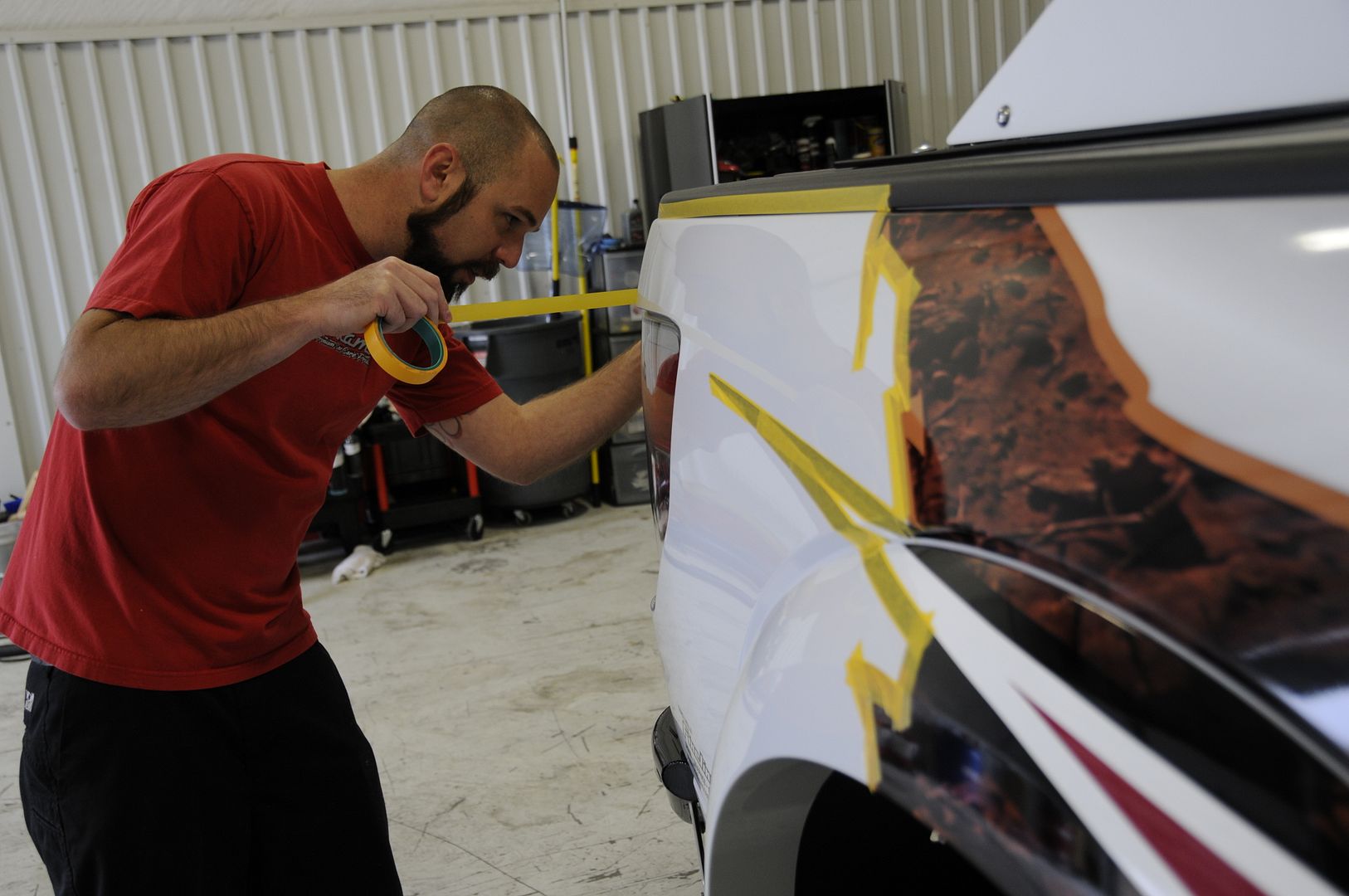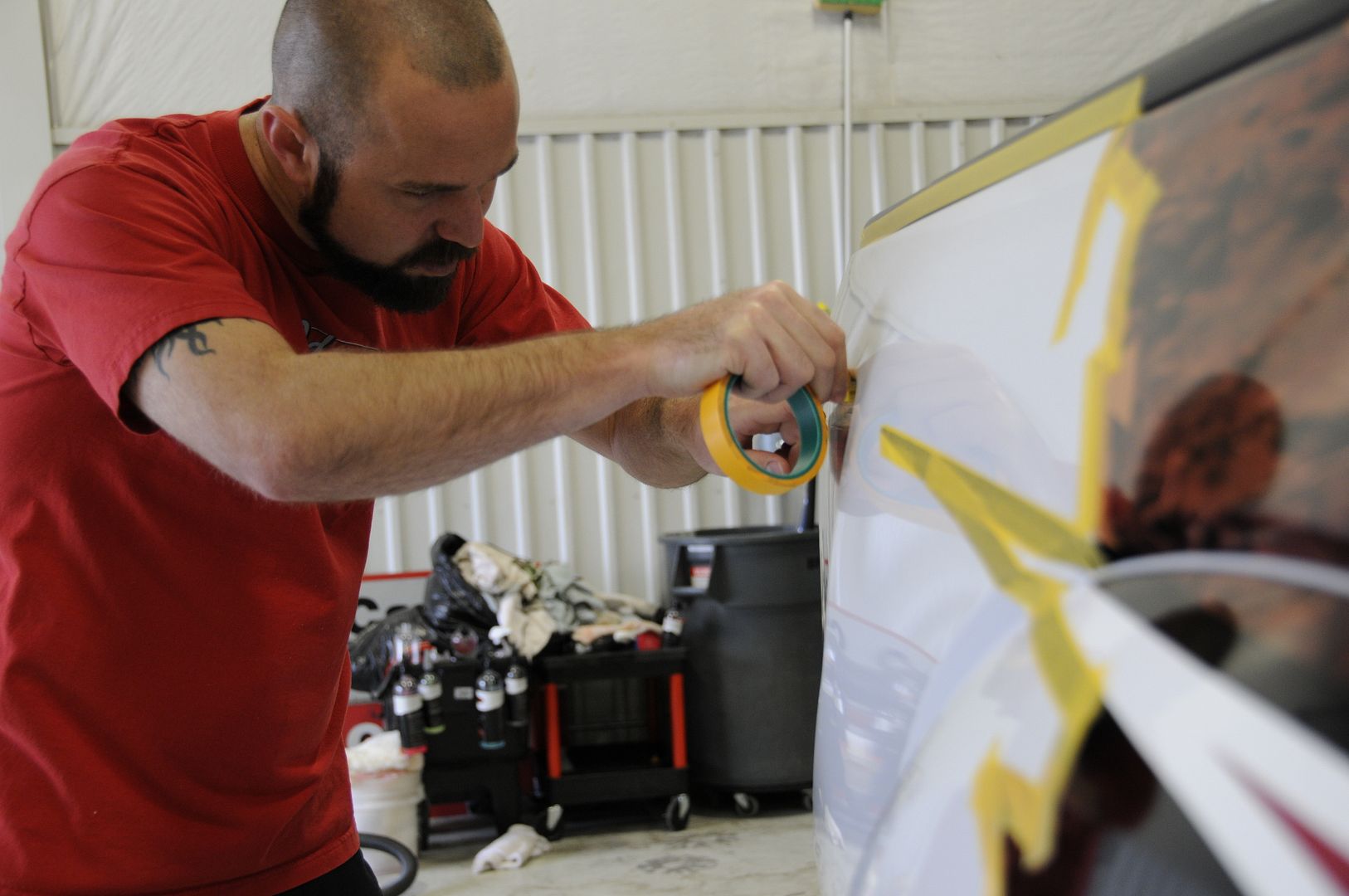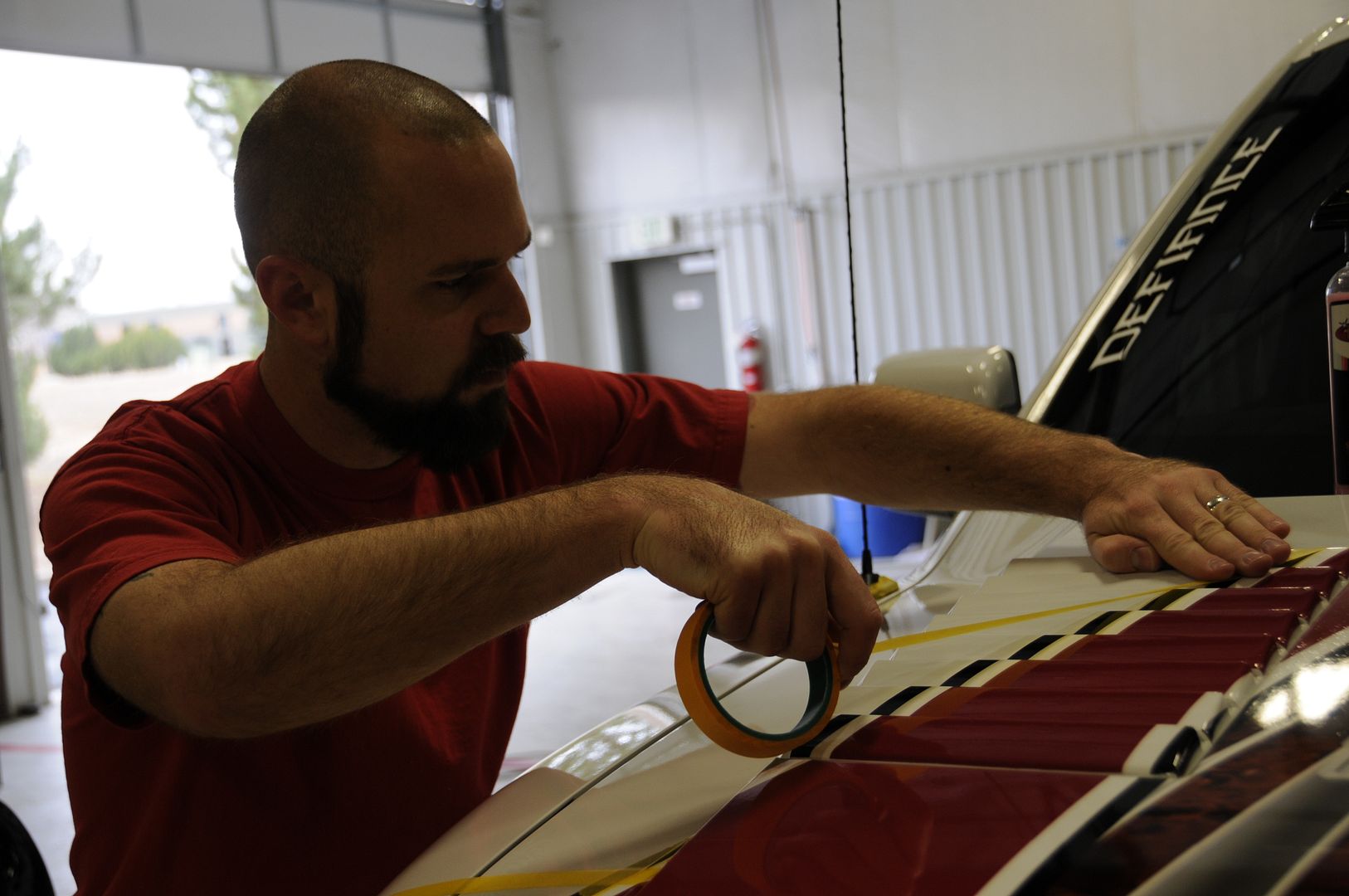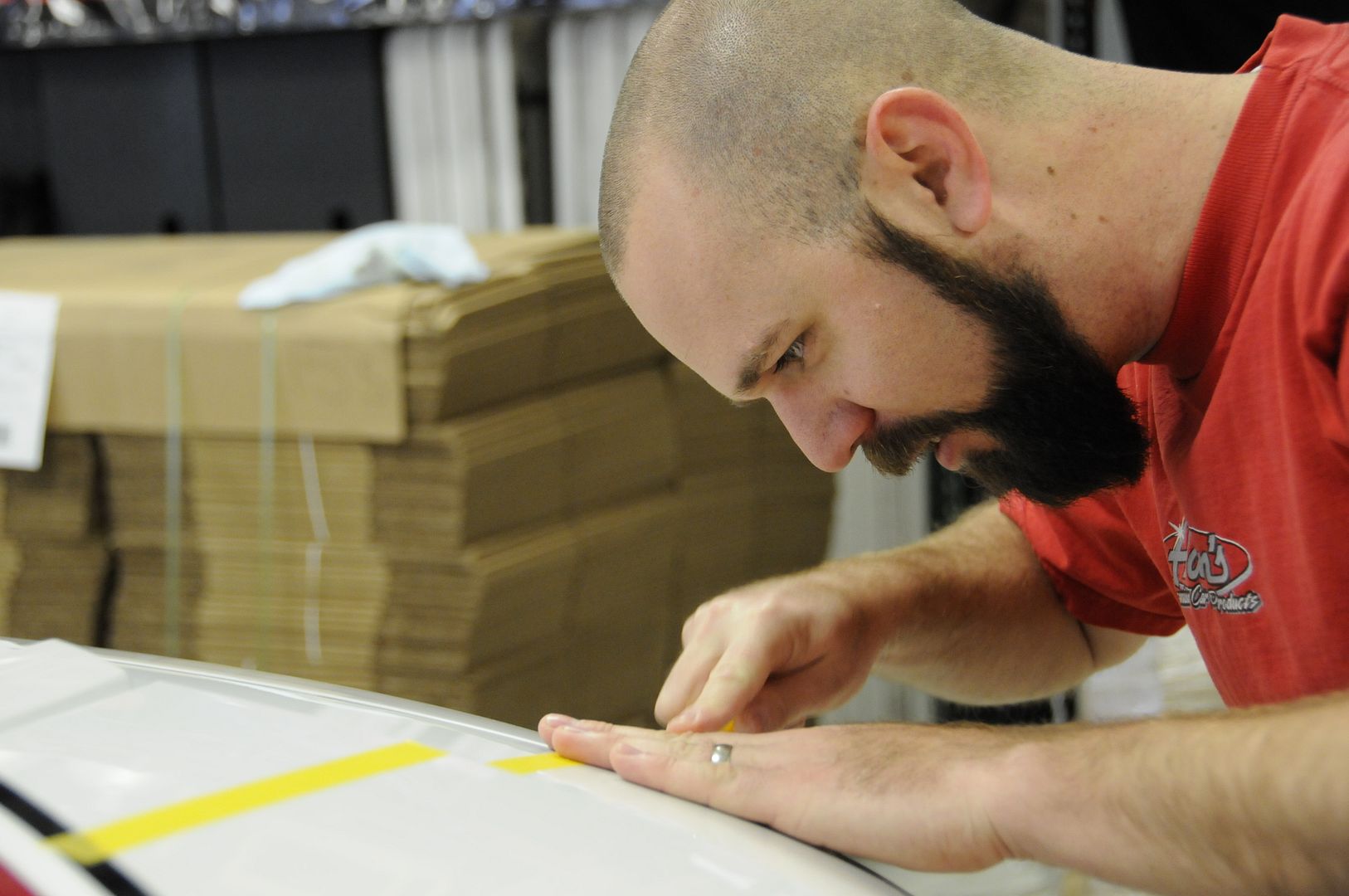 NOTE FOR ALL YOU ASPIRING DETAIL BUSINESS OWNERS - Document damage before starting! You don't want to inherit something another shop did.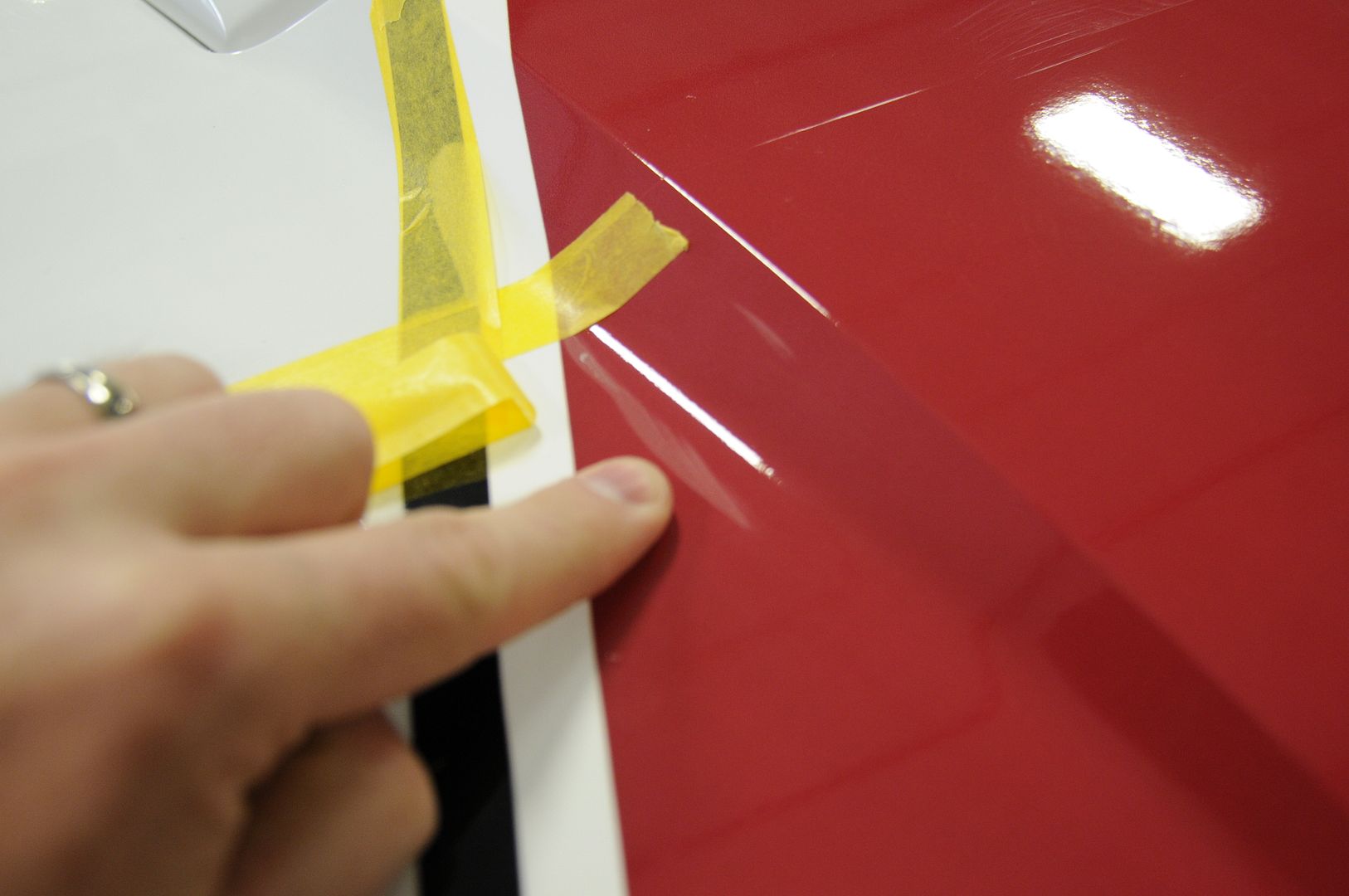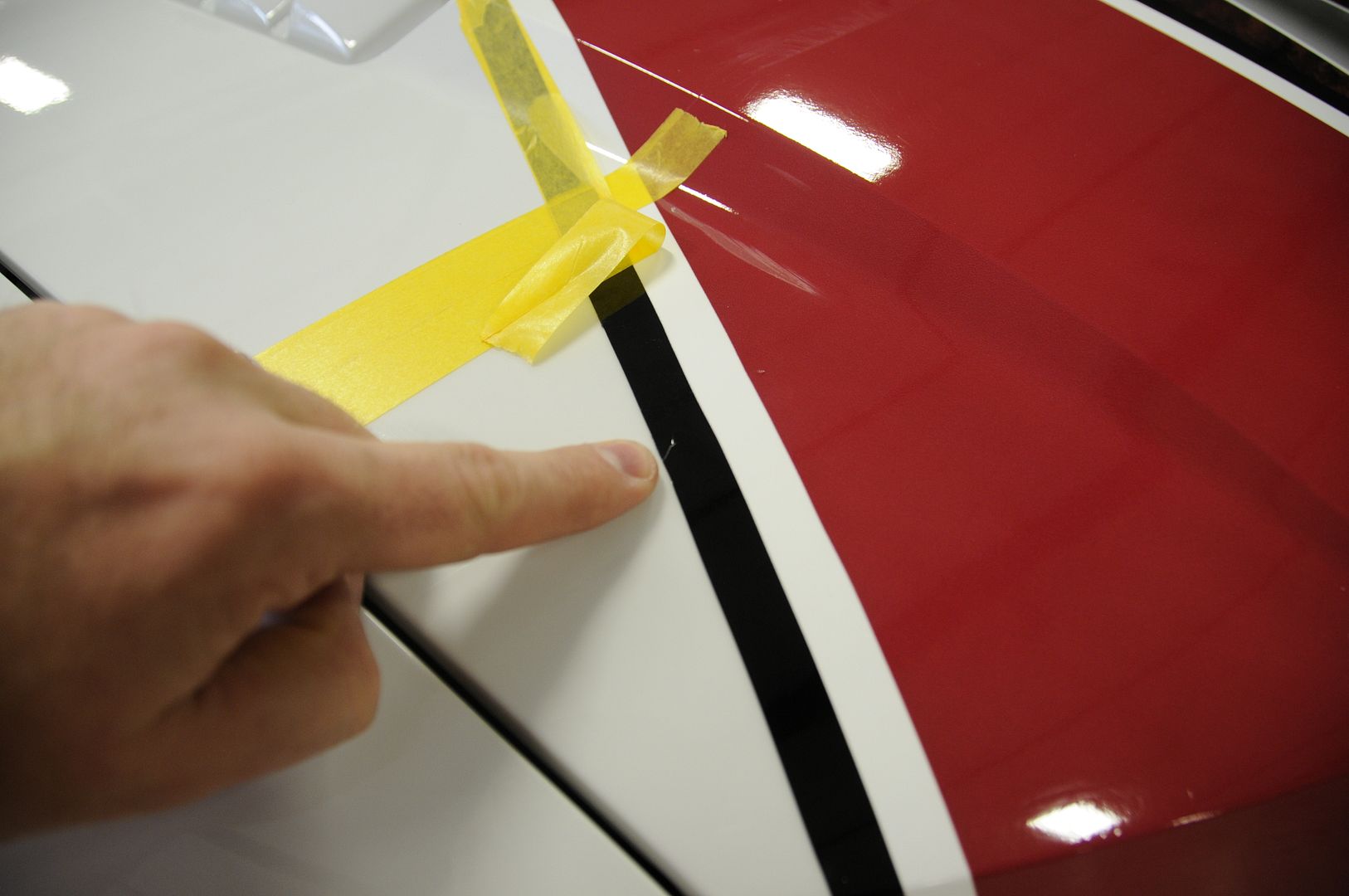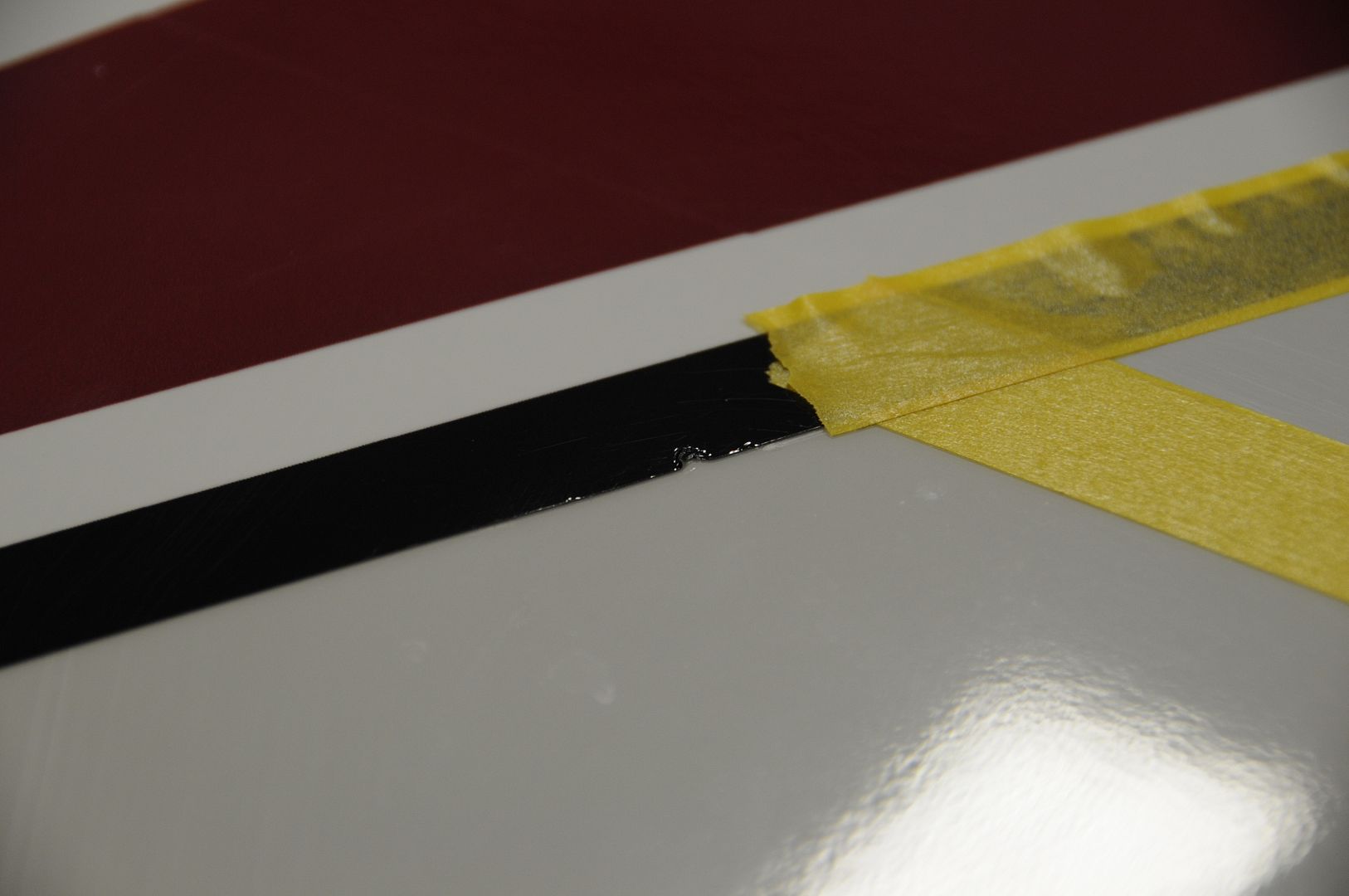 Dressed trim with Super VRT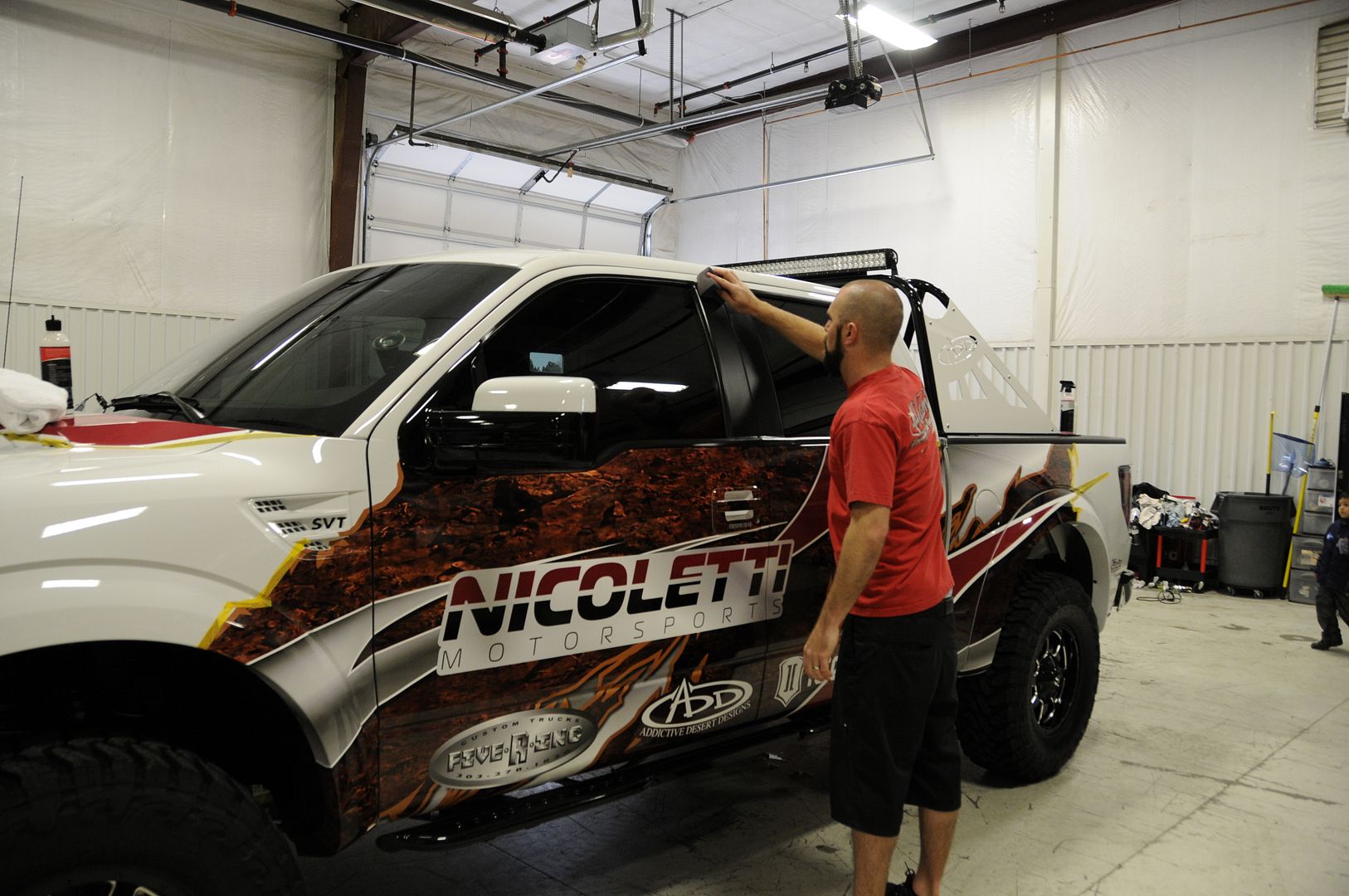 Attacked some deeper scratches with the PE14-2 first. (not pictured)
Swirl & Haze Remover
+
Orange Pad
to address severely spotted windows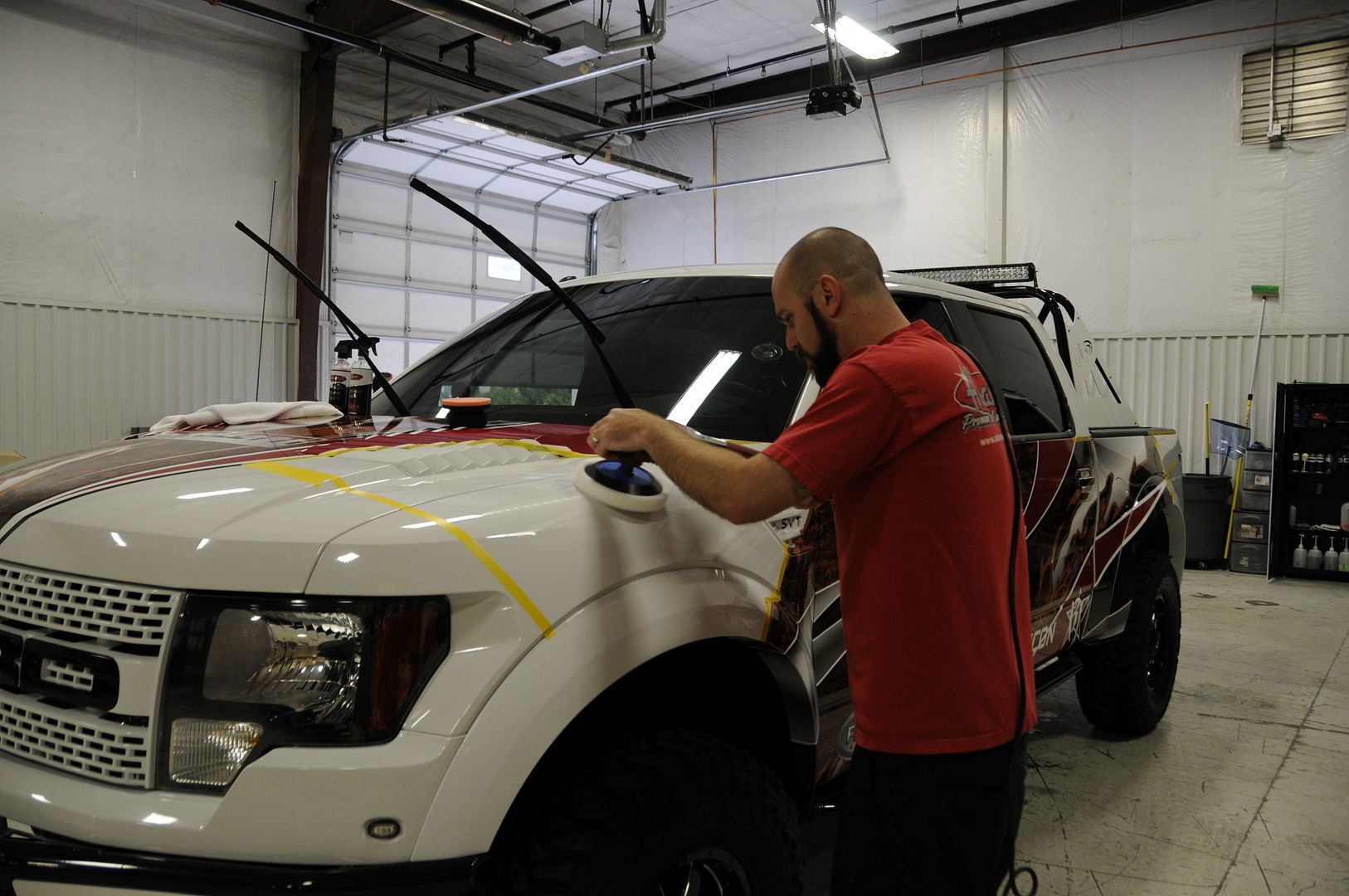 Then started attacking the rest with the 3401 and the same pad/polish combo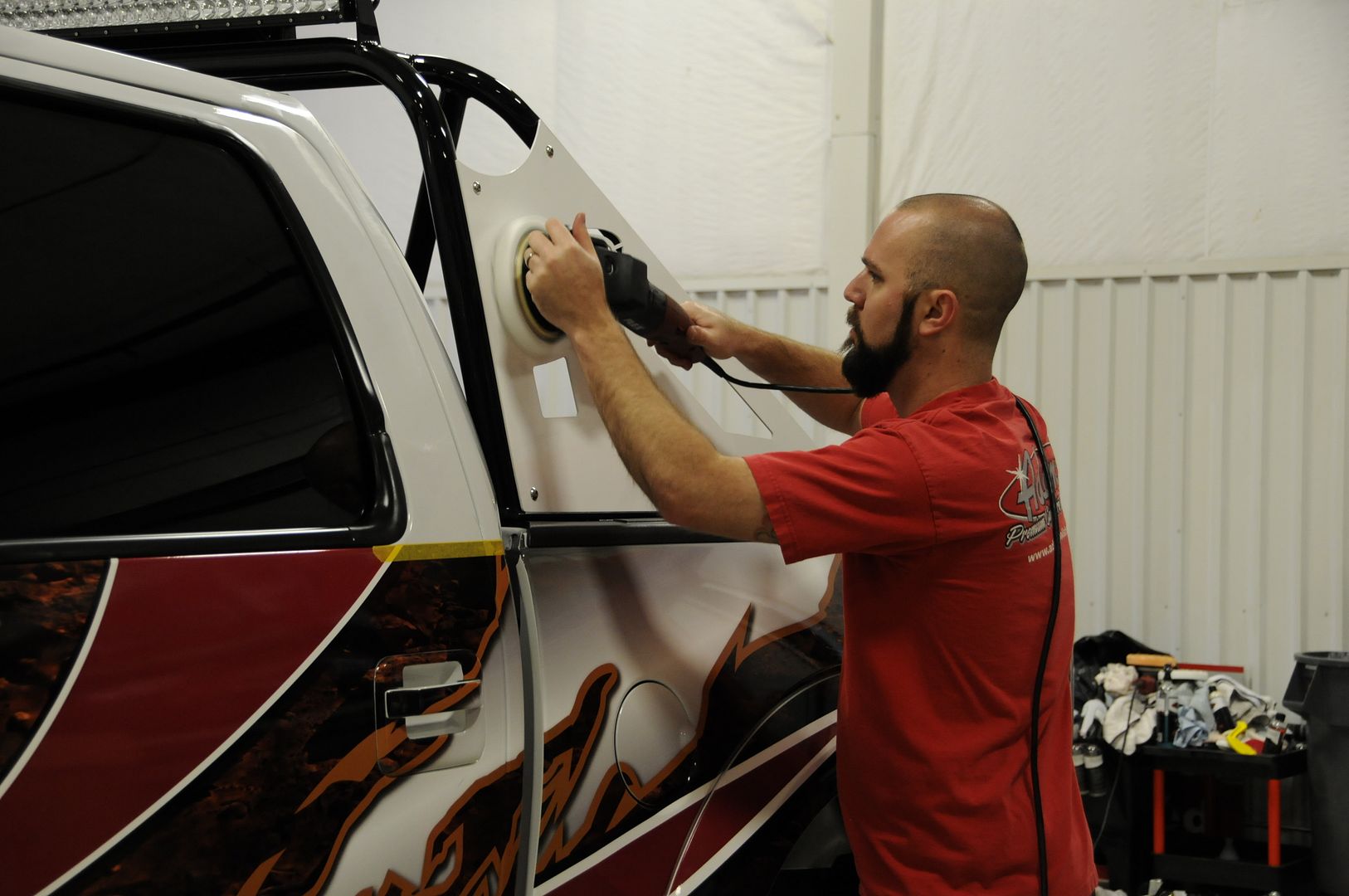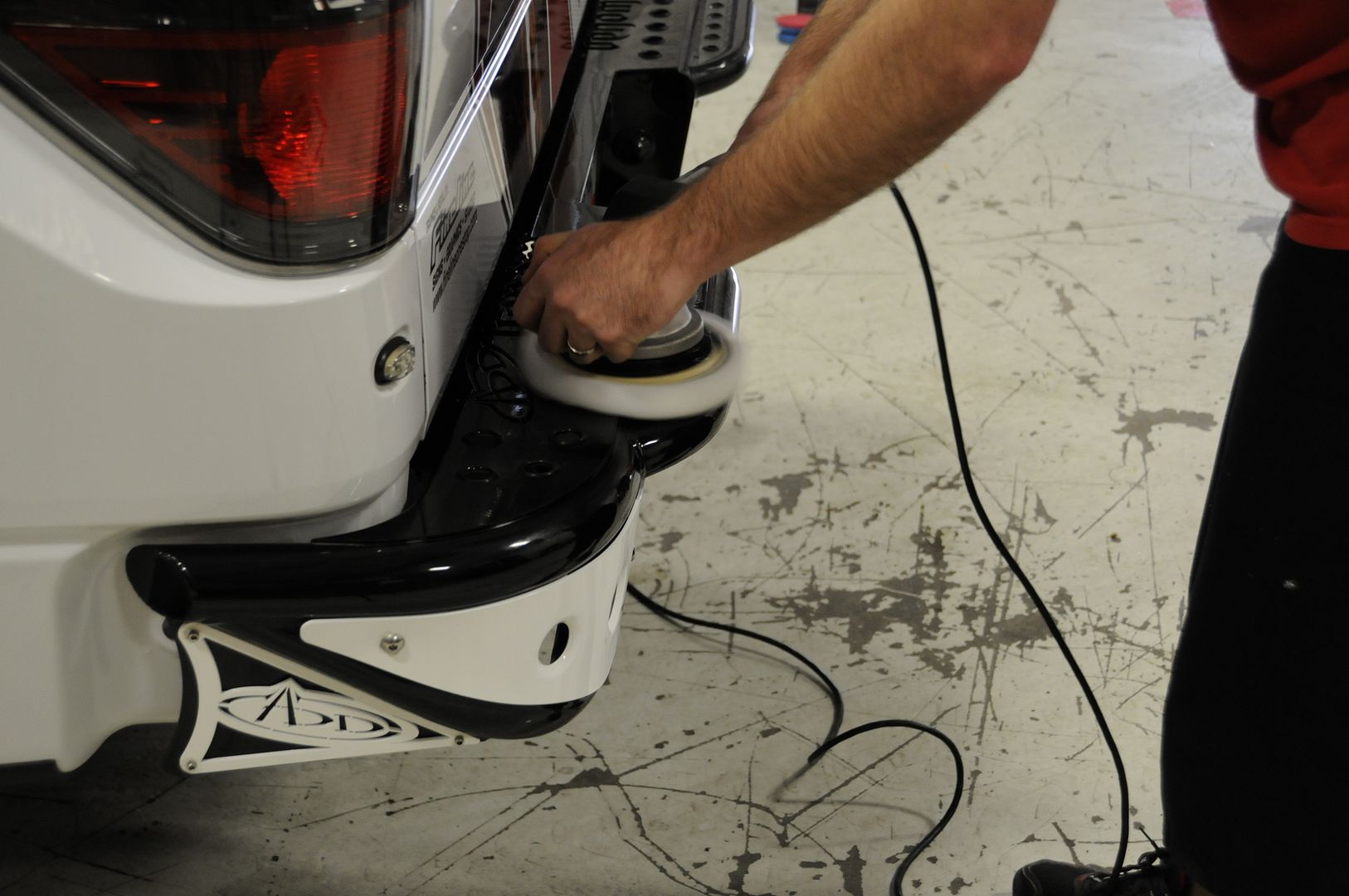 Spent a lot of time on the tubular bars polishing all sides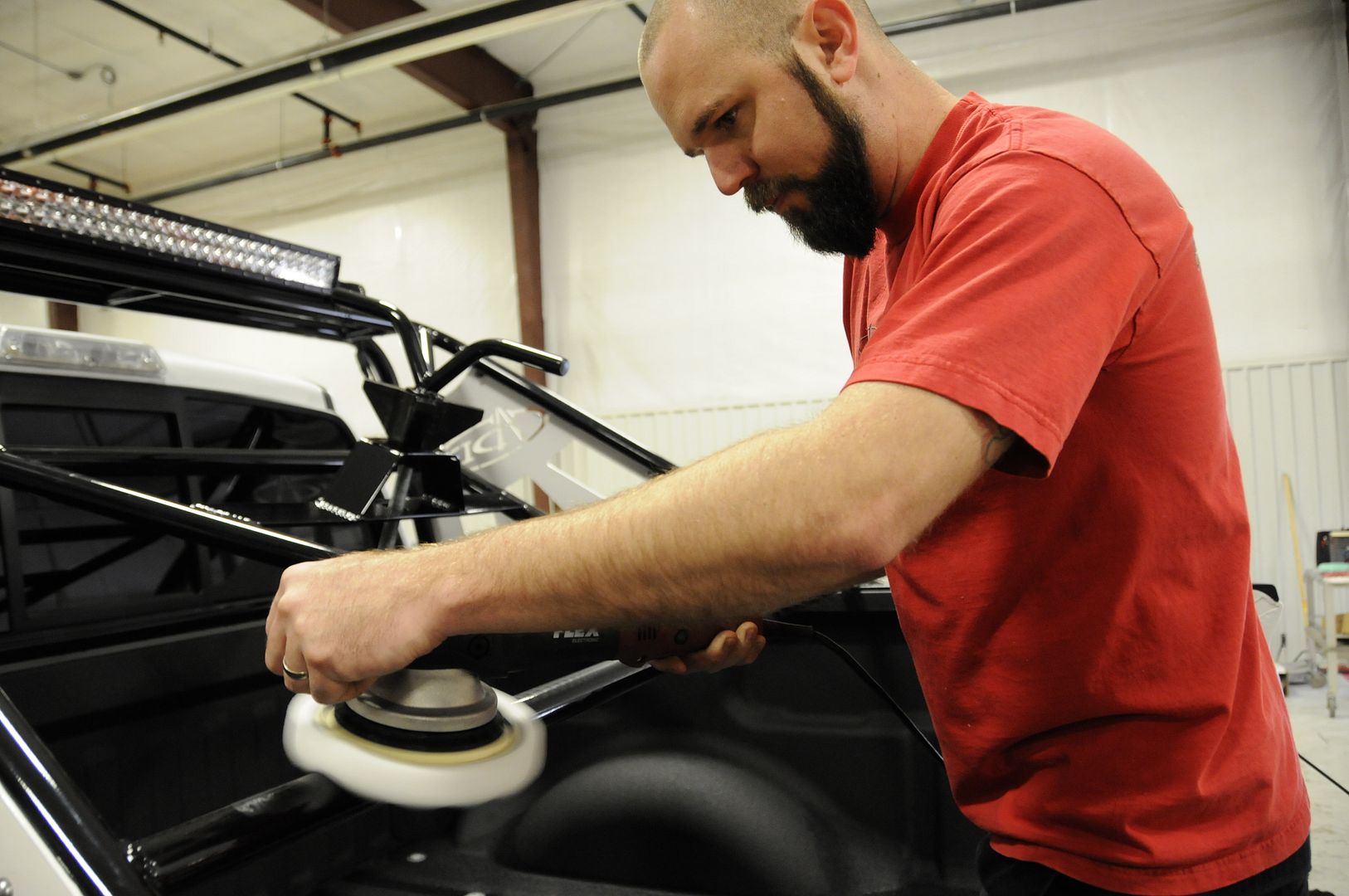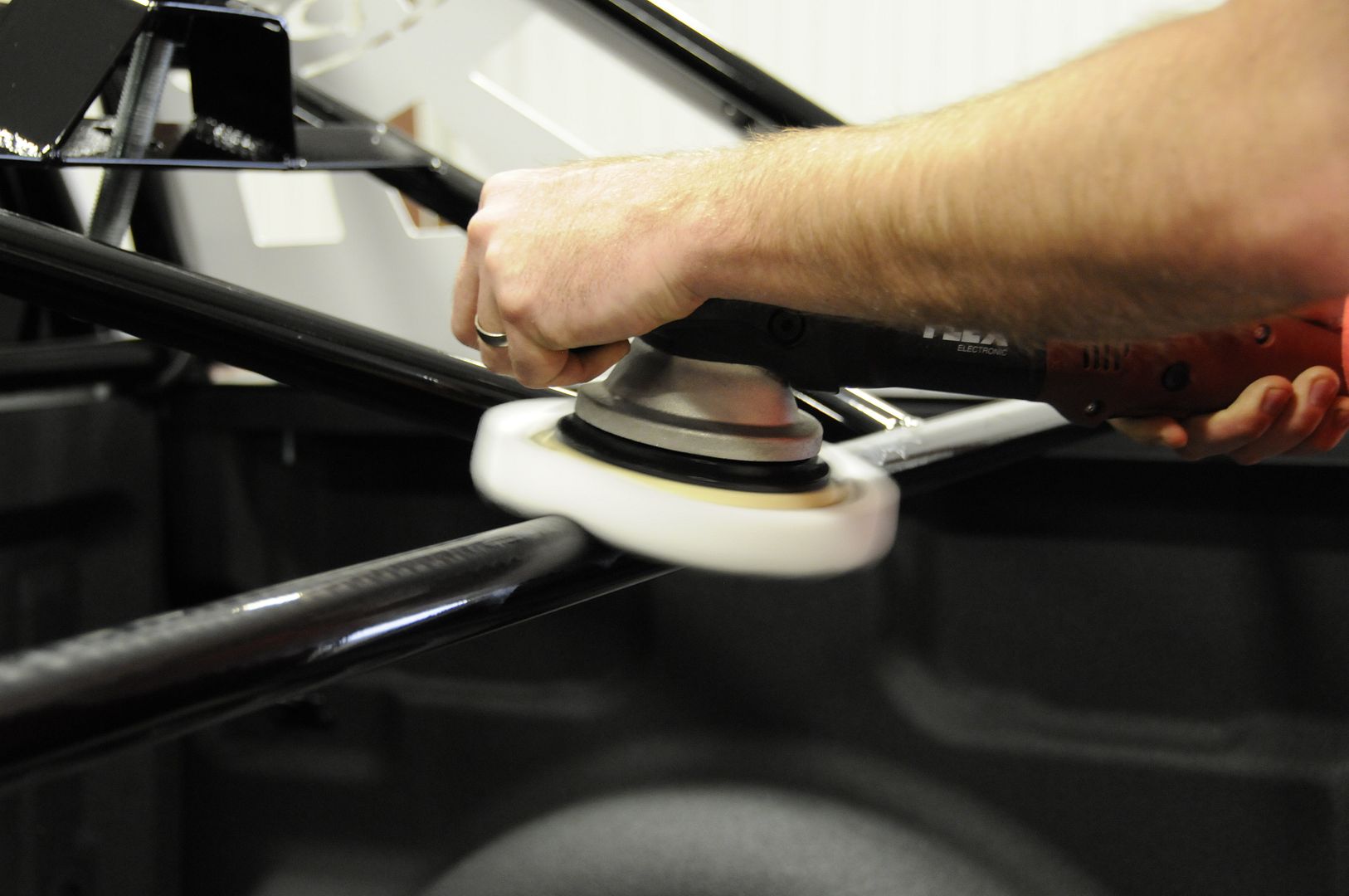 After a coat of quick sealant I topped it off with red pad and Brilliant Glaze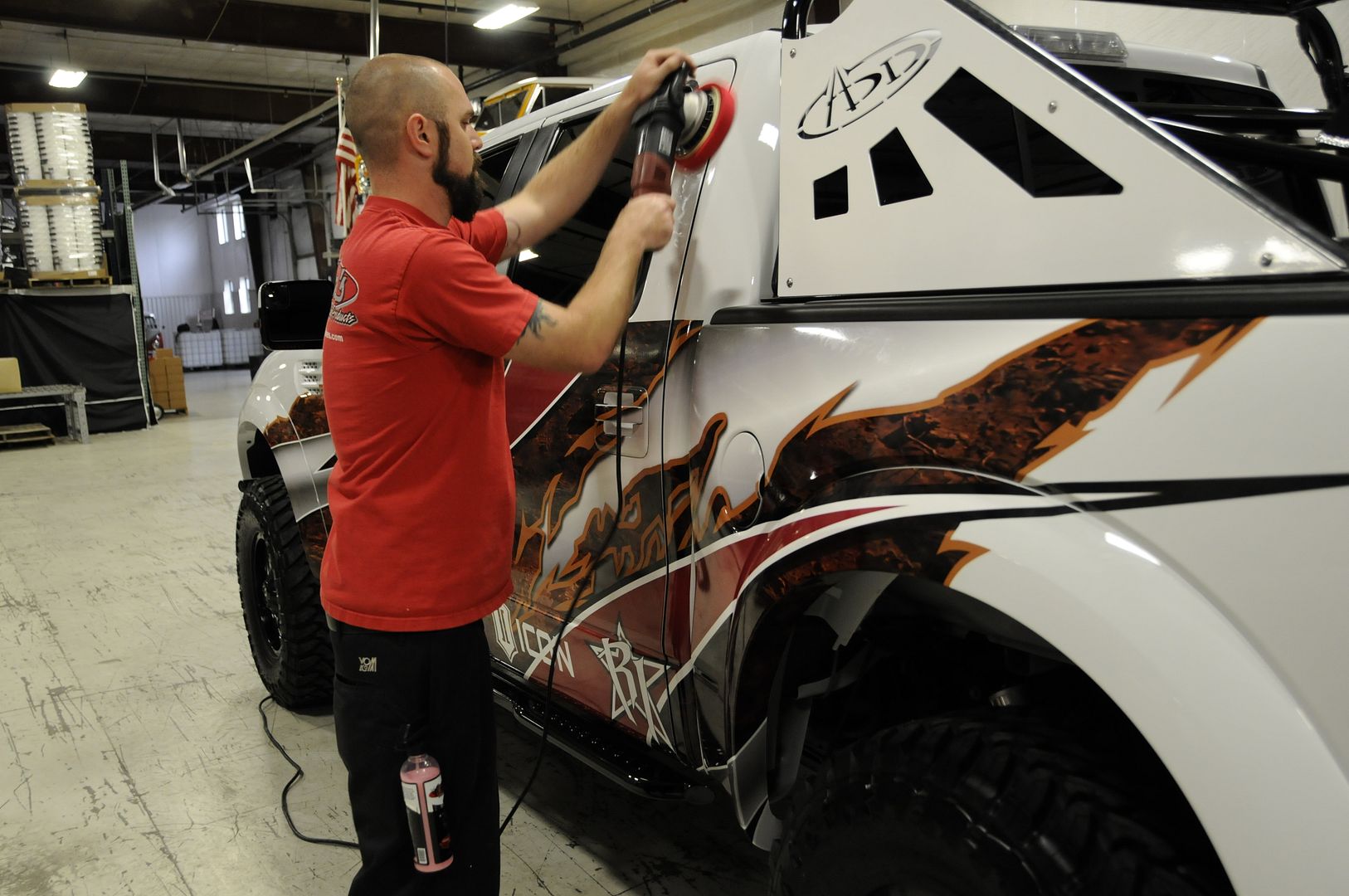 AFTER:
Took a break to geek out on the lighting setup :drool: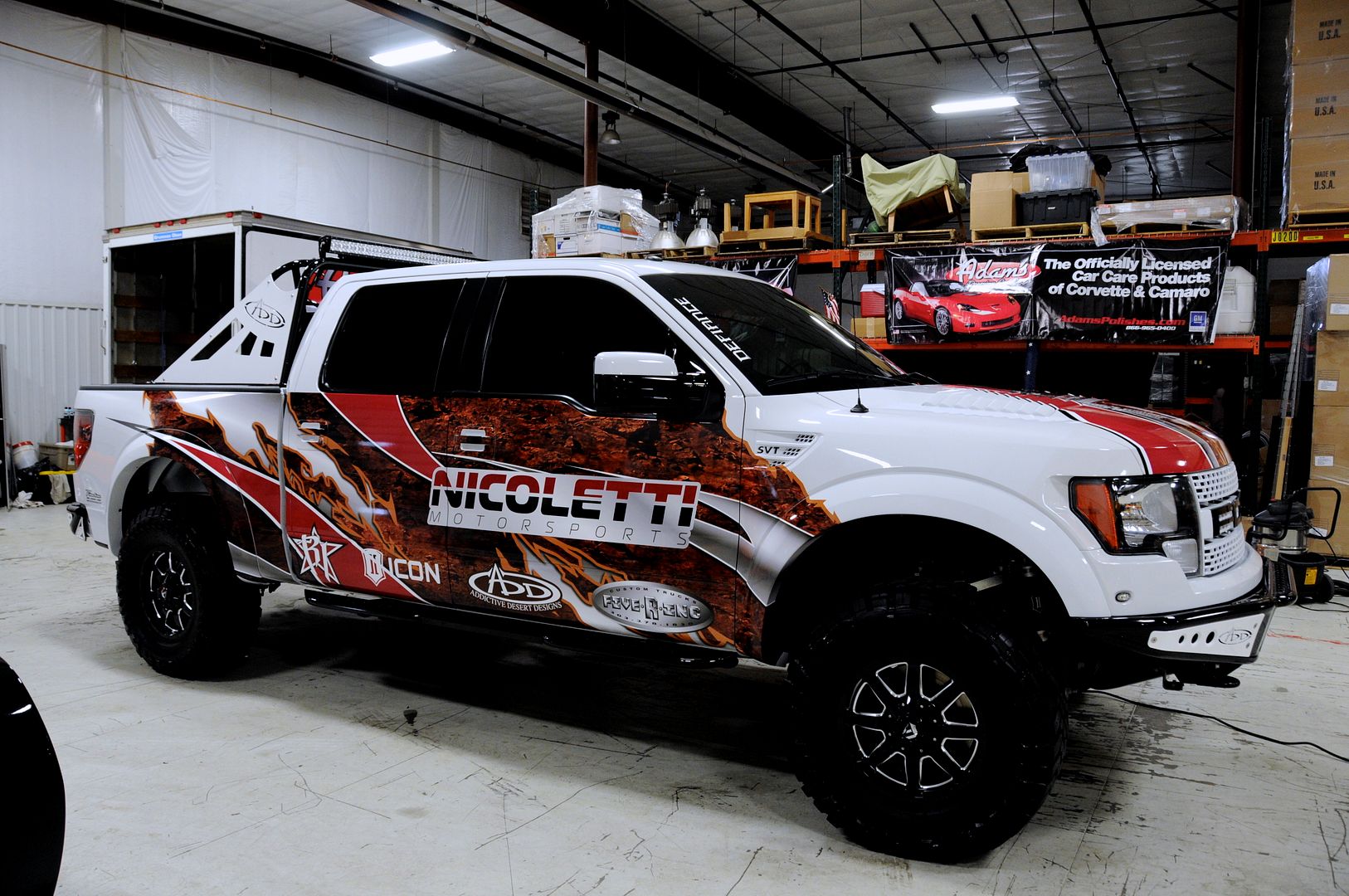 Outside for some all done shots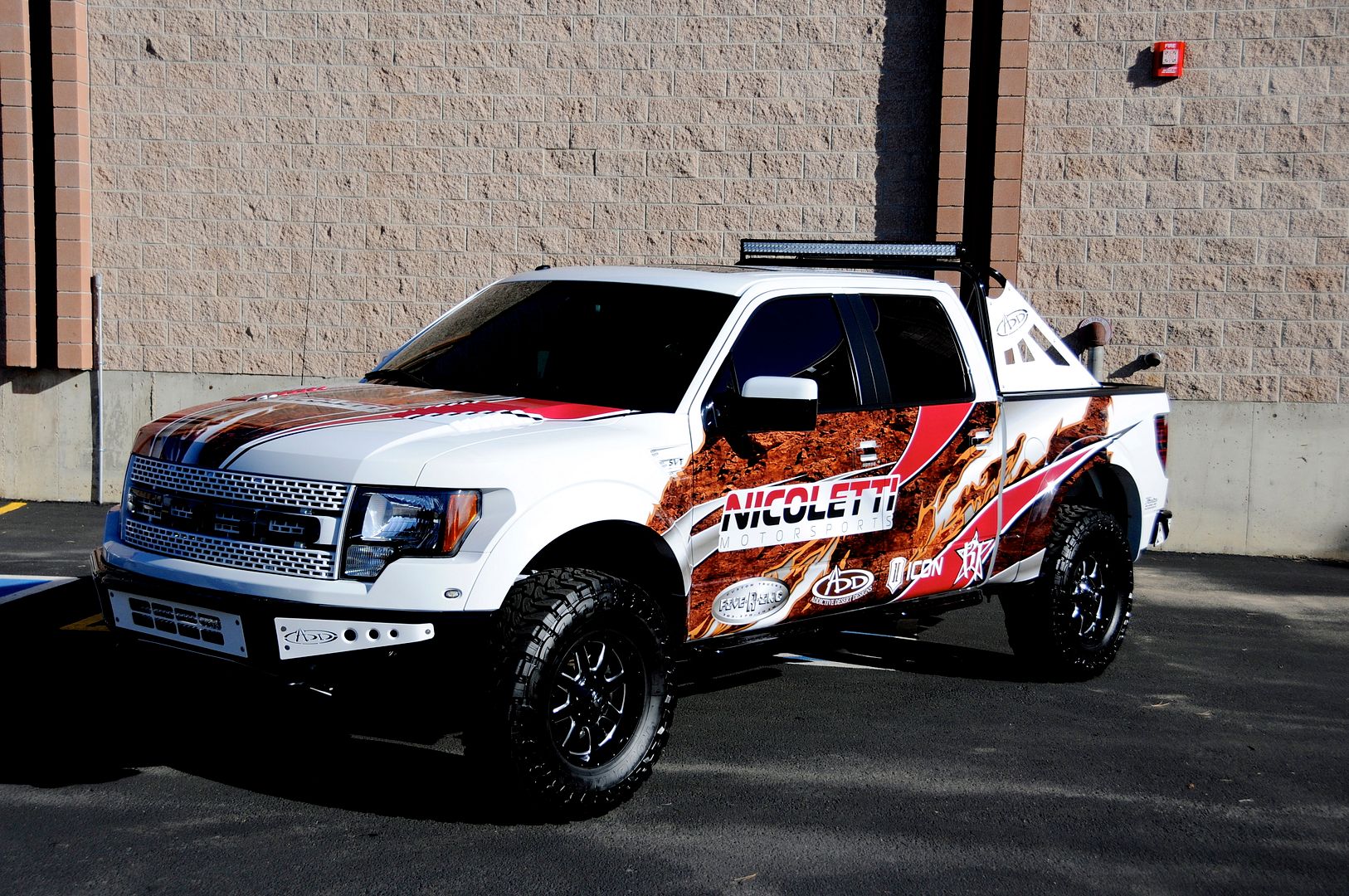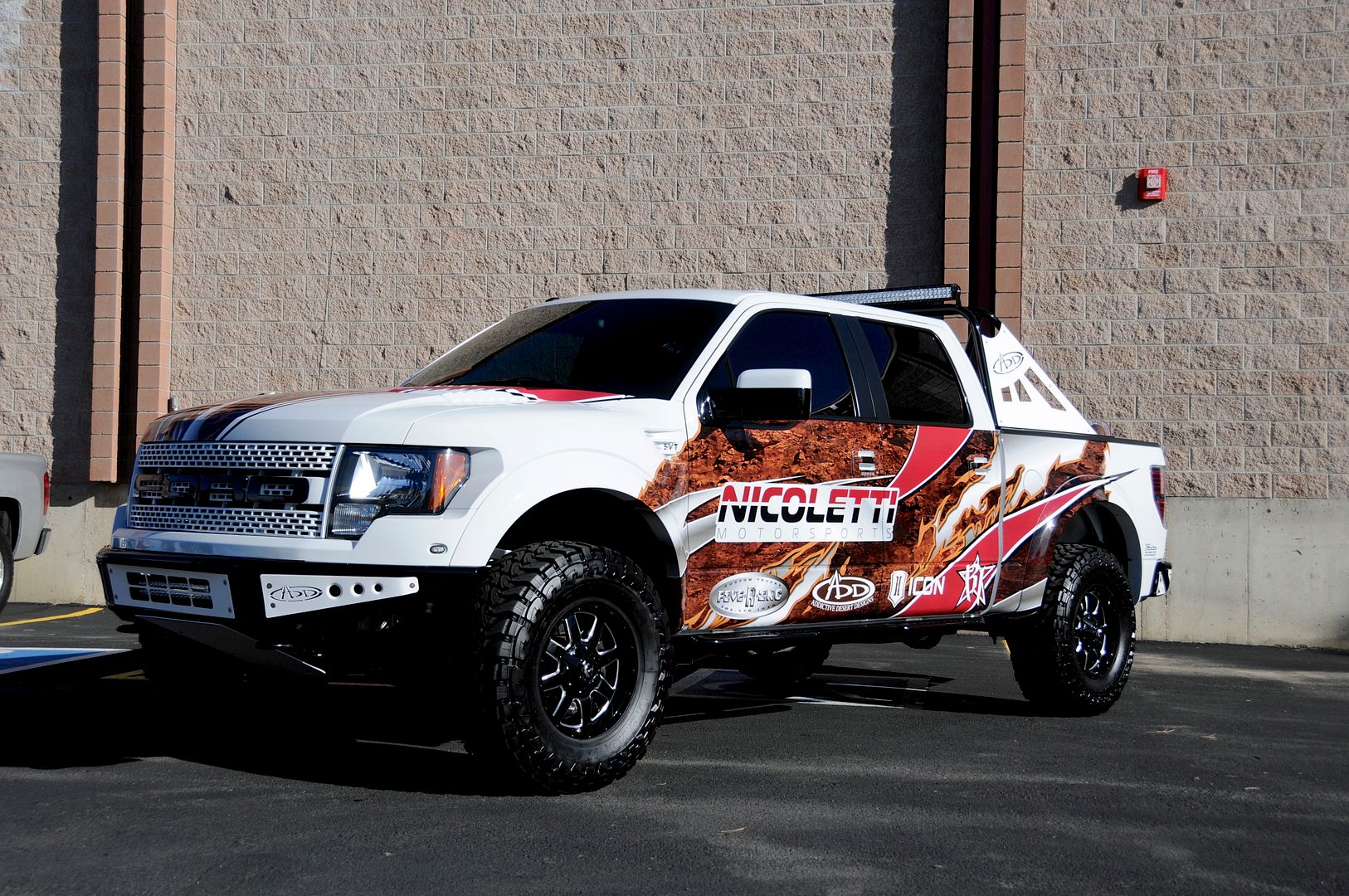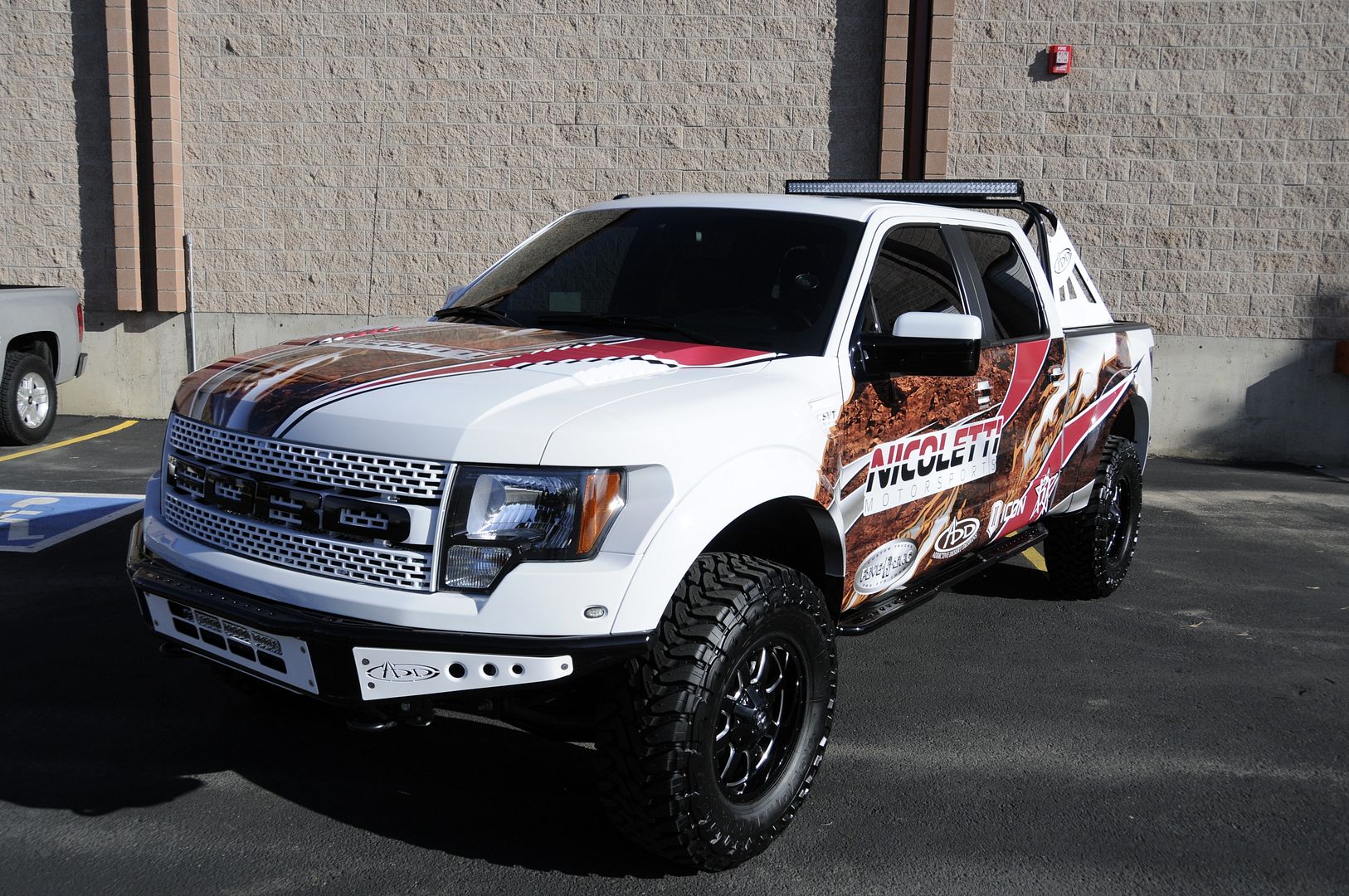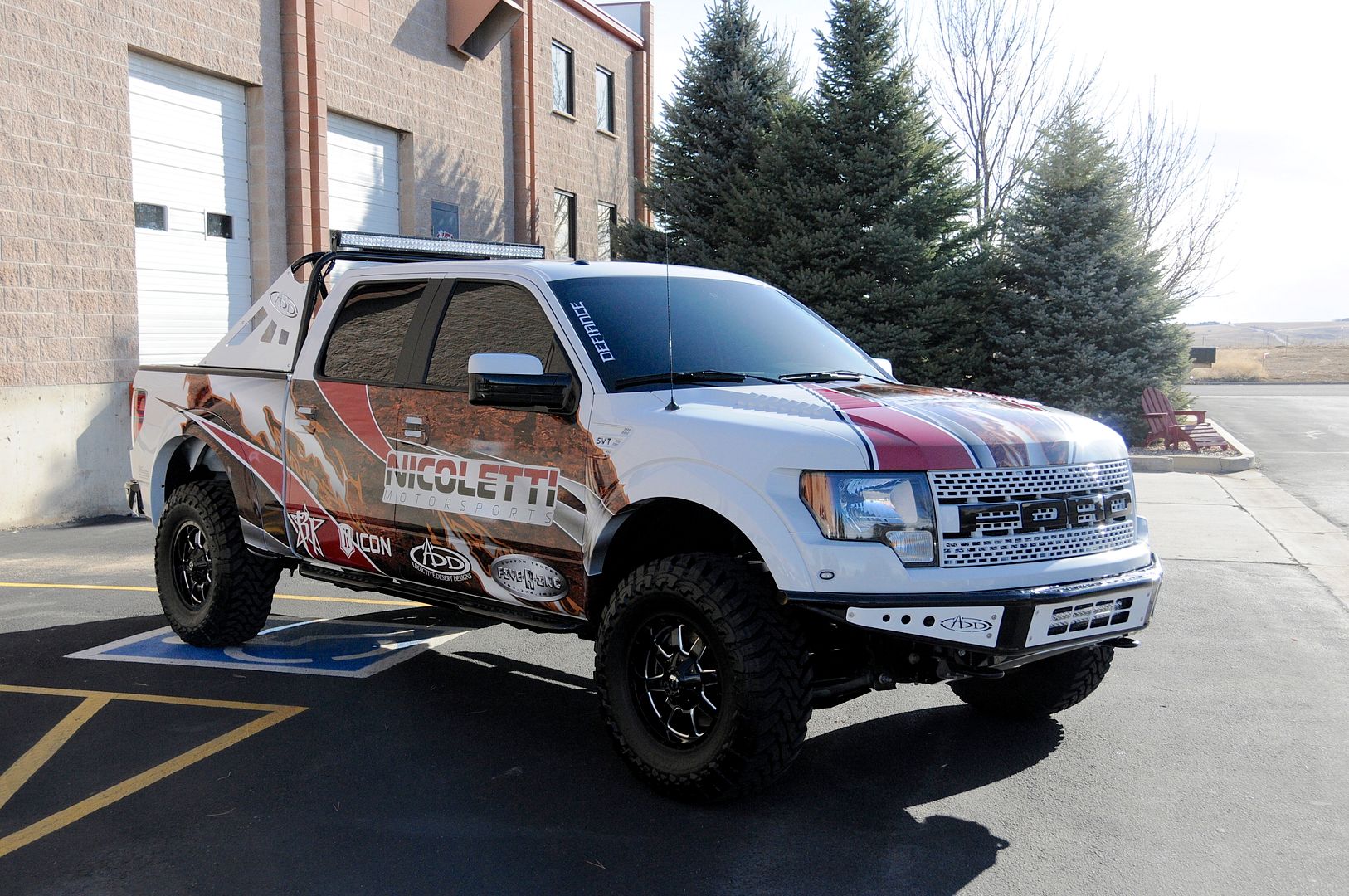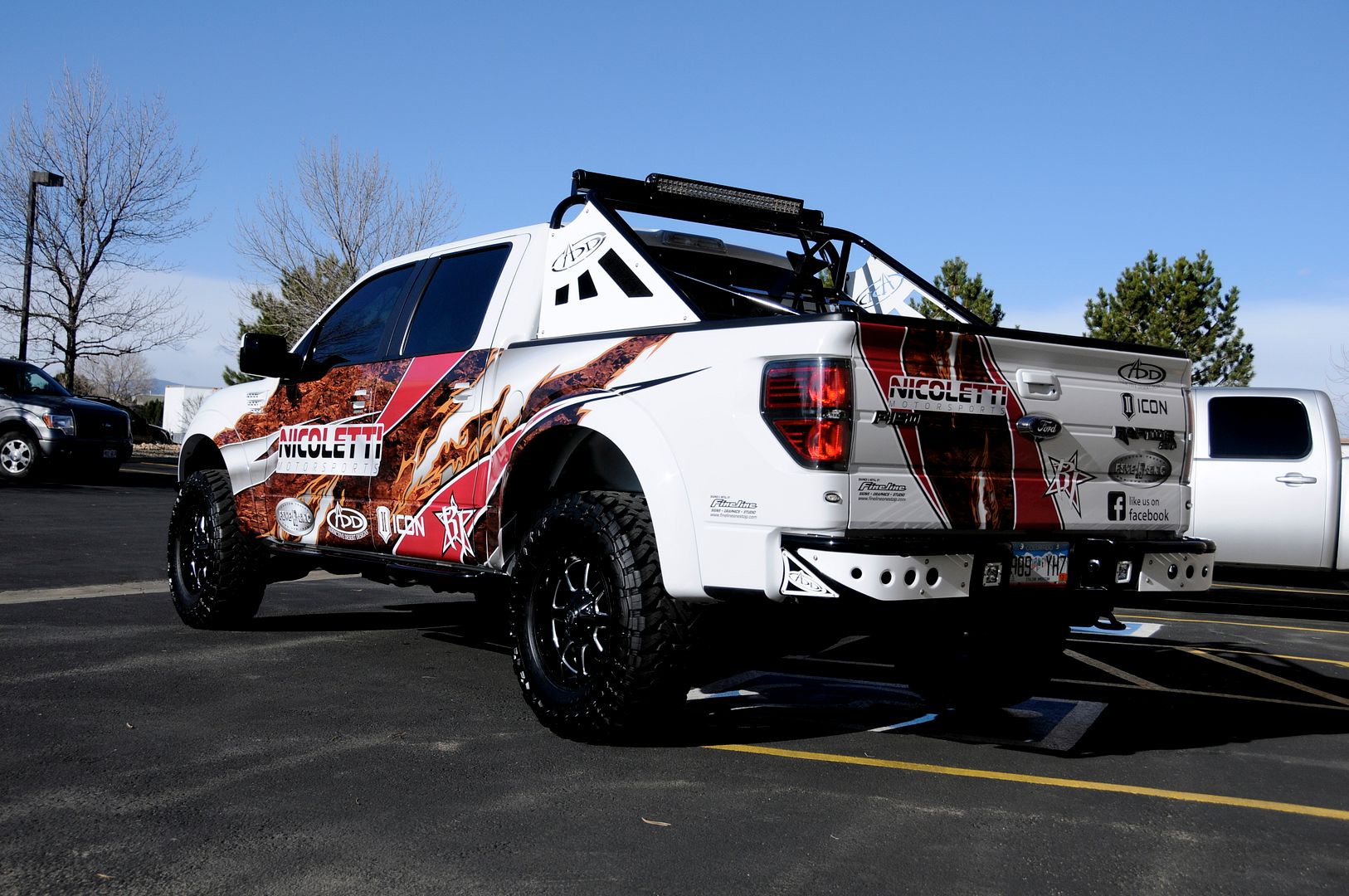 Bedliner treated with 1:1 Svrt looks great!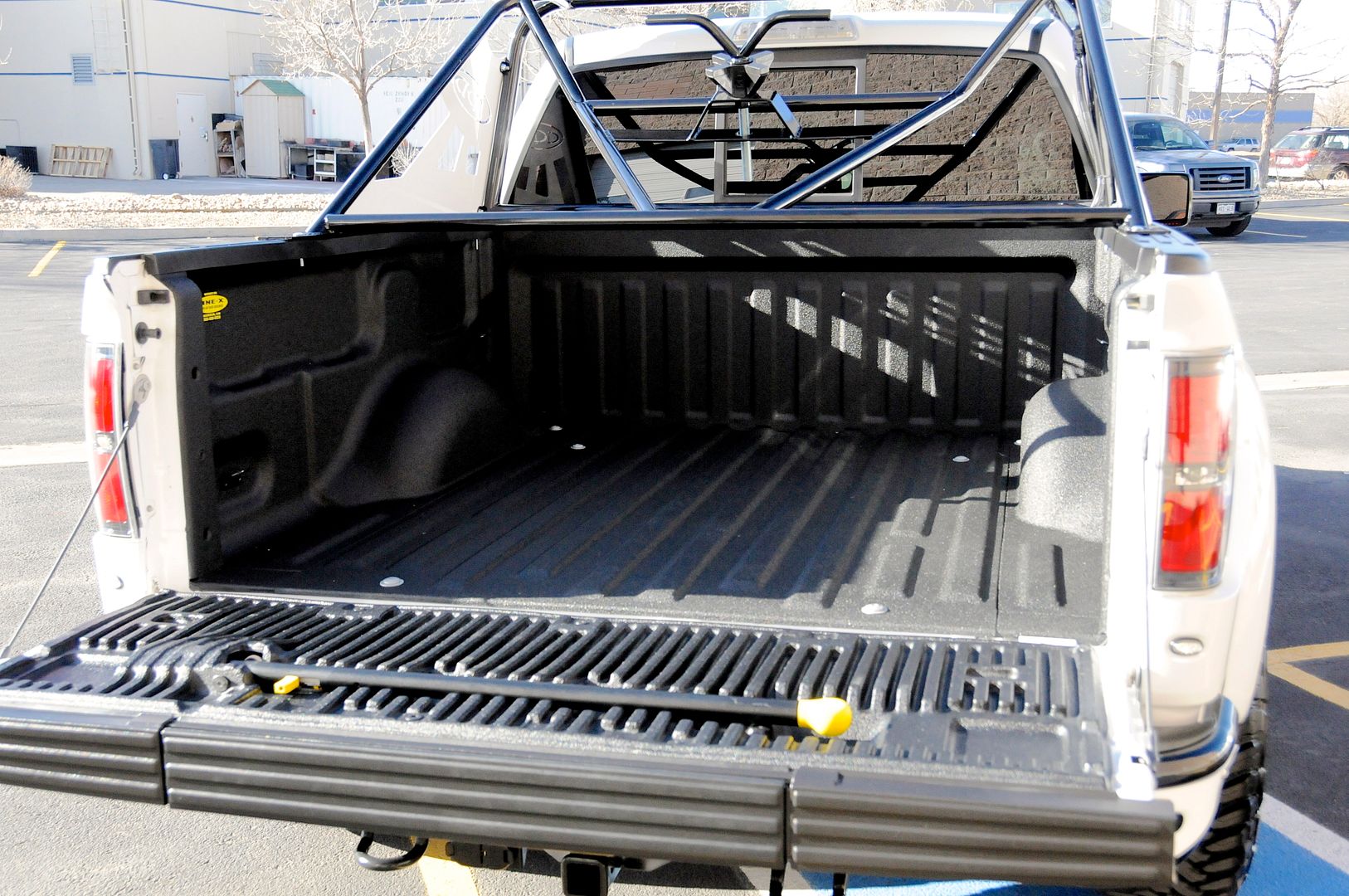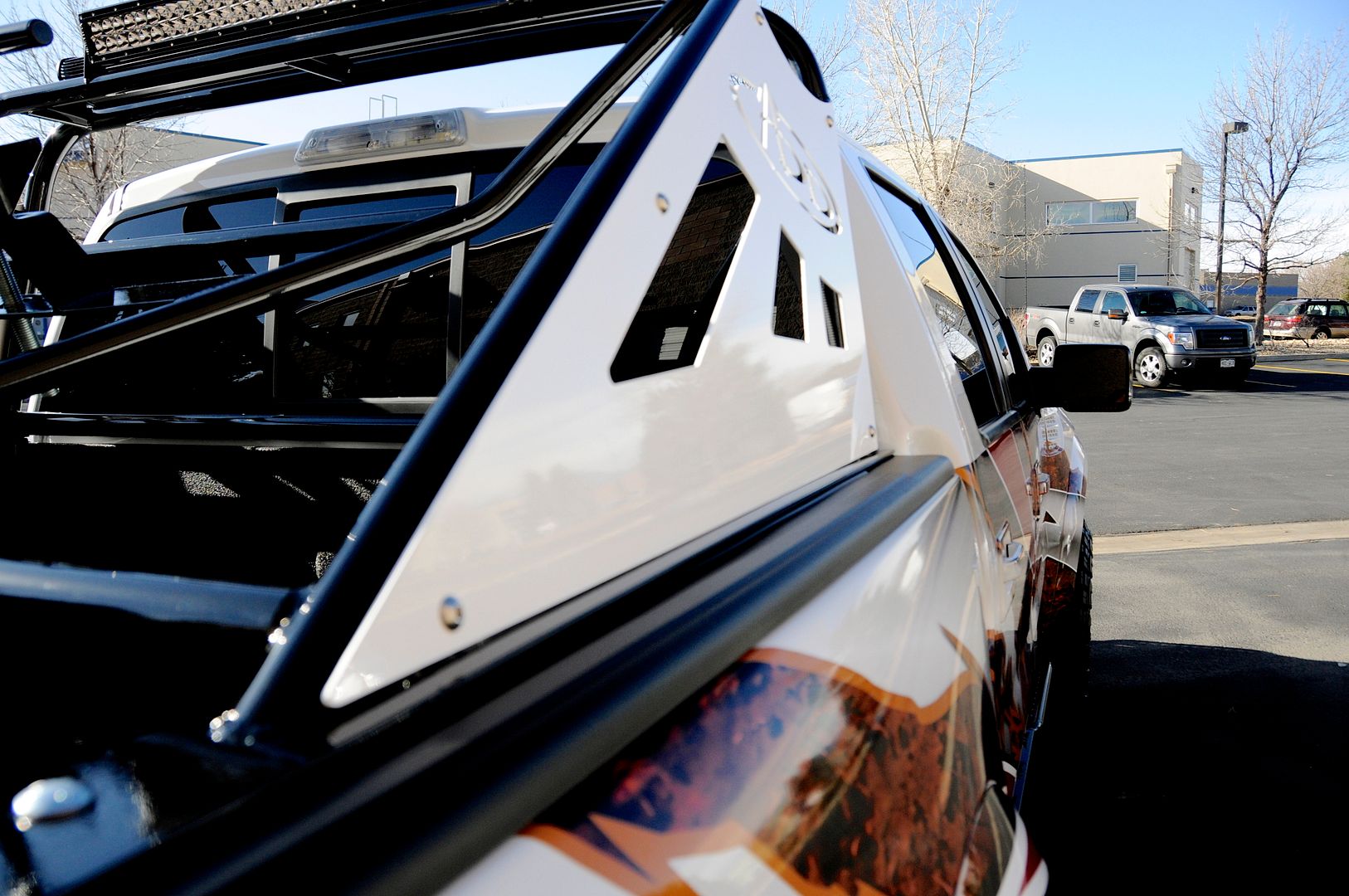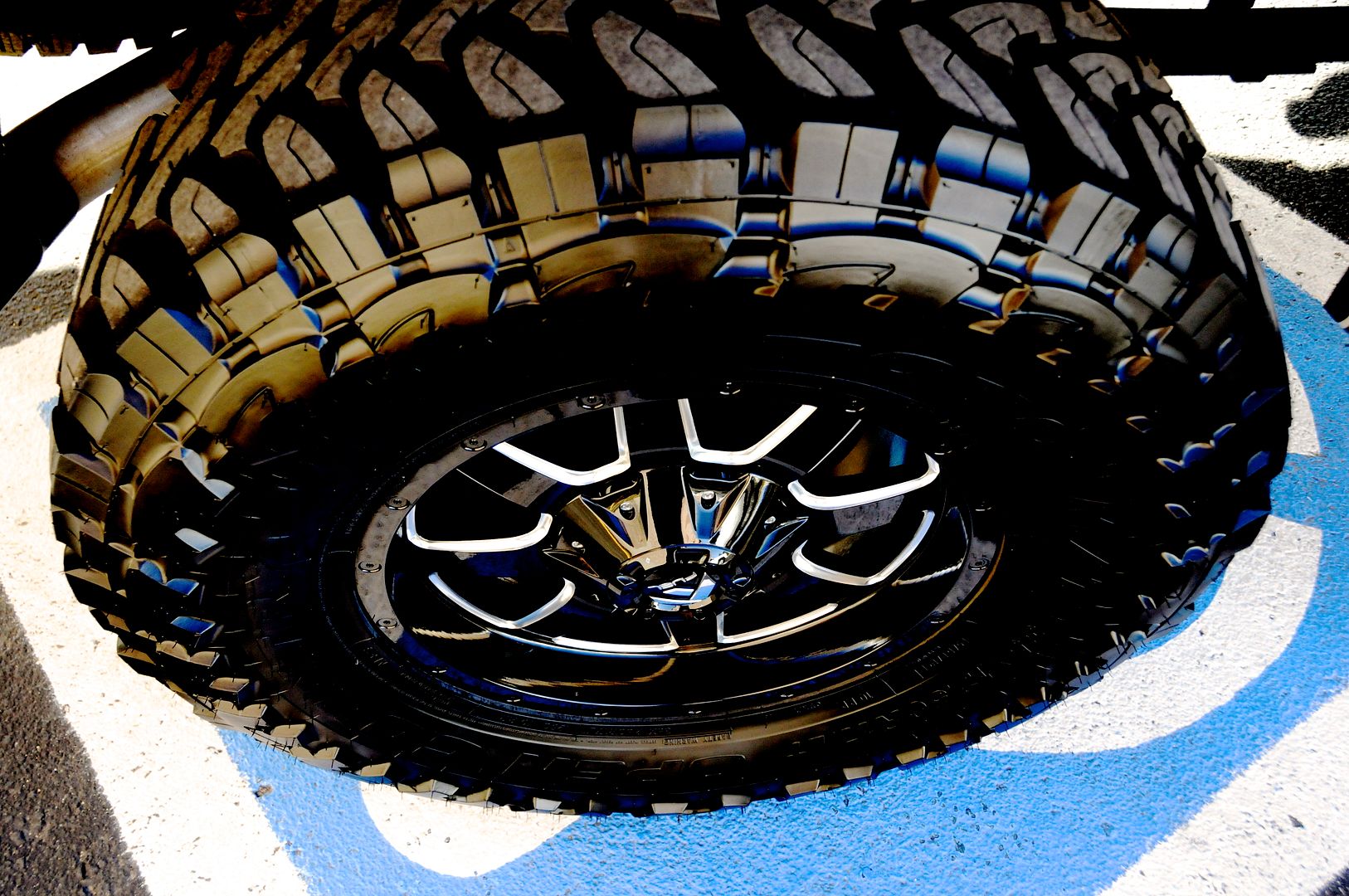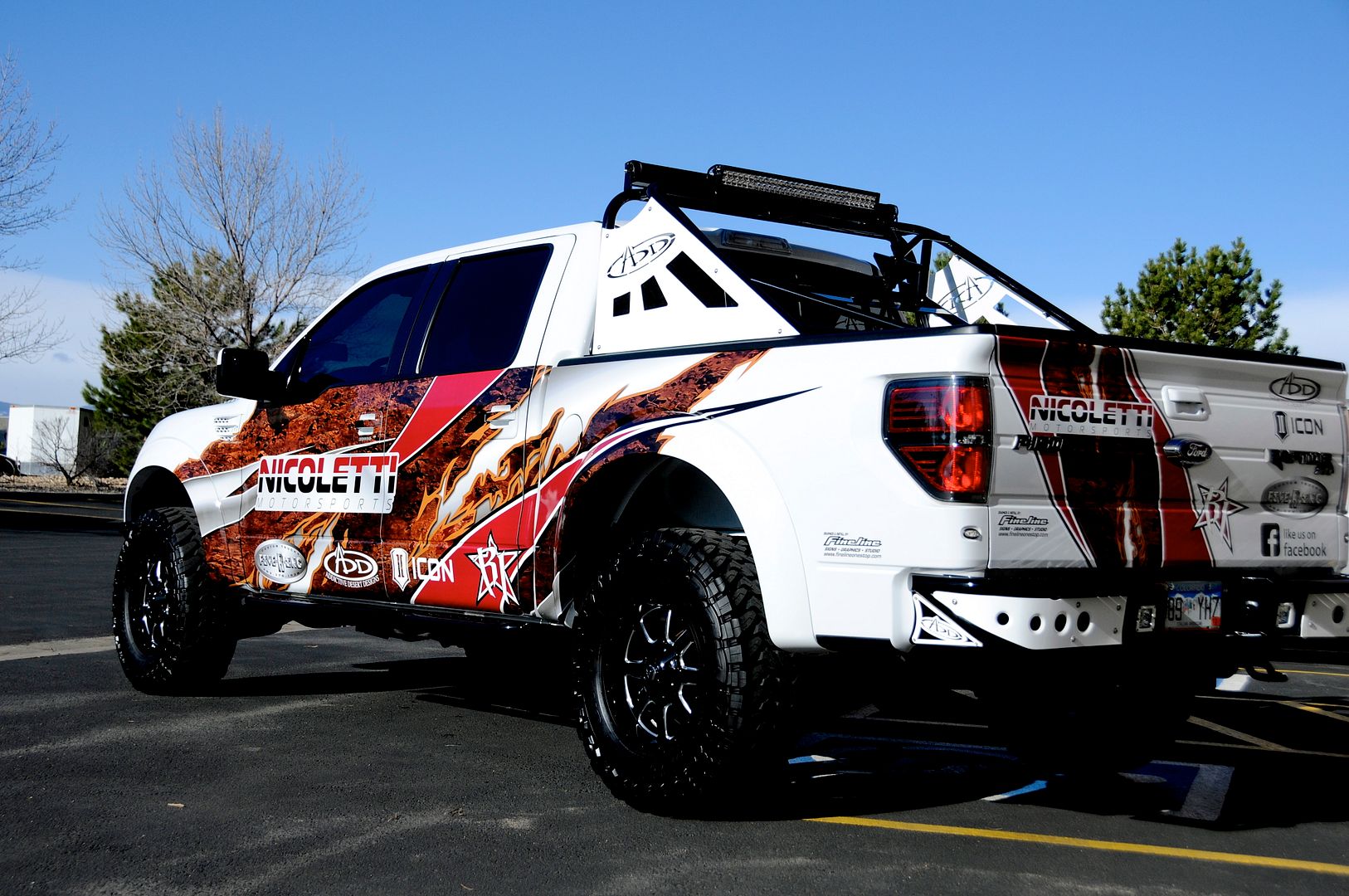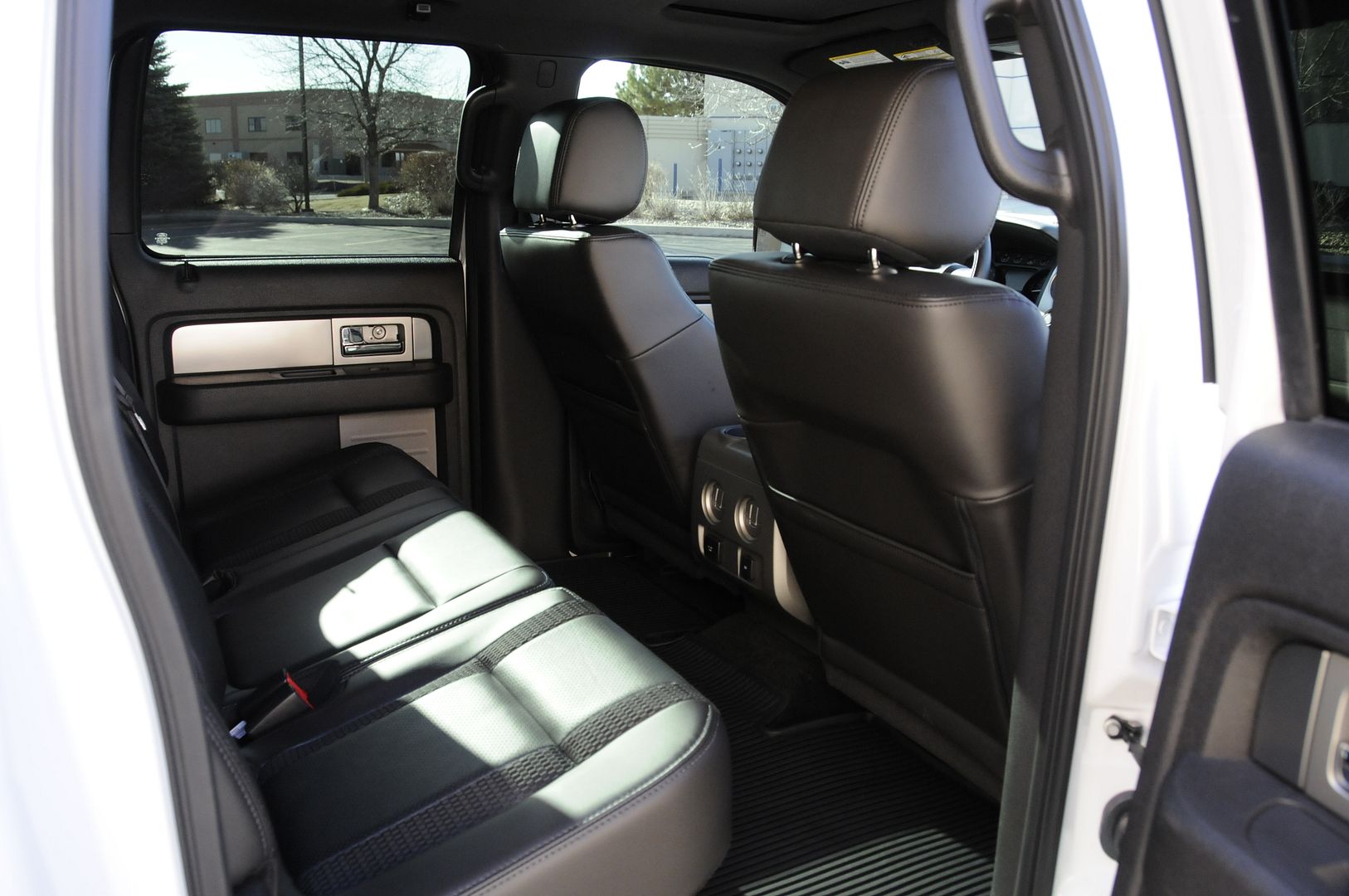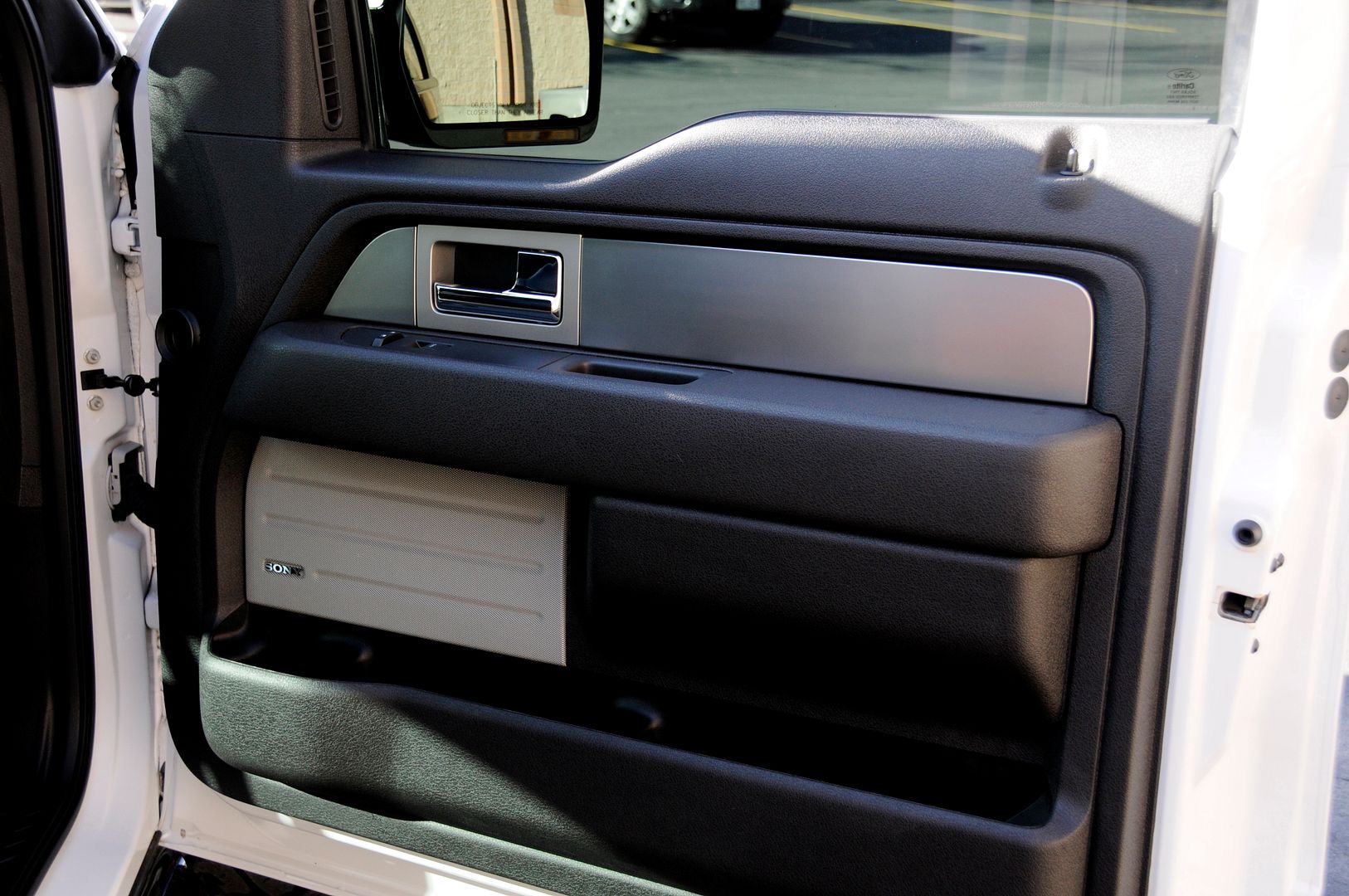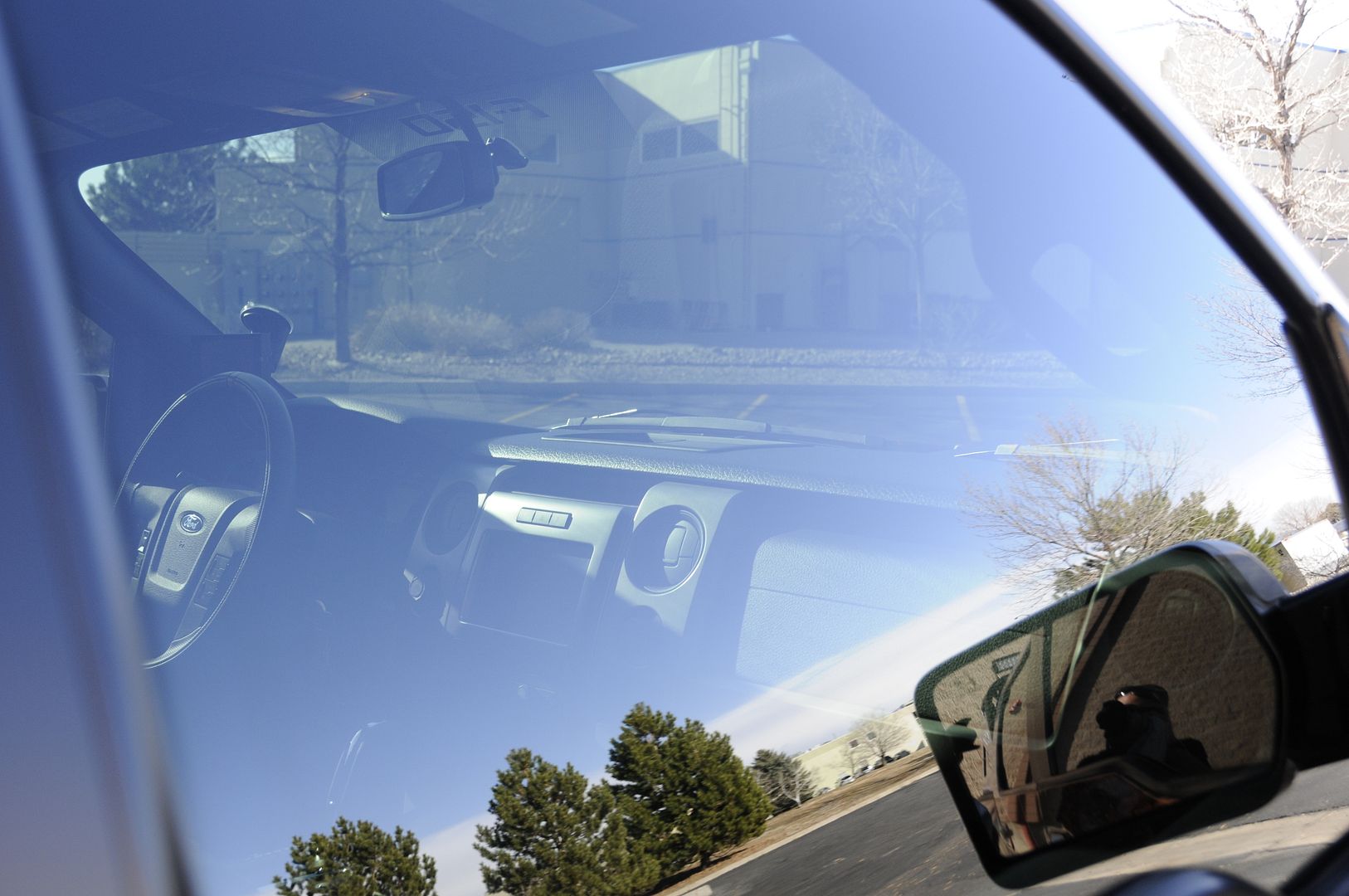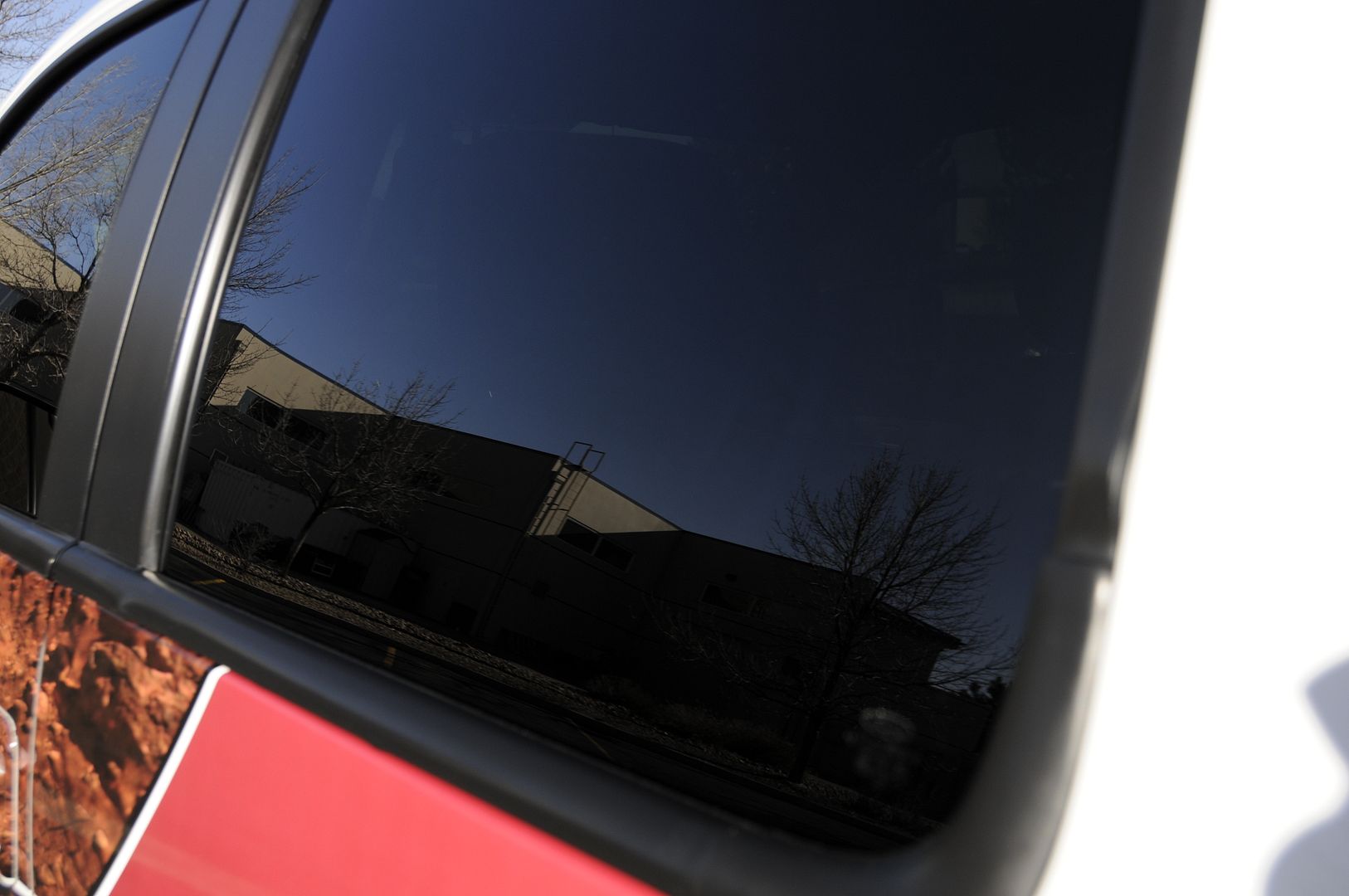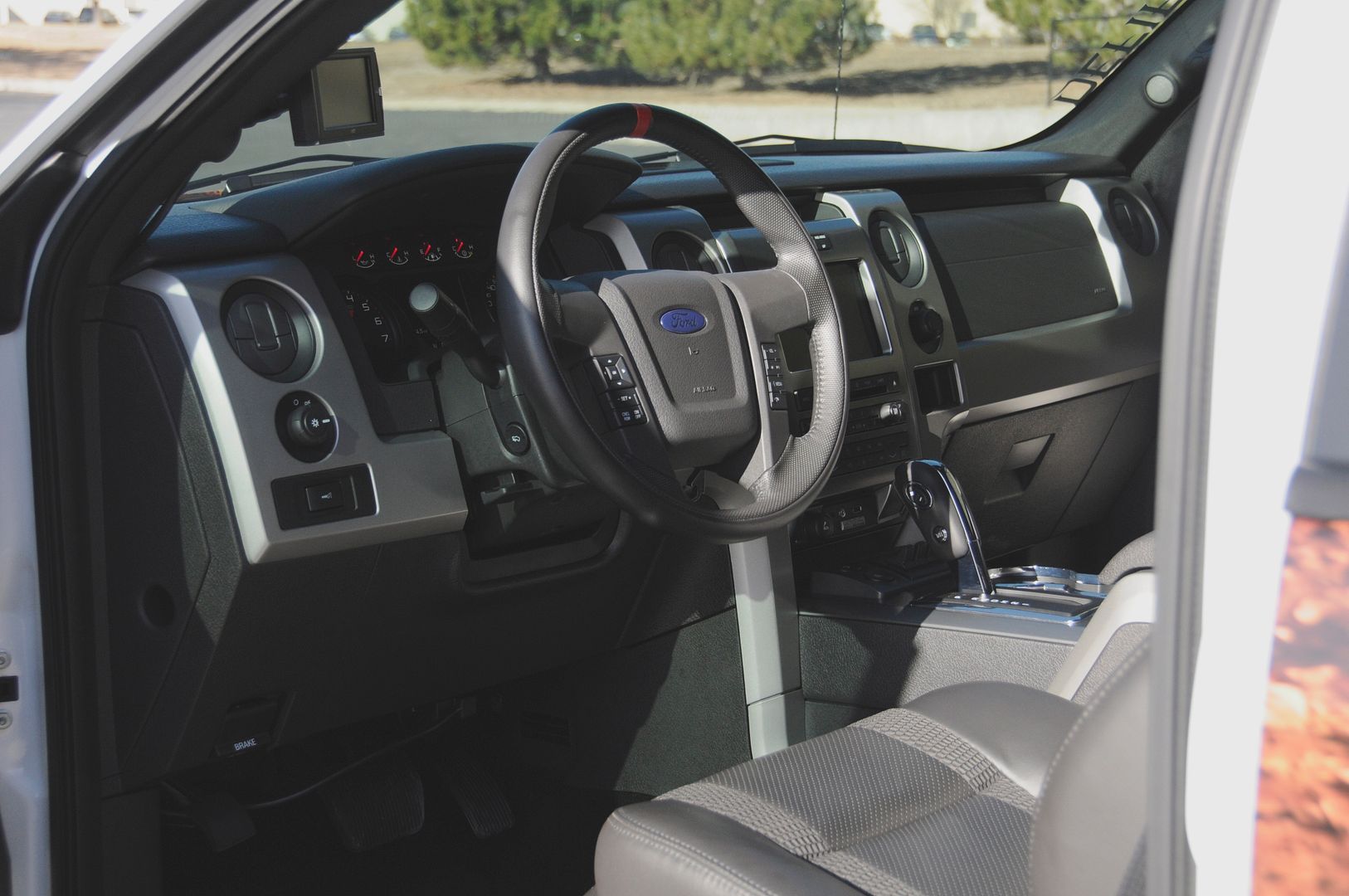 Thanks for looking.