Discussion Starter
·
#1
·
RPI is having our annual Black Friday - Cyber Monday Sale! We've marked down all 1700+ of our C5/C6 Parts and Accessories. Today thru Nov 26th you will save 15% on all orders!
To get these special prices you must enter coupon code
THANKSCF
during checkout on our website. This sale is good for website orders only placed between today thru Nov 26th, 2012.
Phone orders between these dates do not qualify.
C5 Parts:
http://rpidesigns.com/shop/category.aspx?catid=15
C5 Bumper Masks+Bras
Available here:
http://rpidesigns.com/shop/item.asp?itemid=1155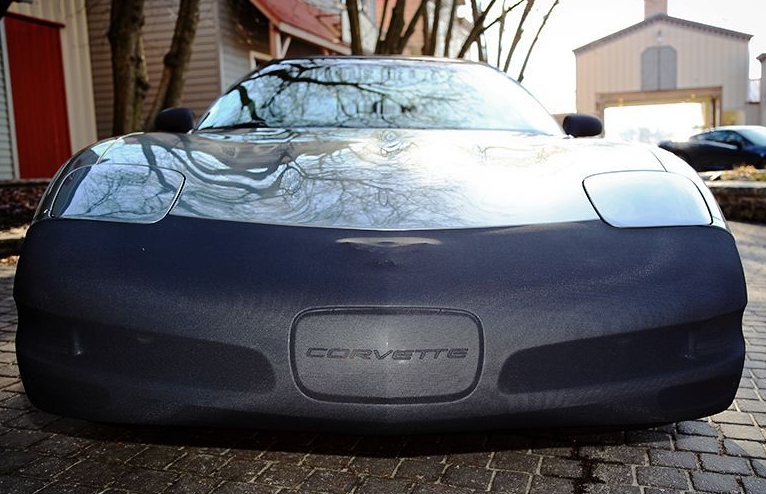 C5 Corvette Chrome Plenum Cover
Available here:
http://rpidesigns.com/shop/item.aspx?itemid=1458
C5 Corvette REAL carbon fiber fender covers
Available here:
http://rpidesigns.com/shop/item.aspx?itemid=1934
http://rpidesigns.com/images/c5cffendercovers.jpg[/url]
[b]C5 Corvette Performance Air Intake[/b]
Available here: [url]http://rpidesigns.com/shop/item.aspx?itemid=1906[/url]
[img]http://rpidesigns.com/images/c5intakekit5.jpg
C5 Sequential Tail Light Kit
Available here:
http://www.rpidesigns.com/shop/item.asp?itemid=1658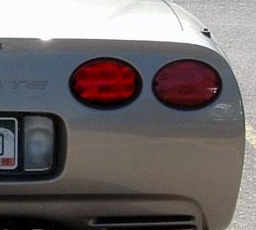 C5 Caliper Covers
Available here:
http://rpidesigns.com/shop/item.asp?itemid=1585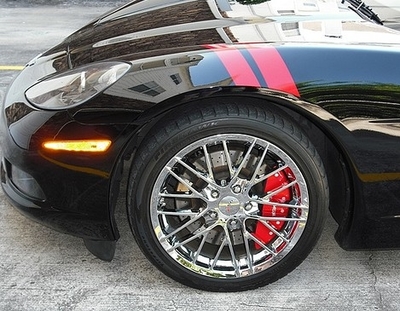 C5 Brake Booster Covers, Painted
Available here:
http://www.rpidesigns.com/shop/item.asp?itemid=1455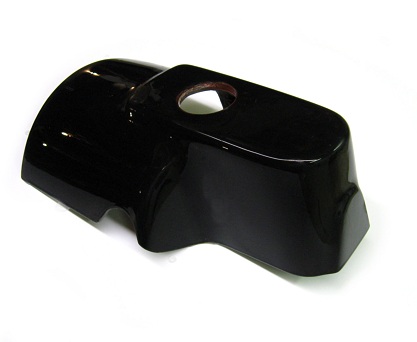 C5 Corvette Padded Center Consoles w/logos
Available here:
http://rpidesigns.com/shop/item.aspx?itemid=1927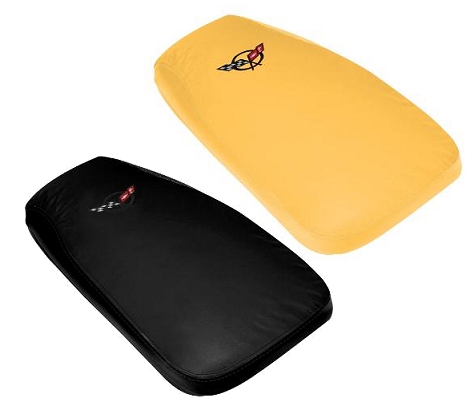 C5 Painted Surge Tank Covers and Washer Tank Covers
Available here:
http://www.rpidesigns.com/shop/category.asp?catid=264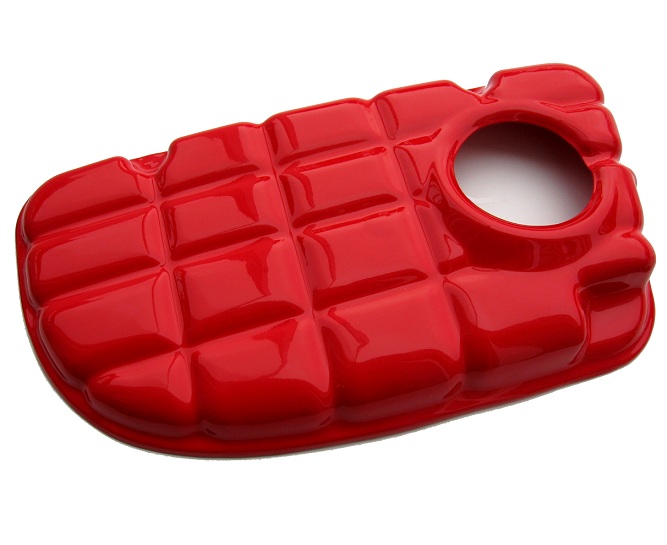 C5 Painted Radiator Shrouds
Available here:
http://www.rpidesigns.com/shop/item.asp?itemid=1316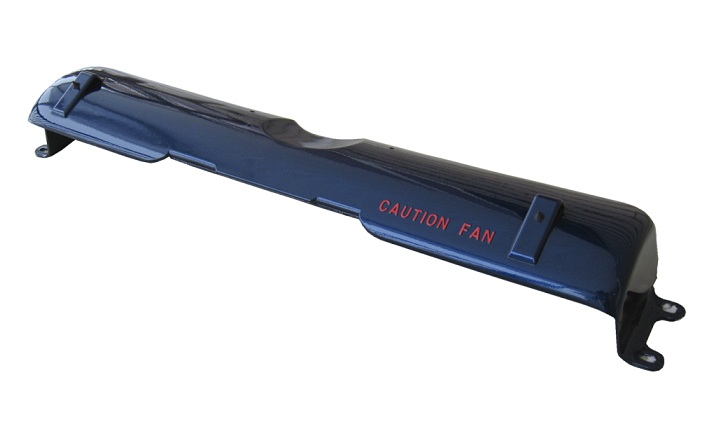 C5 Car Covers
Available here:
http://rpidesigns.com/shop/item.asp?itemid=1179

C5 Carpet Floor Mats
Available here:
http://rpidesigns.com/shop/category.asp?catid=142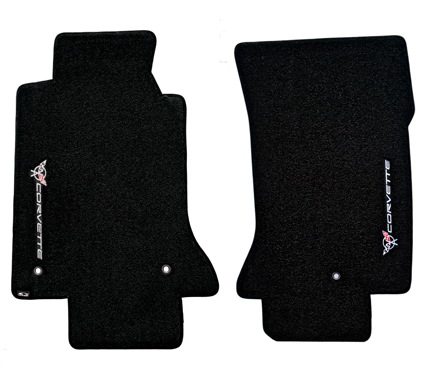 C5 Rear Enhancer Plates
Available here:
http://rpidesigns.com/shop/category.asp?catid=249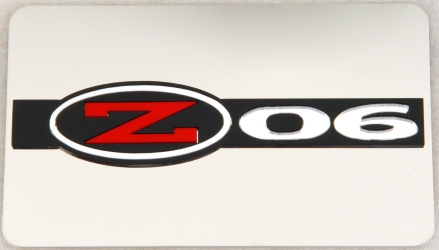 C5 Corvette Pre-Painted SLP Rear Spoiler
Available here:
http://rpidesigns.com/shop/item.aspx?itemid=1471
C5 Rear Blackout Kits
Available here:
http://rpidesigns.com/shop/item.asp?itemid=1140
C5 Bumper Lettering Kits
Available here:
http://rpidesigns.com/shop/category.asp?catid=25
C5 Screens + Grills
Available here:
http://rpidesigns.com/shop/item.asp?itemid=734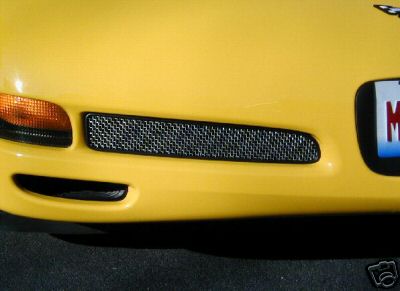 C5 Painted A-Pillar Trim
Available here:
http://www.rpidesigns.com/shop/item.asp?itemid=1306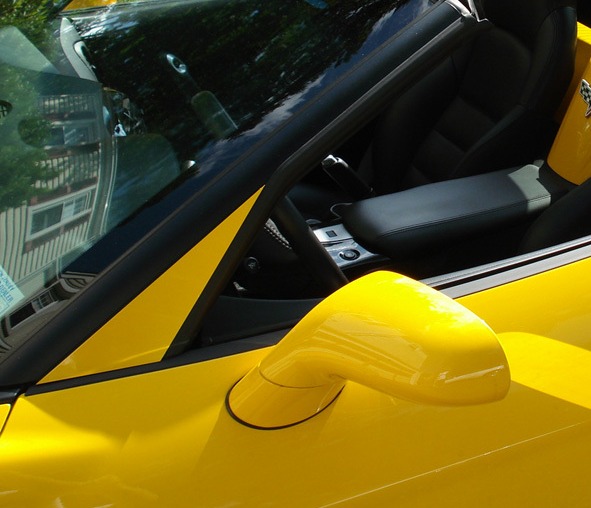 C5 Trunk Partitions
Available here:
http://rpidesigns.com/shop/item.asp?itemid=1182

C5 Power Couplers
Available here:
http://rpidesigns.com/shop/item.asp?itemid=200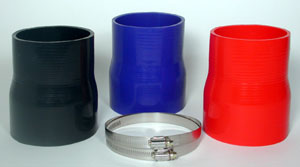 C5 Suspension Parts
Available here:
http://rpidesigns.com/shop/category.asp?catid=237

C5 Under Hood Decals
Available here:
http://rpidesigns.com/shop/category.asp?catid=43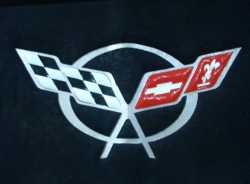 C5 Fuel Rail Covers
Available here:
http://www.rpidesigns.com/shop/item.asp?itemid=1284