91-96 front fender wells nothing broken, right side is brand new left is used. 130.00
black acc massback carpet kit, some piece have never been mounted but all pieces look new 300.00 or will separate at different pices. The fronts are available just don't have pictures yet.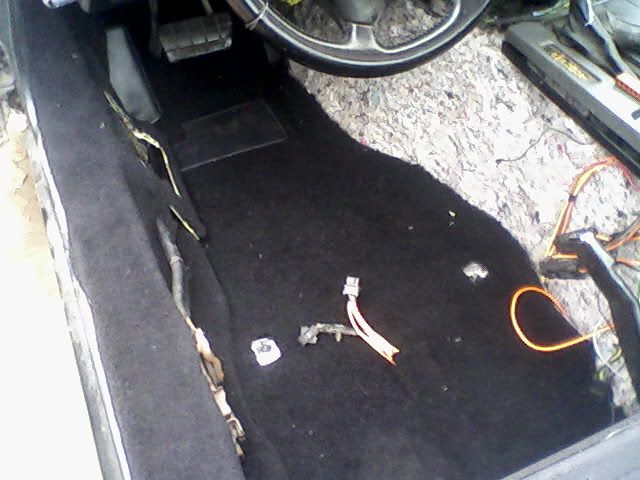 91-96 new 3 piece MAM airdam 35.00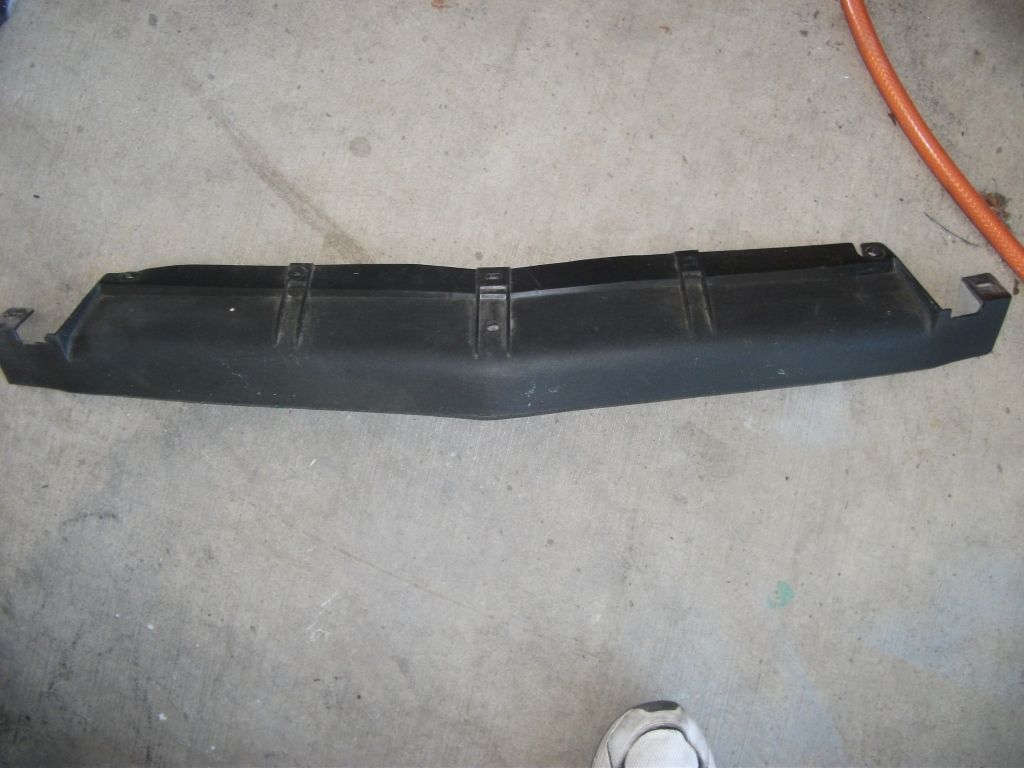 90-96 rear bose speaker covers 30.00
90-93 door panels 100.00 (pair) slight wear.