I don't know if it was the car, but I was even feelin' "old school" on my music this day, lol....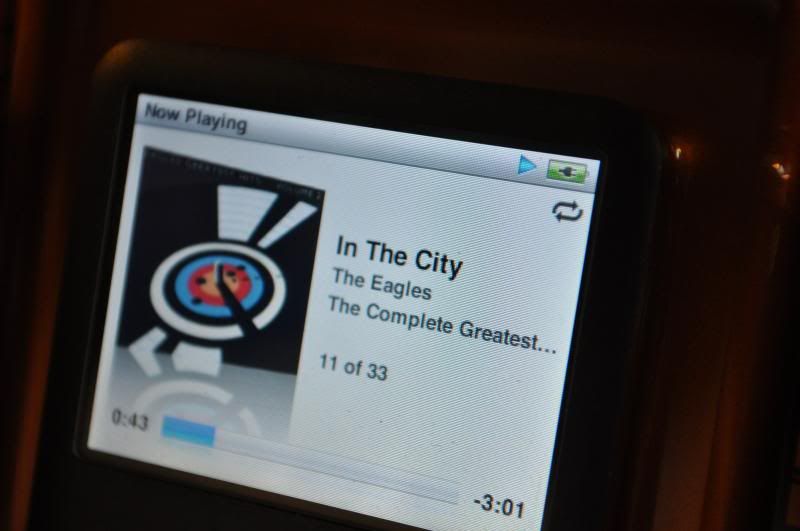 Couple shots of me "throwin' down, lol: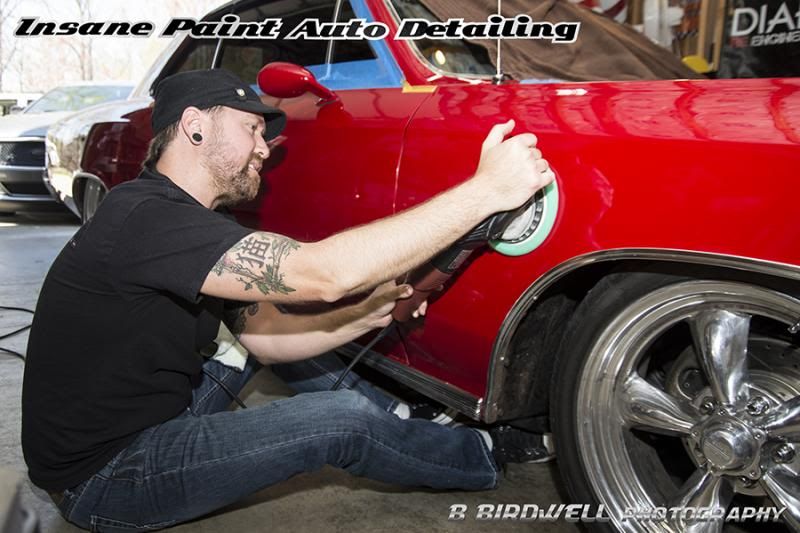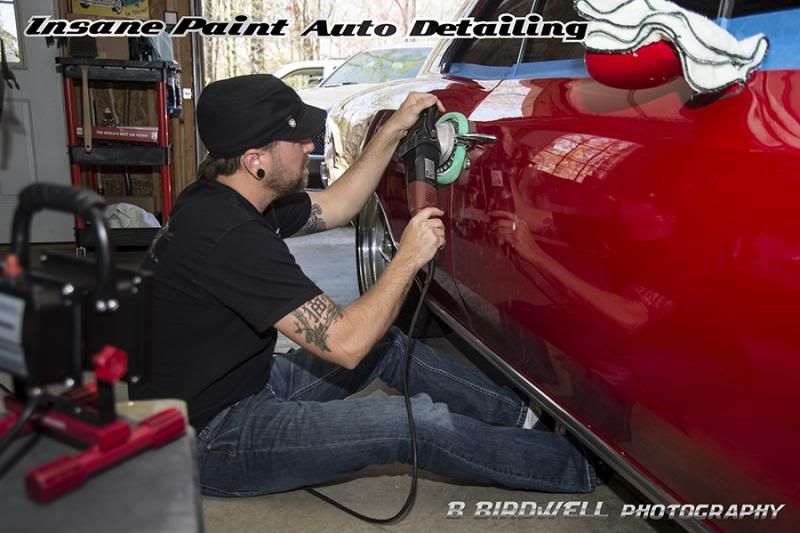 Love the little Metabo for areas like these: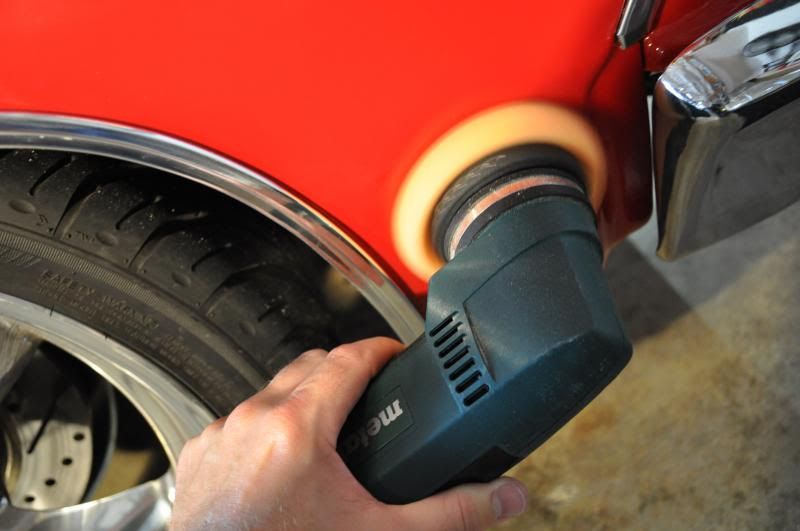 Dirty wheels: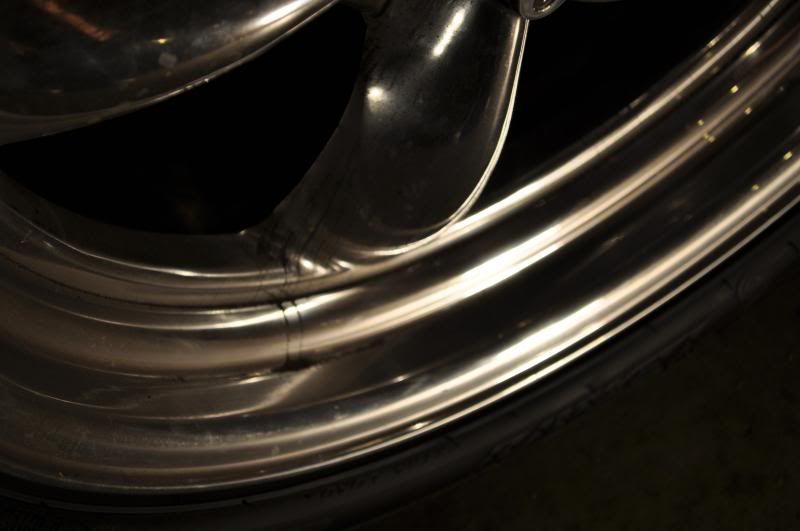 Hittin' those bumpers with the good stuff!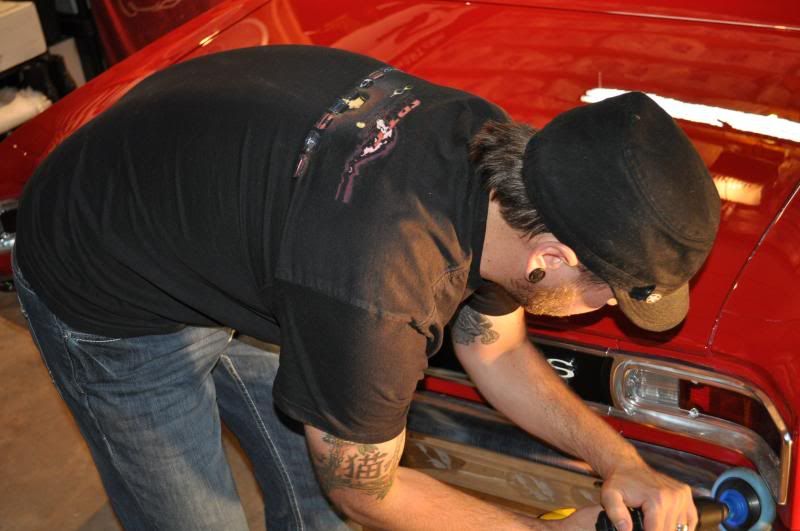 After compounding/polishing, time for a quick wipe with a Singlesoft towel & IPA mix, to prep for the sealant: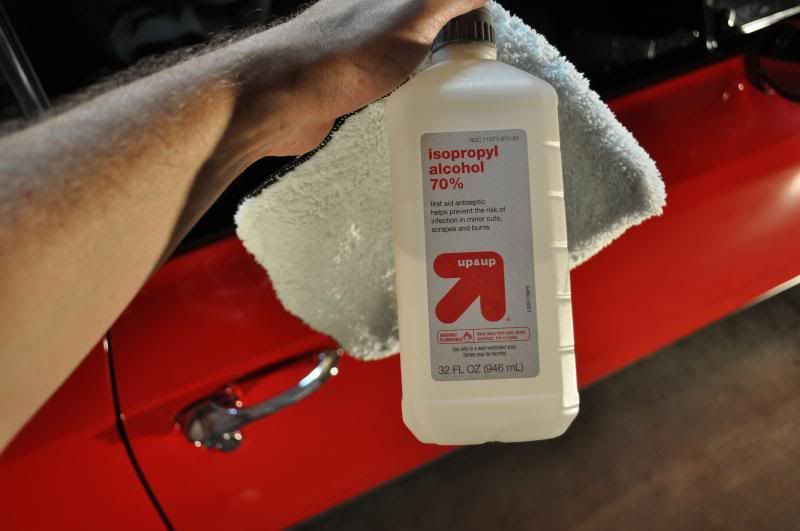 I don't normally get to use this sealant, due to the cure time, but I had this car overnight so I was STOKED to "lay it down"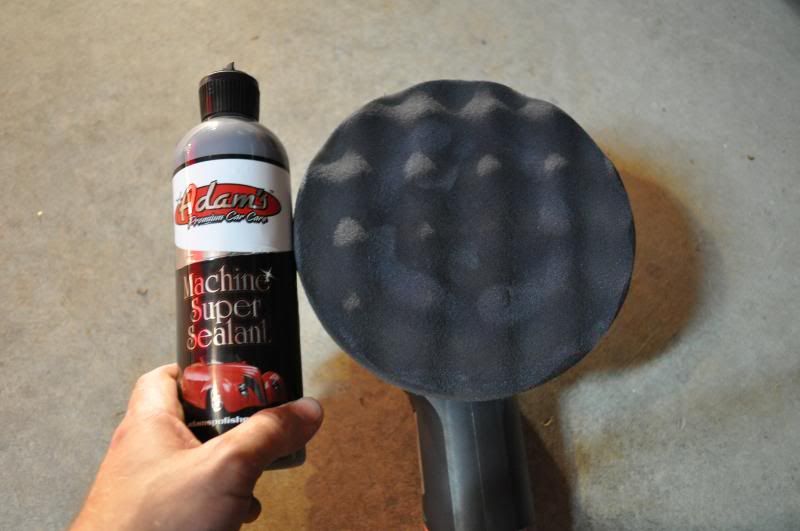 Sealant curing: