Discussion Starter
•
#1
•
Completed and ready to go :thumbs: Production completed on a few systems already that are ready to SHIP :cheers:
INTRO Pricing on the first 15 sets is set to $699 SHIPPED.
If you would like the optional full 3" Mids to upgrade your header system, it will be $799 total.

After this pricing will go up a minimum $50 :smash:


Order online here!
http://oversteeringonline.com/C5catbacks.html
Here is the final fitment of the new XSPower 3" catback!
System has the same features as our 2.5" Catback, but it has been bumped up to 3" making for a very high-flowing catback! :smash: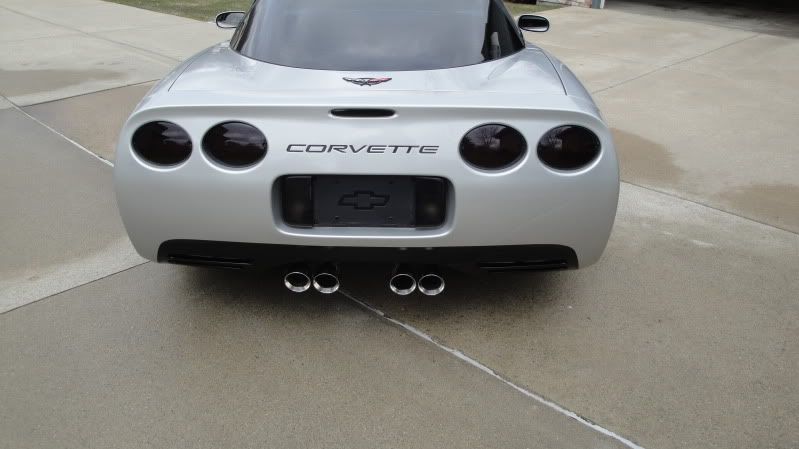 A custom flange has been made to make the kit universal to bolt up to any existing exhaust system. We noticed when using the large 3" pipes on the standard OEM flange, it was very hard to get a socket on the bolts/nuts so we created this new flange that will work with our new upgraded FULL 3" Mid-pipes for customers running our longtube header system as well as the OEM flange!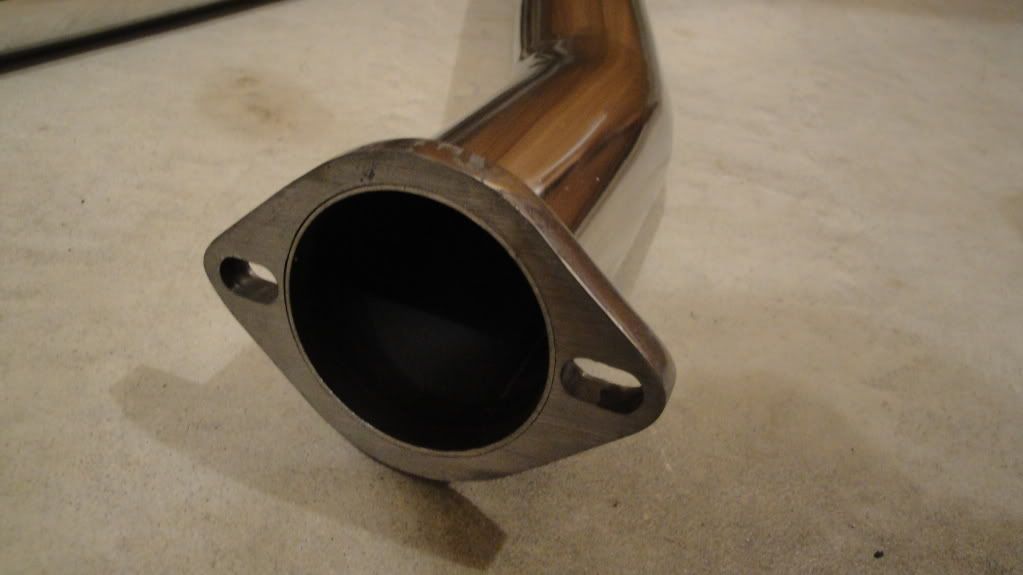 The new OPTIONAL full 3" mid-pipes to upgrade our longtube header system!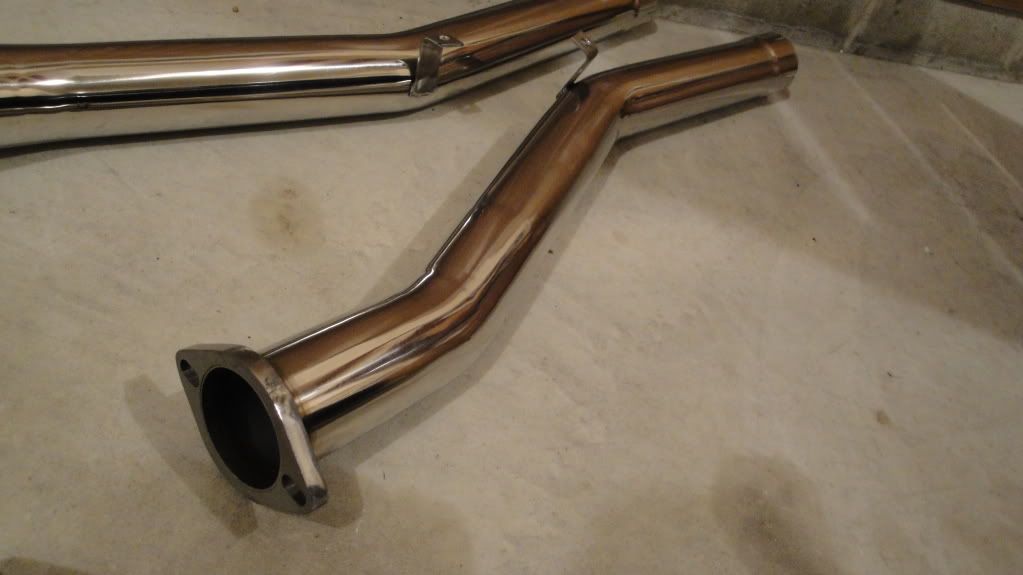 Here you can see the new system next to a 2.5"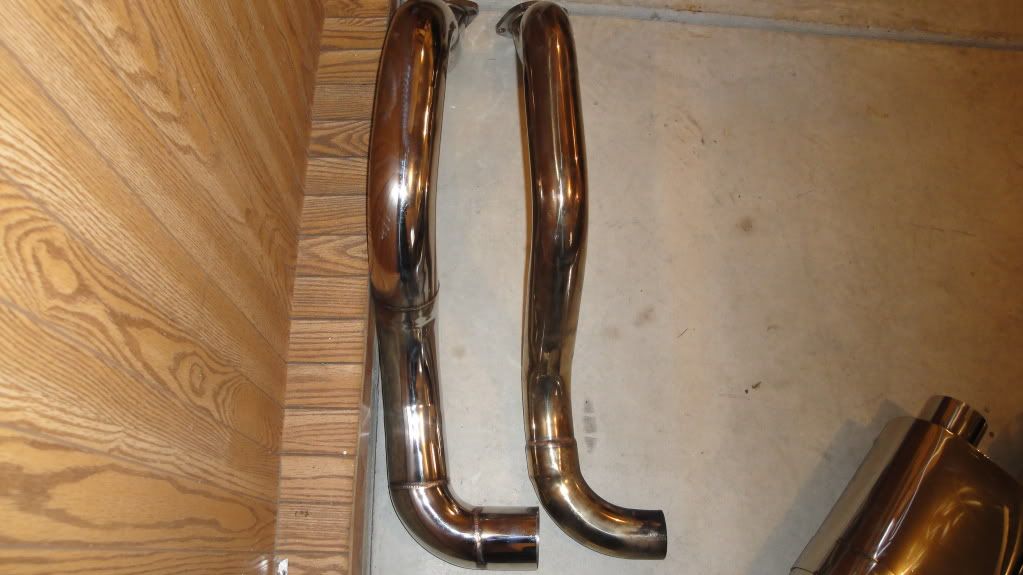 EASY install even on jackstands by simply lowering your rear sway.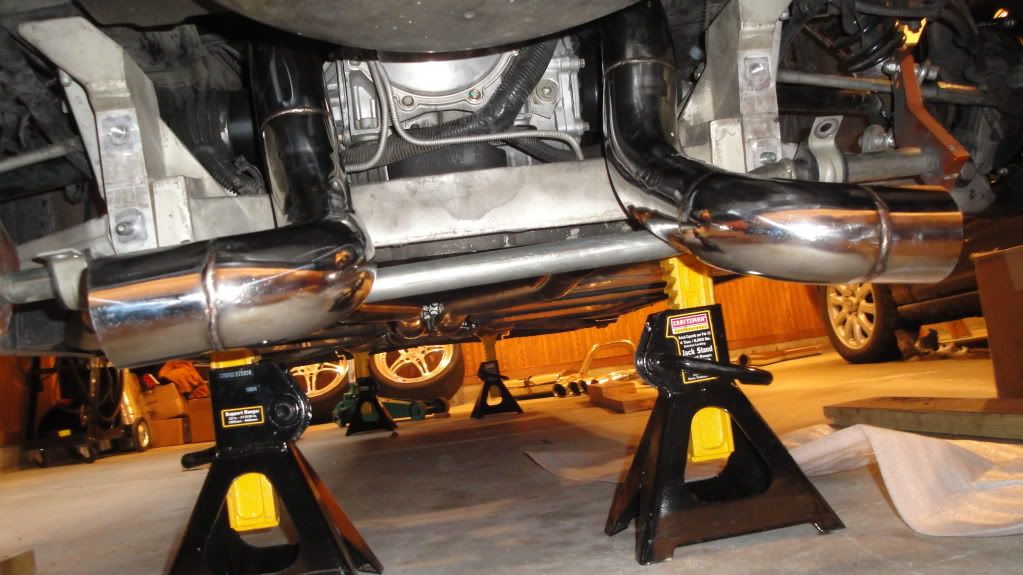 Some more specific pictures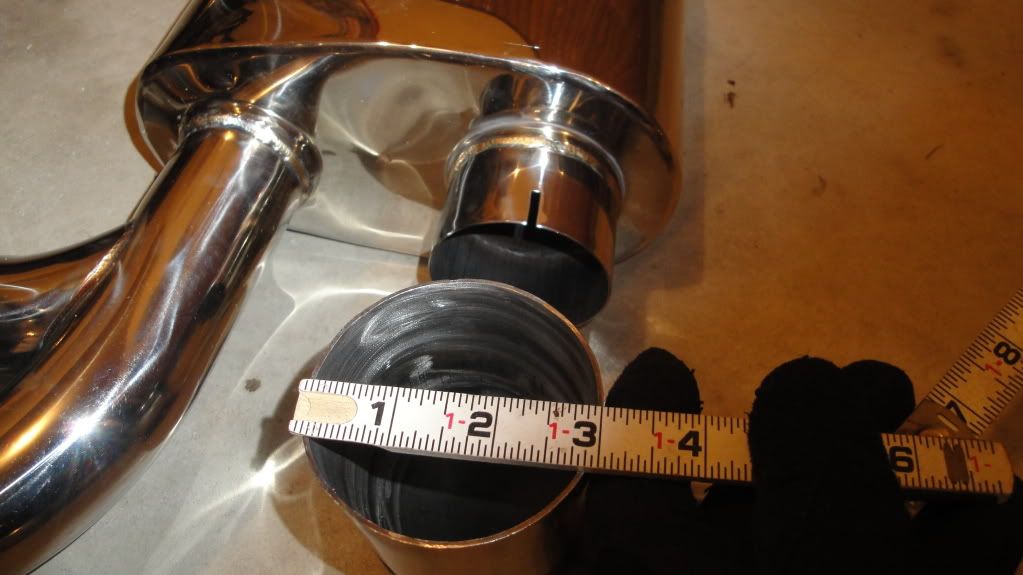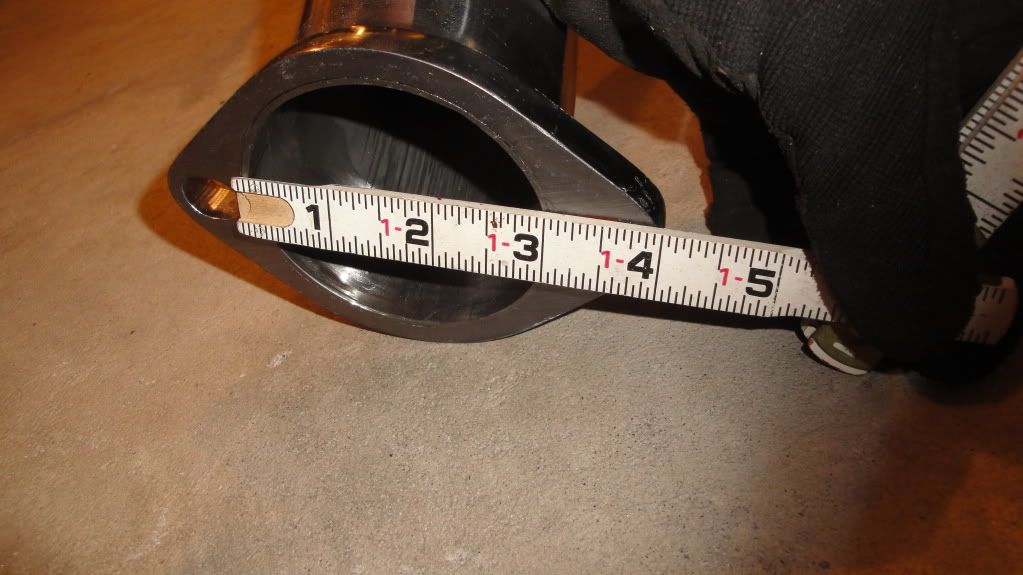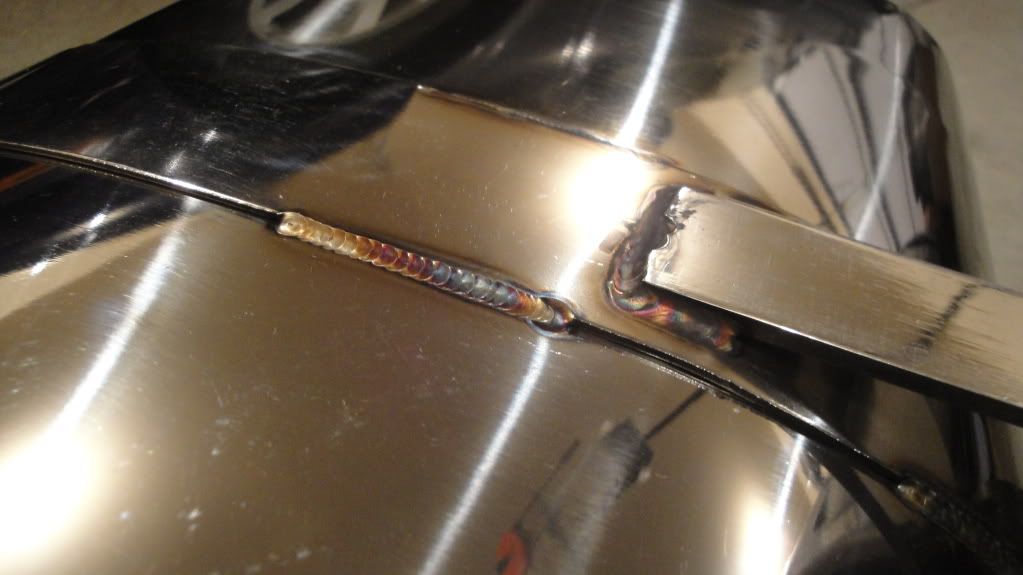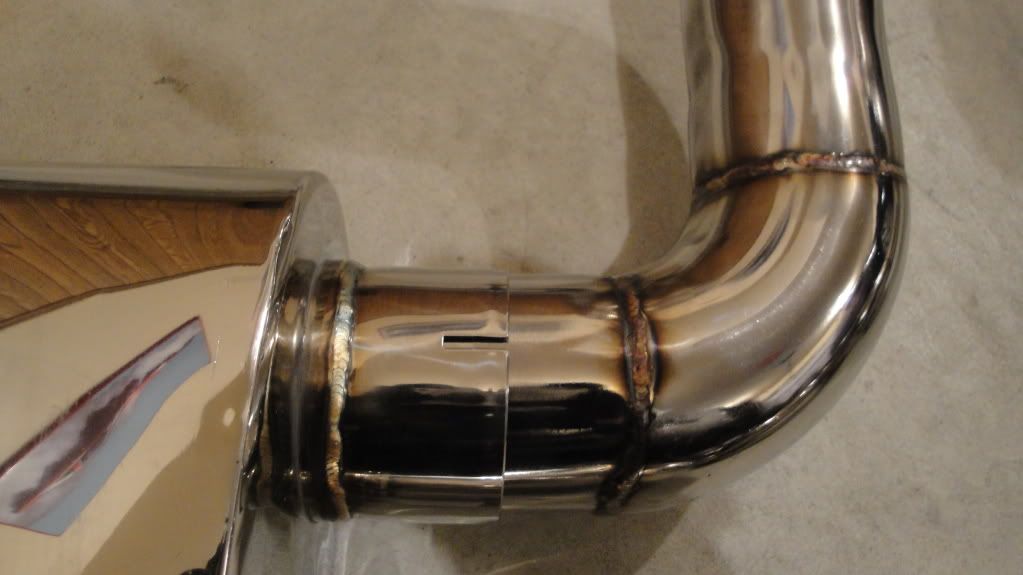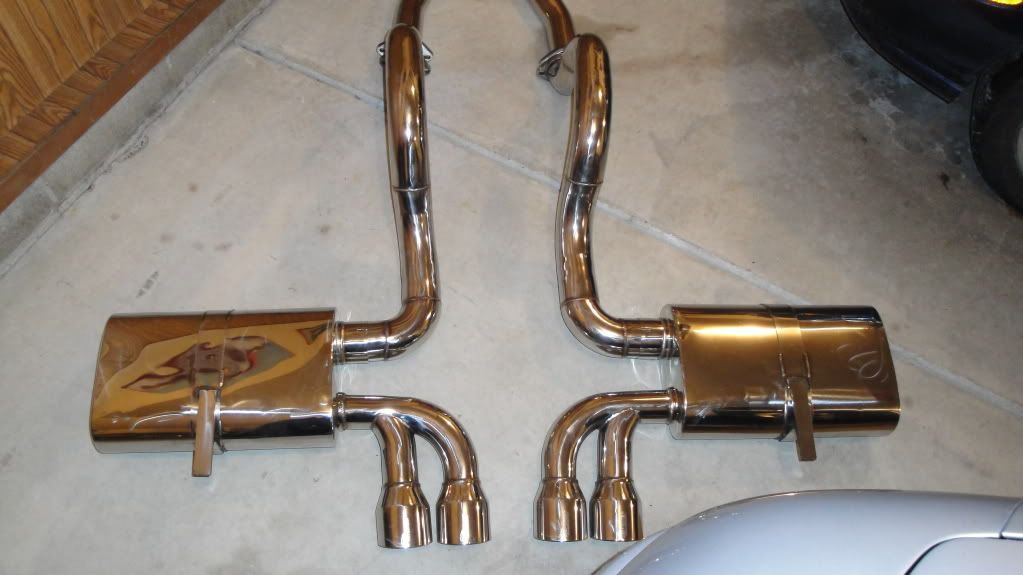 Muffler clearance to the bumper is GREAT!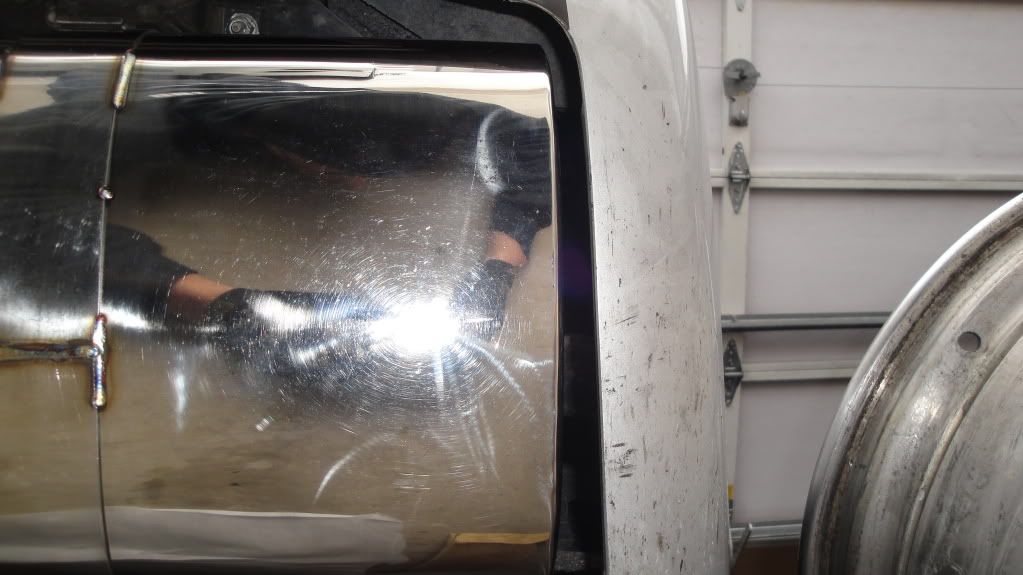 Running a large sway bar? No problem!!!!! Here is the clearance on my "Pfaddy" Competition rear bar!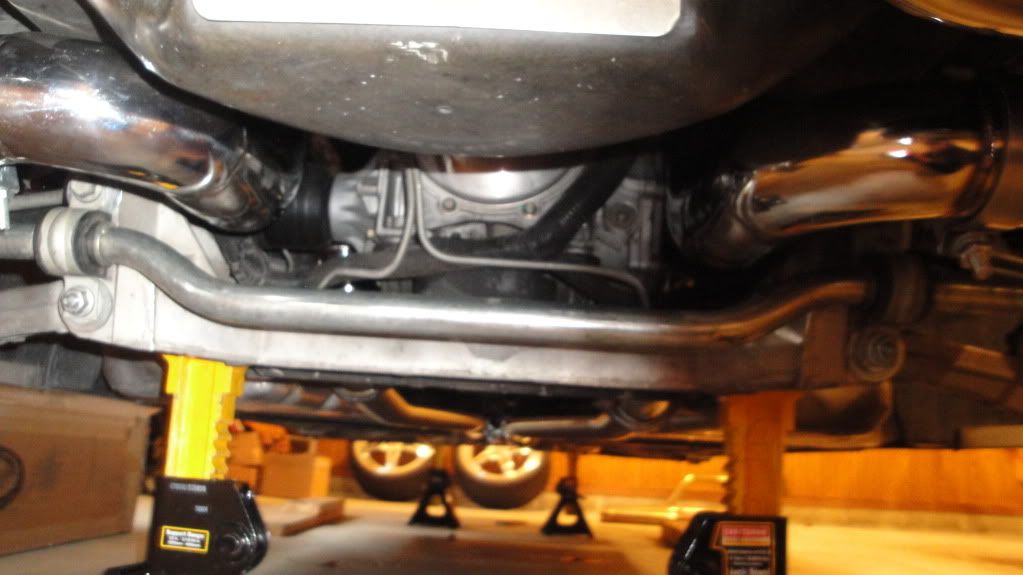 Beautiful Tips!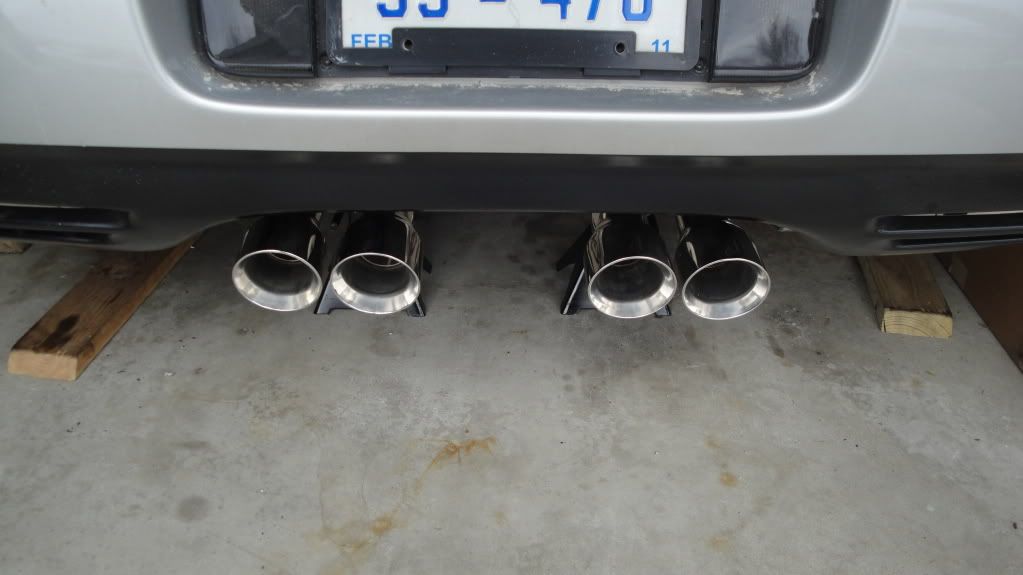 Installation pictures!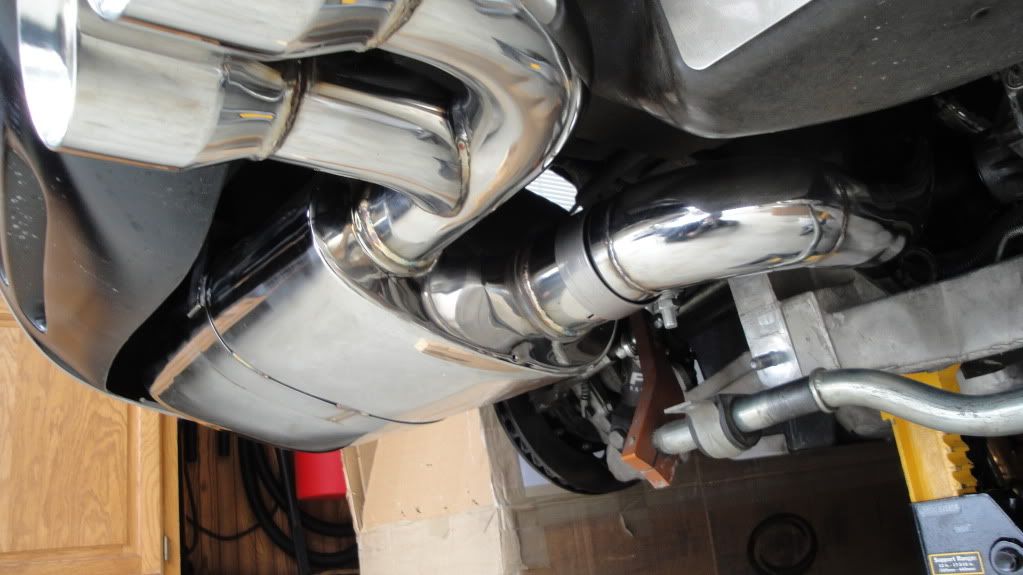 Mated to a OEM flange, no problem!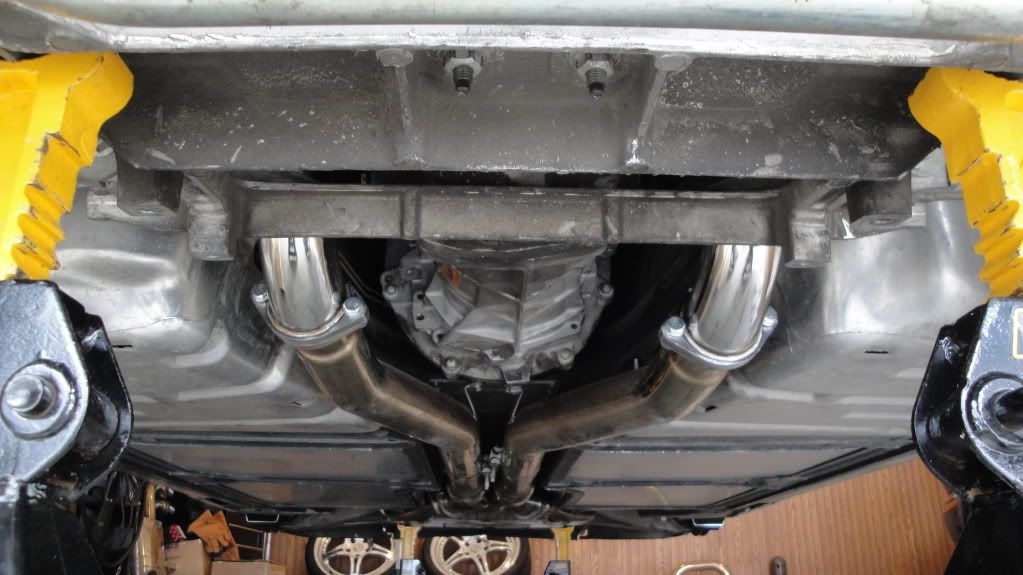 Our optional full 3" mids for those running our header system!