Discussion Starter
·
#1
·
A while back i asked some people for ideas on this forum and other forums about a box for the rear of our 79 corvette. After a lot of brainstorming and searching i figured out what i wanted to use and about how i wanted to do it. i reused some audio equipment that i previously had from other cars that was still in great shape. the old headunit in the car was not original so i replaced it with an alpine cd unit i bought a couple years ago. the dash and rear speakers were shot and were replaced with infinity kappa 4x6 in the front and alpine type-s 6.5 in the rear. added in a new alpine 5 channel amp and two alpine 12's i bought about the same time as the headunit. these are the pictures i have at the moment. im going to get some more soon of everything finished up and in good lighting. let me know what you think. everything was built by me and a little help of friends.
original dash speakers
new dash speakers
new 6.5's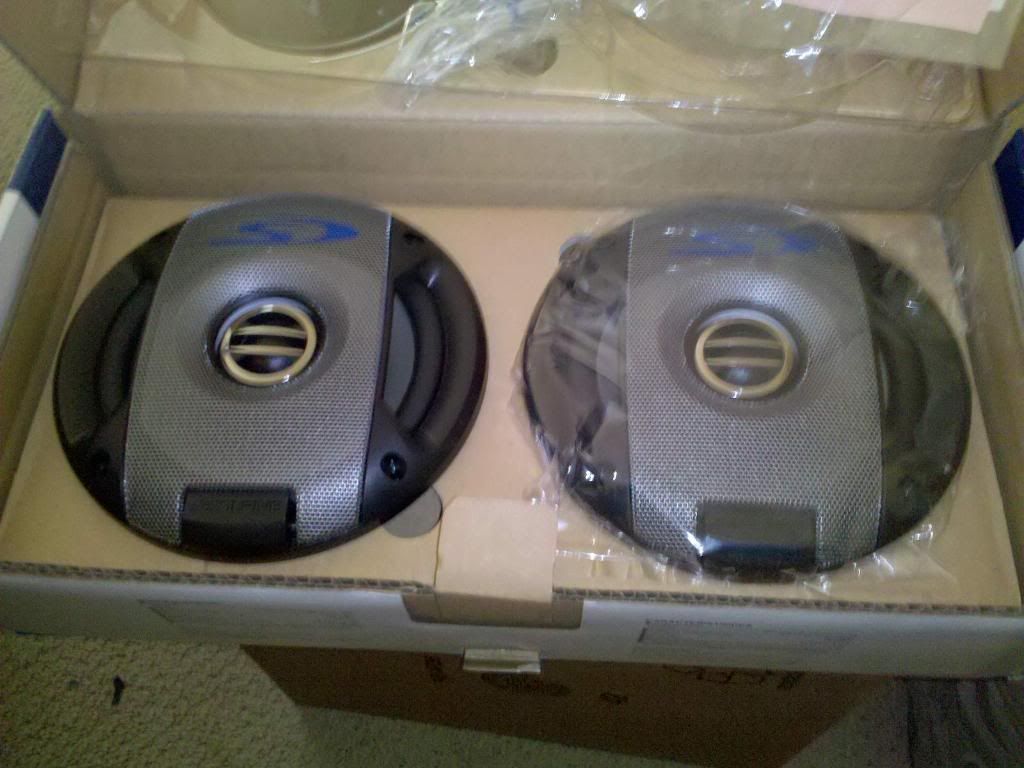 new amp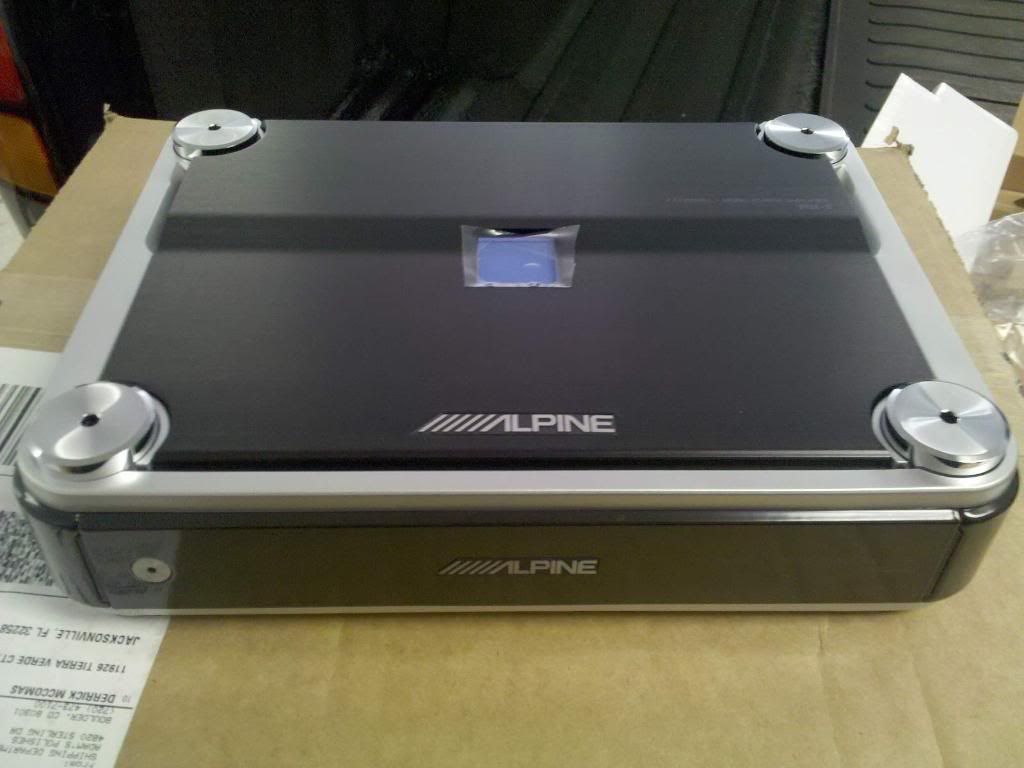 headunit installed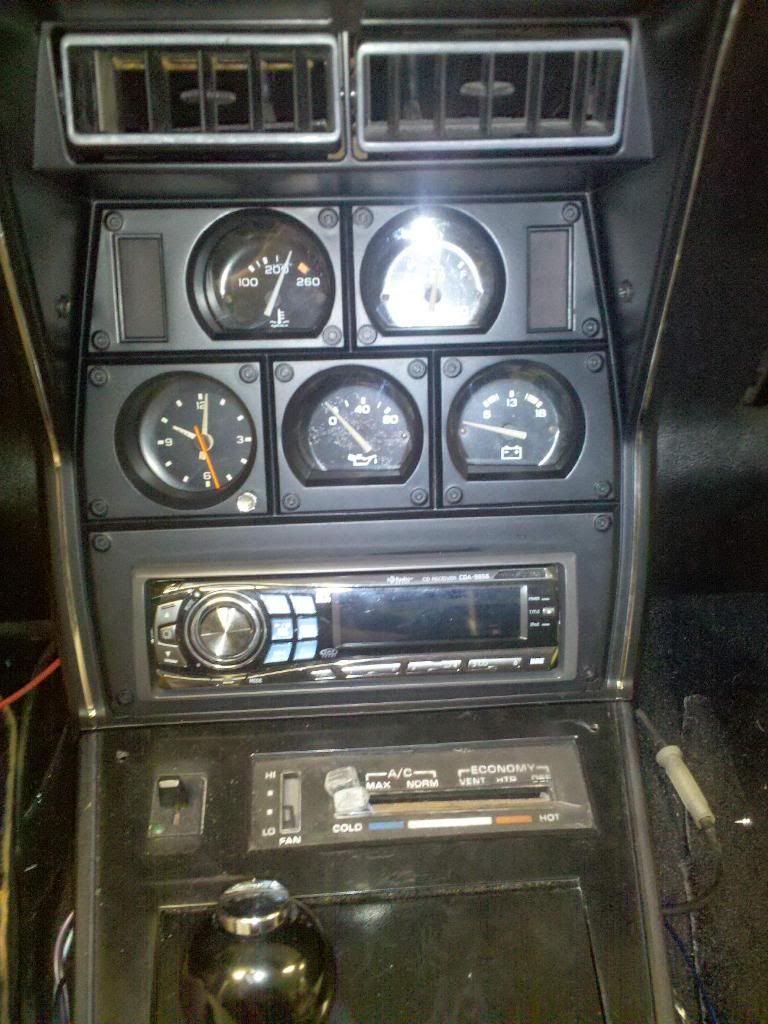 heres where the fun stuff begins....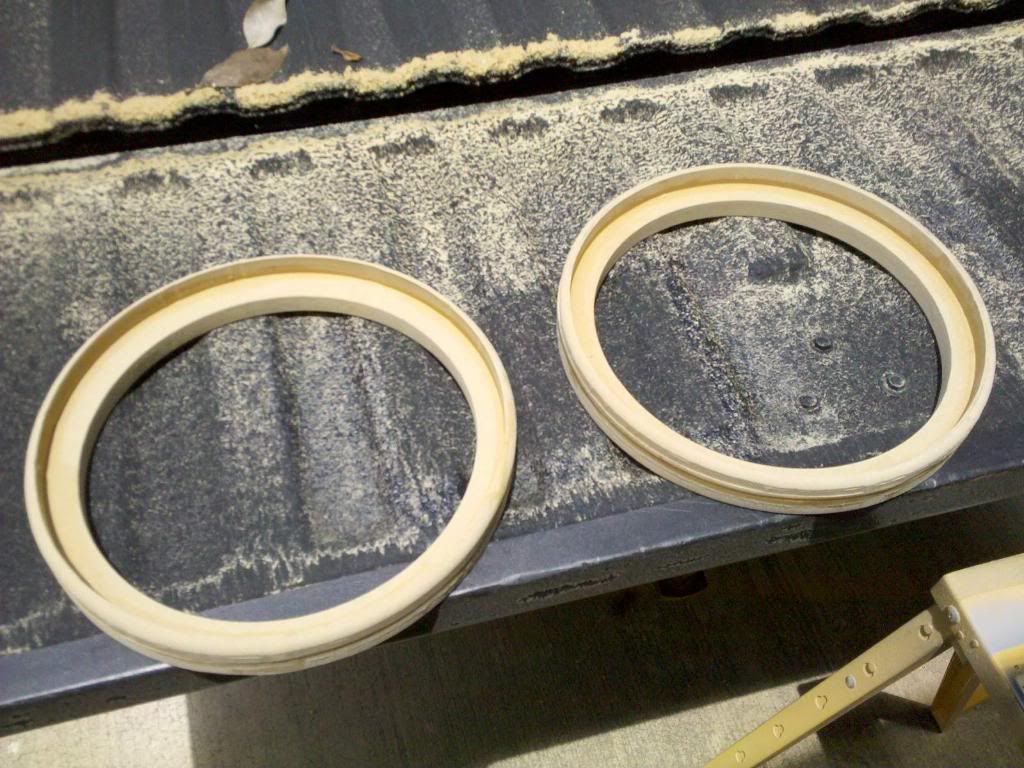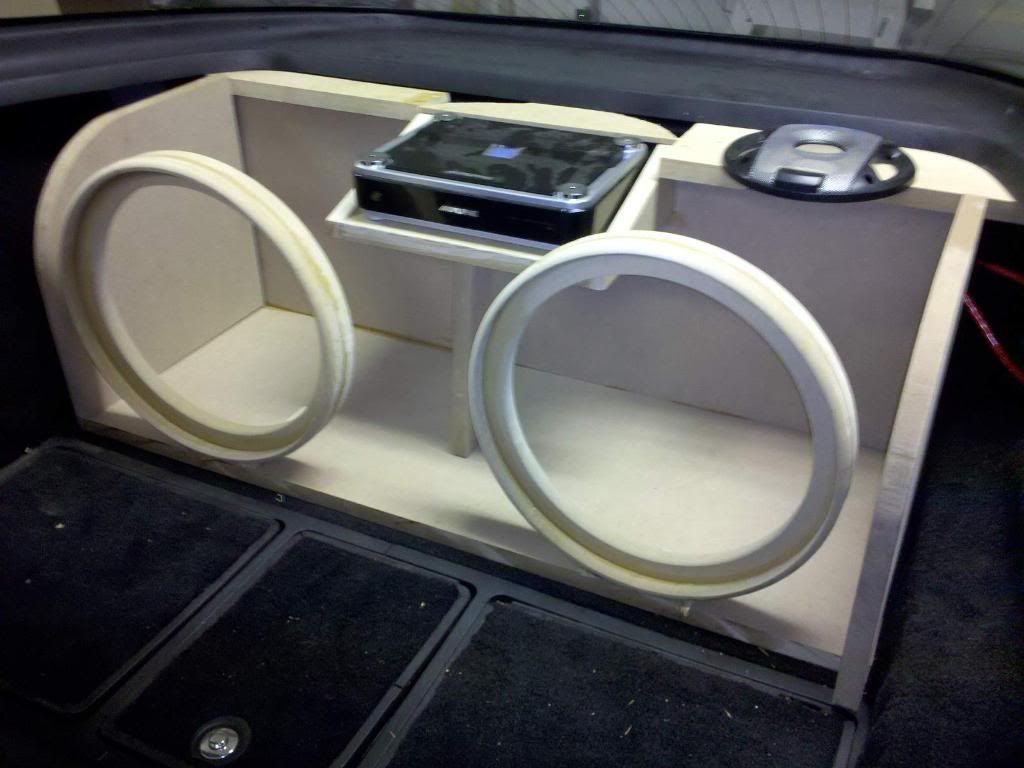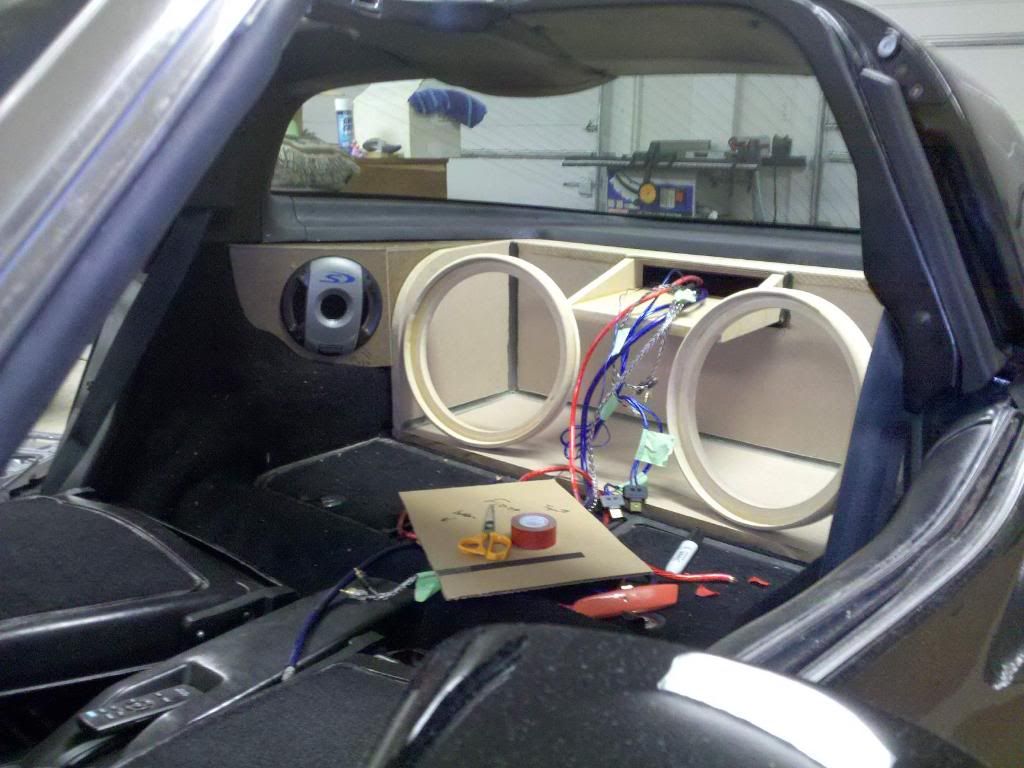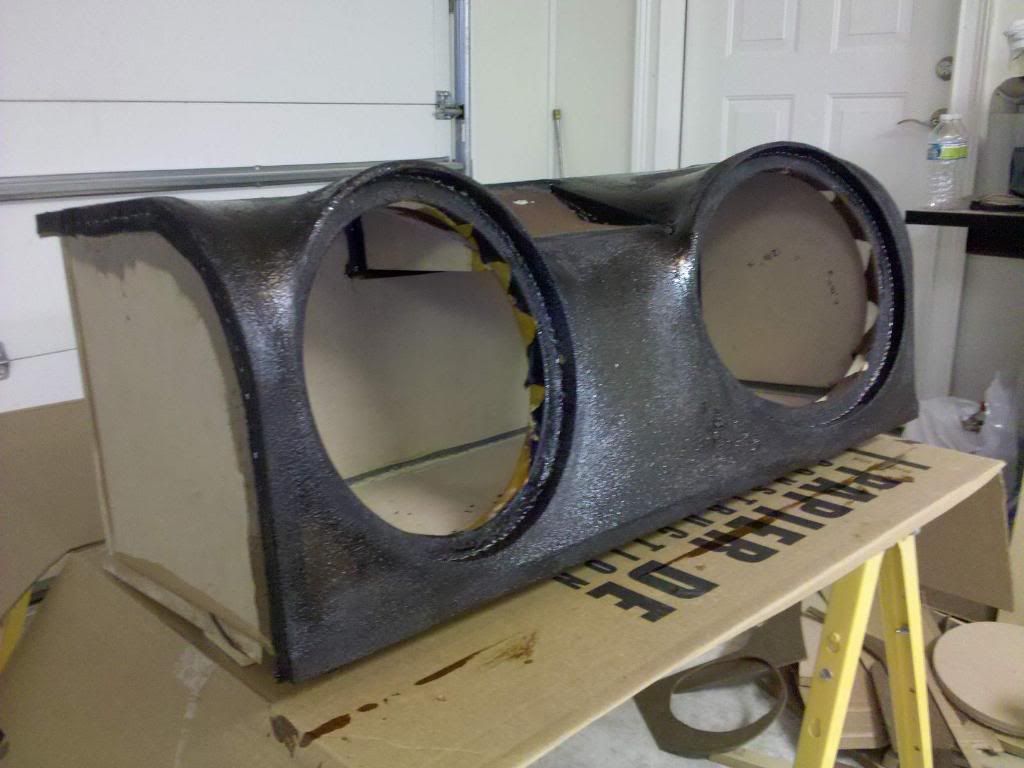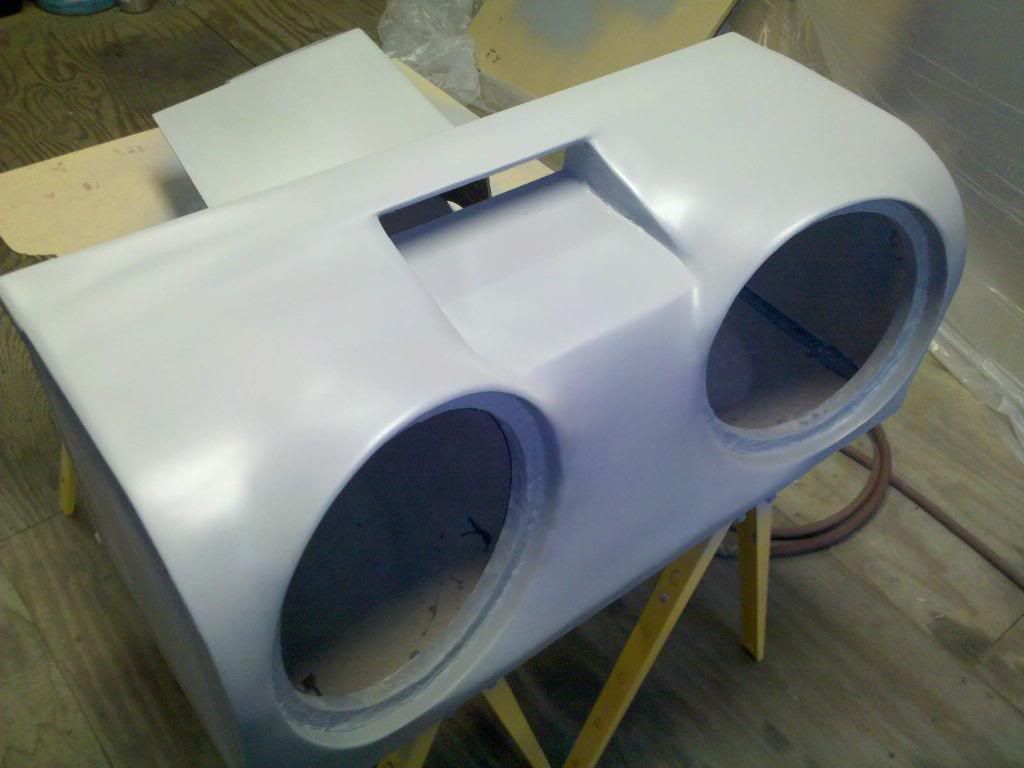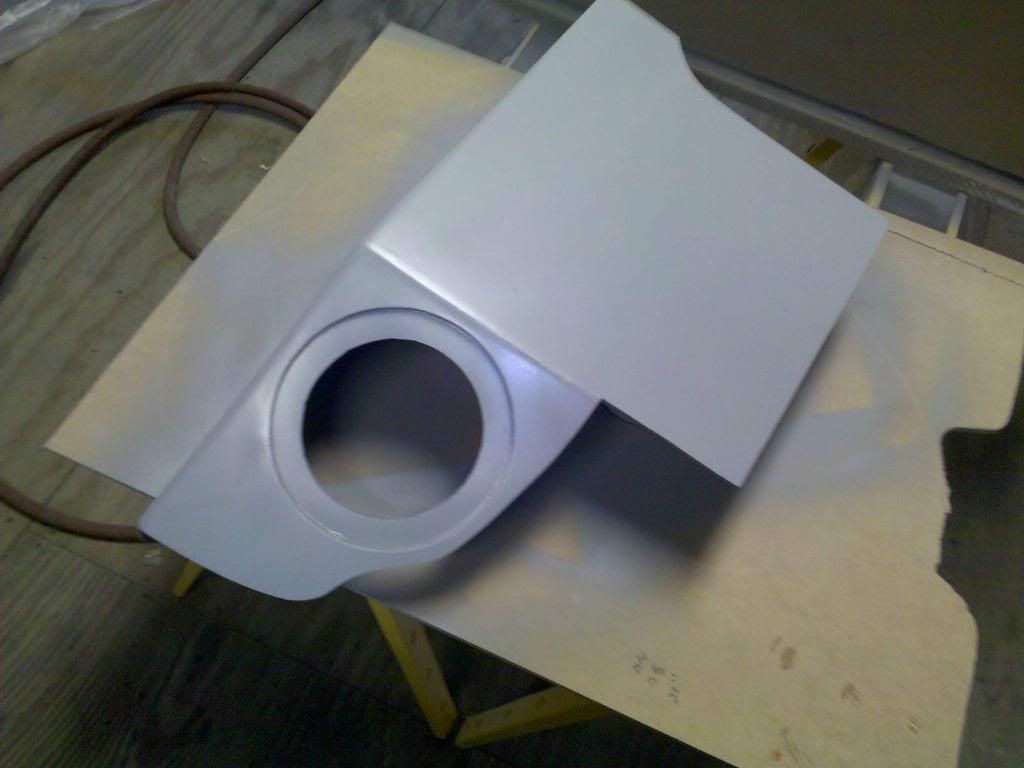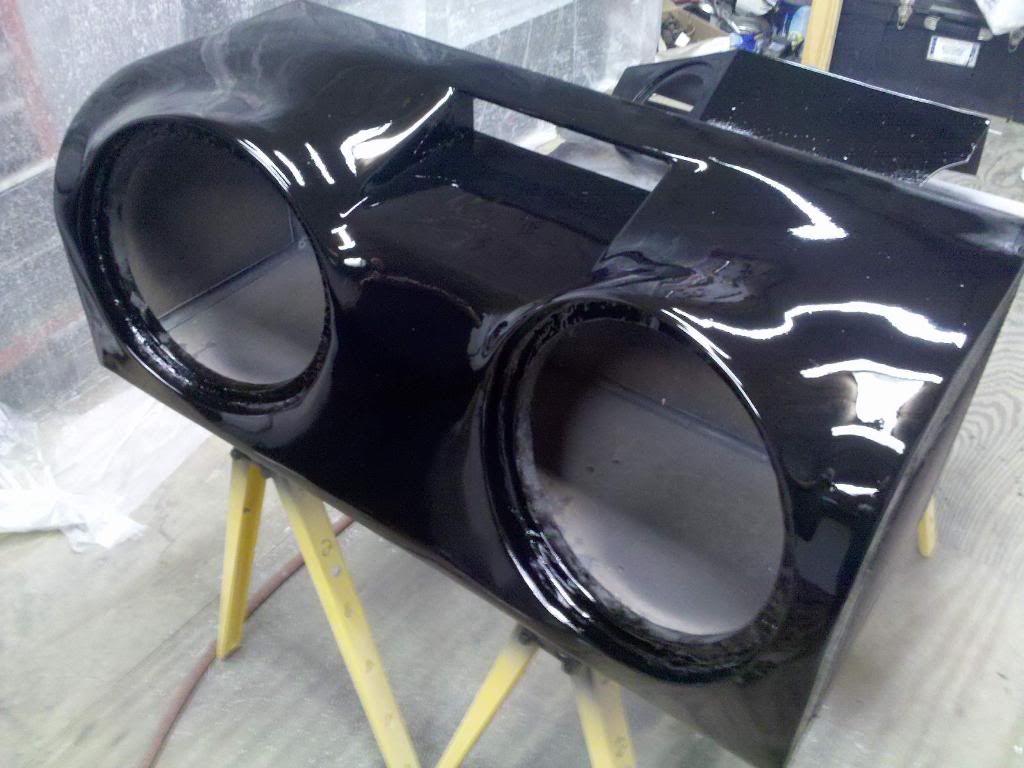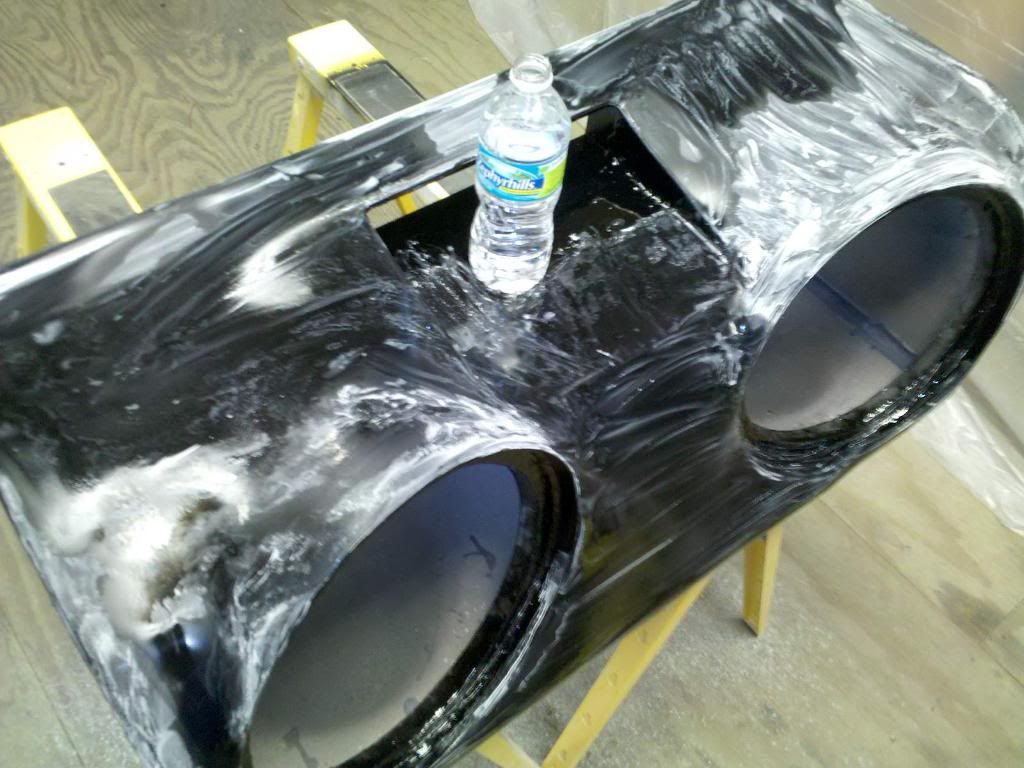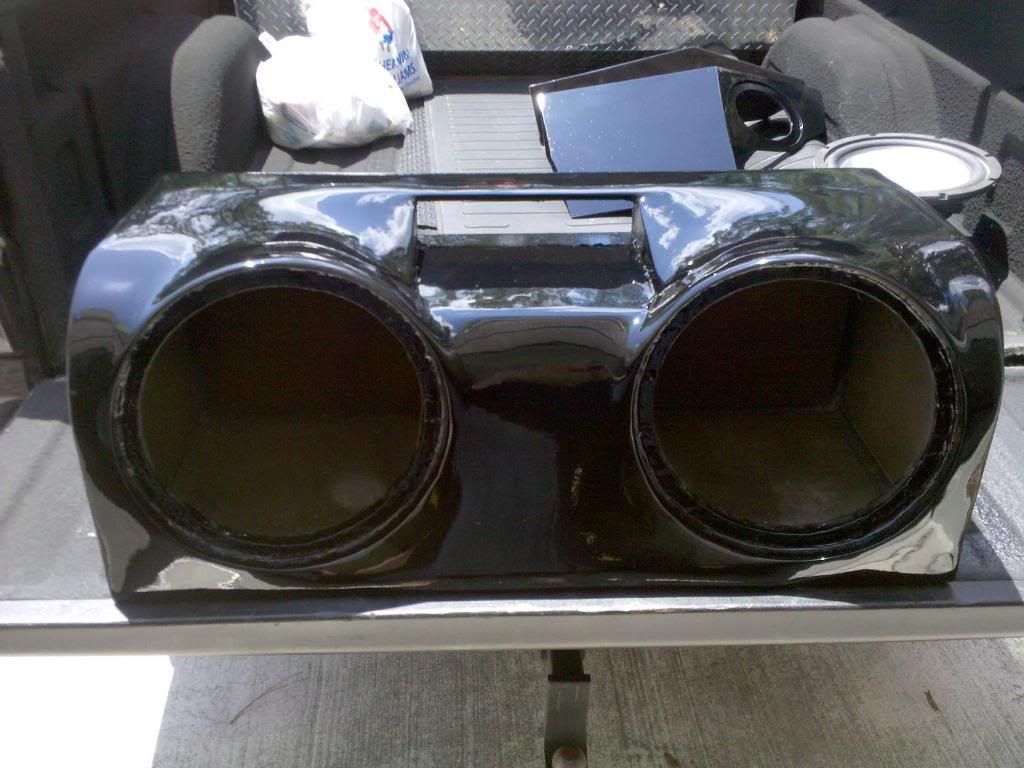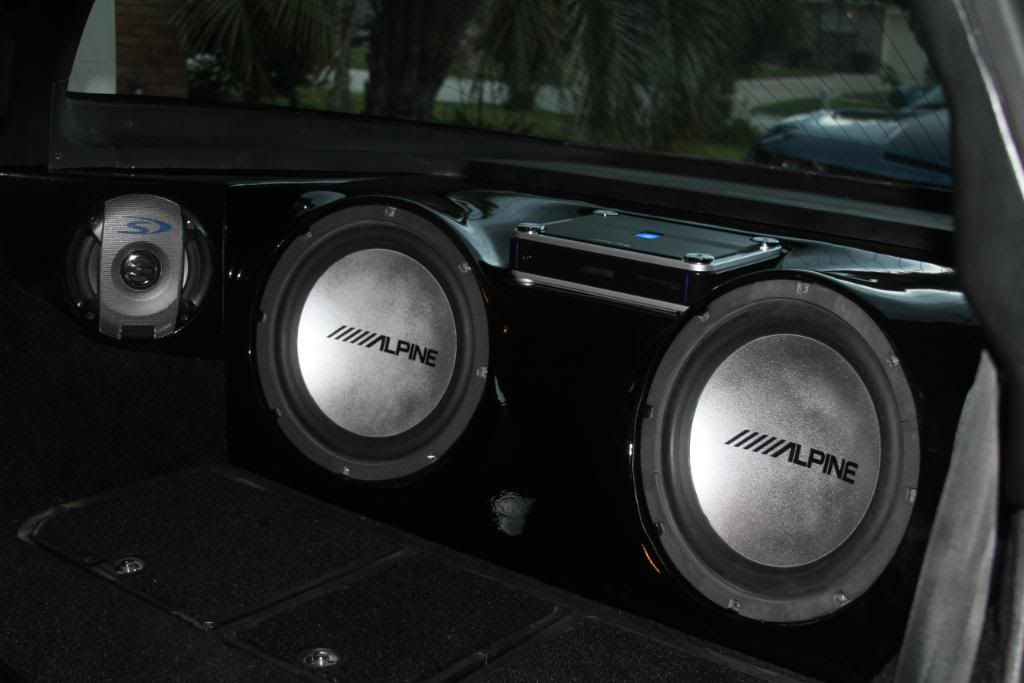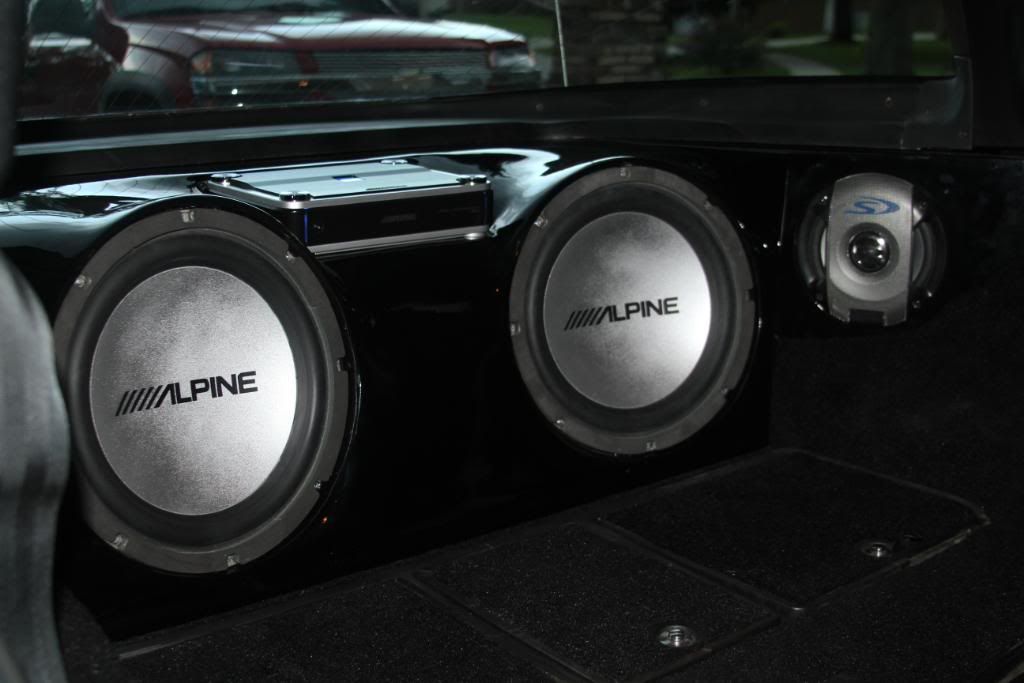 and a pic of my dad waxin the car it all went into!