Tire & Undercarriage afters: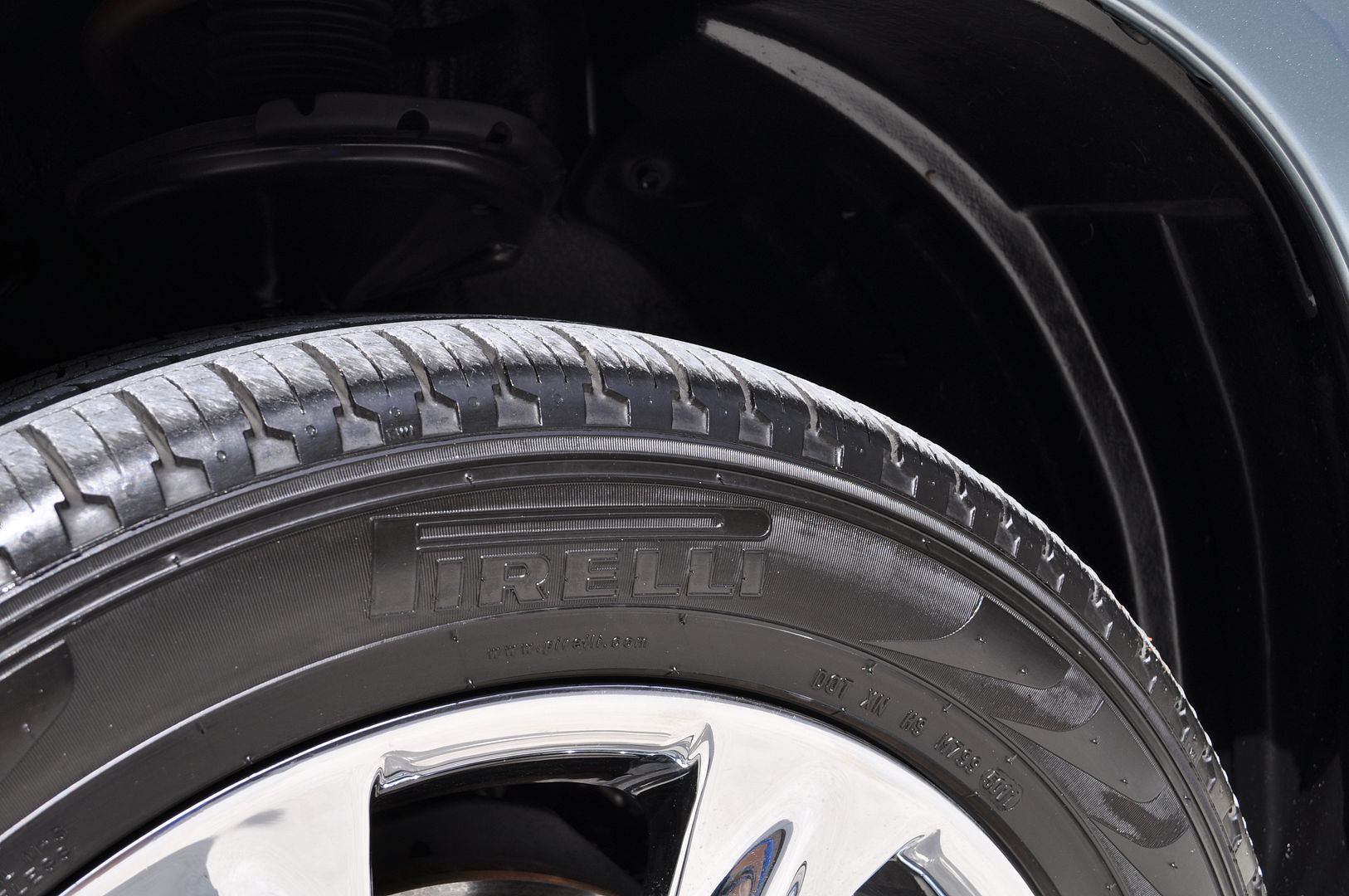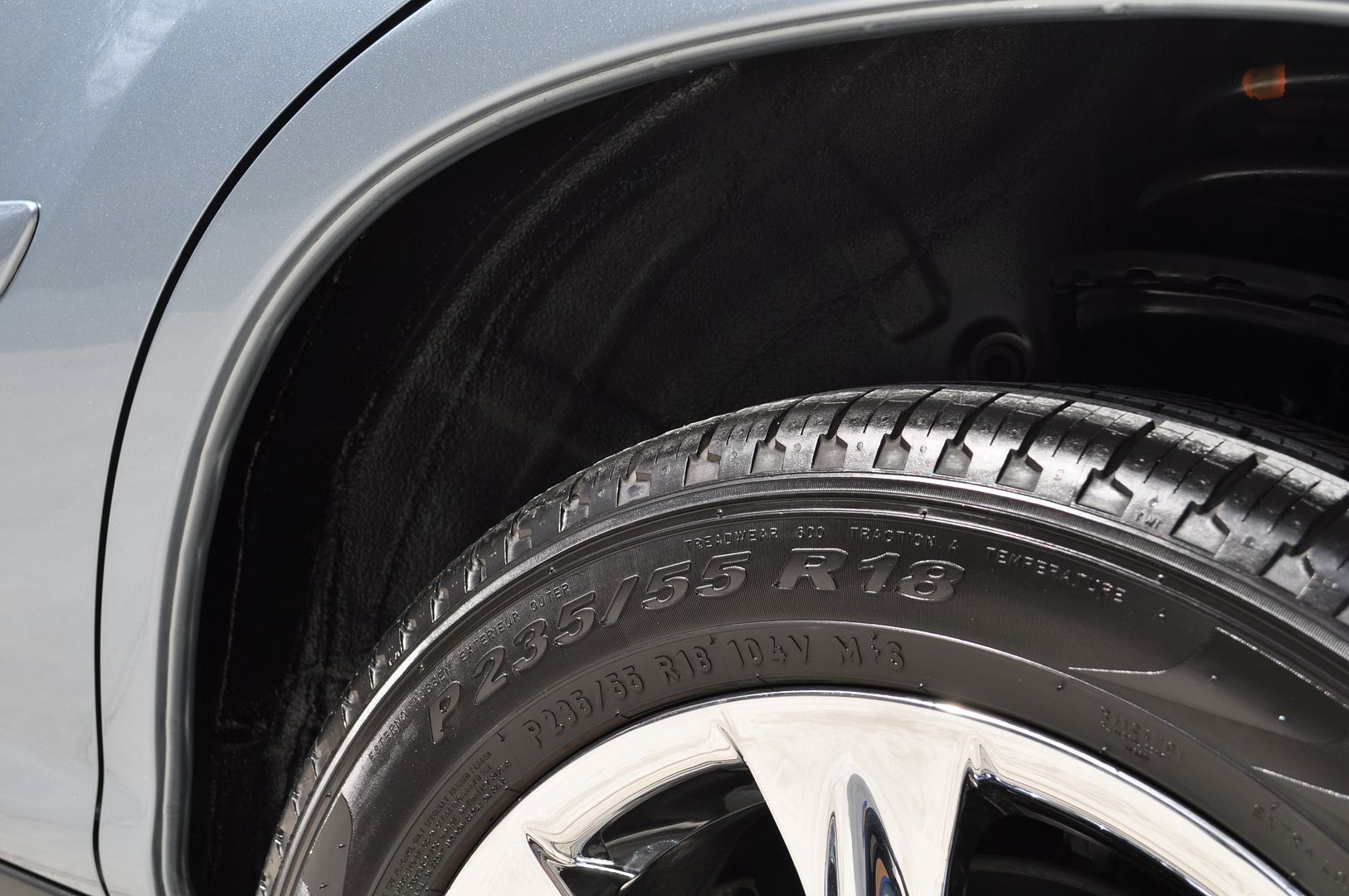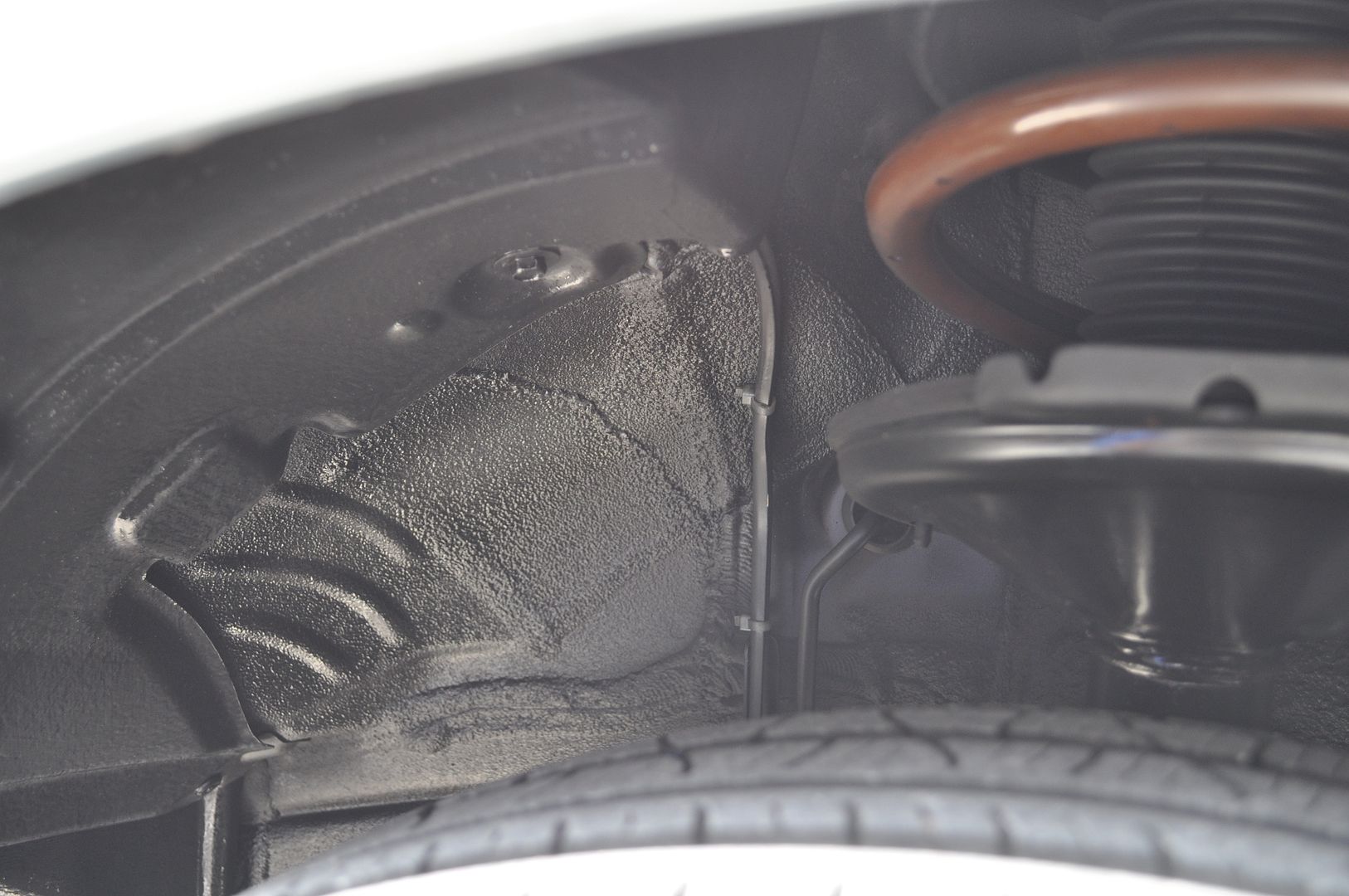 Wiper cowl & roof rack: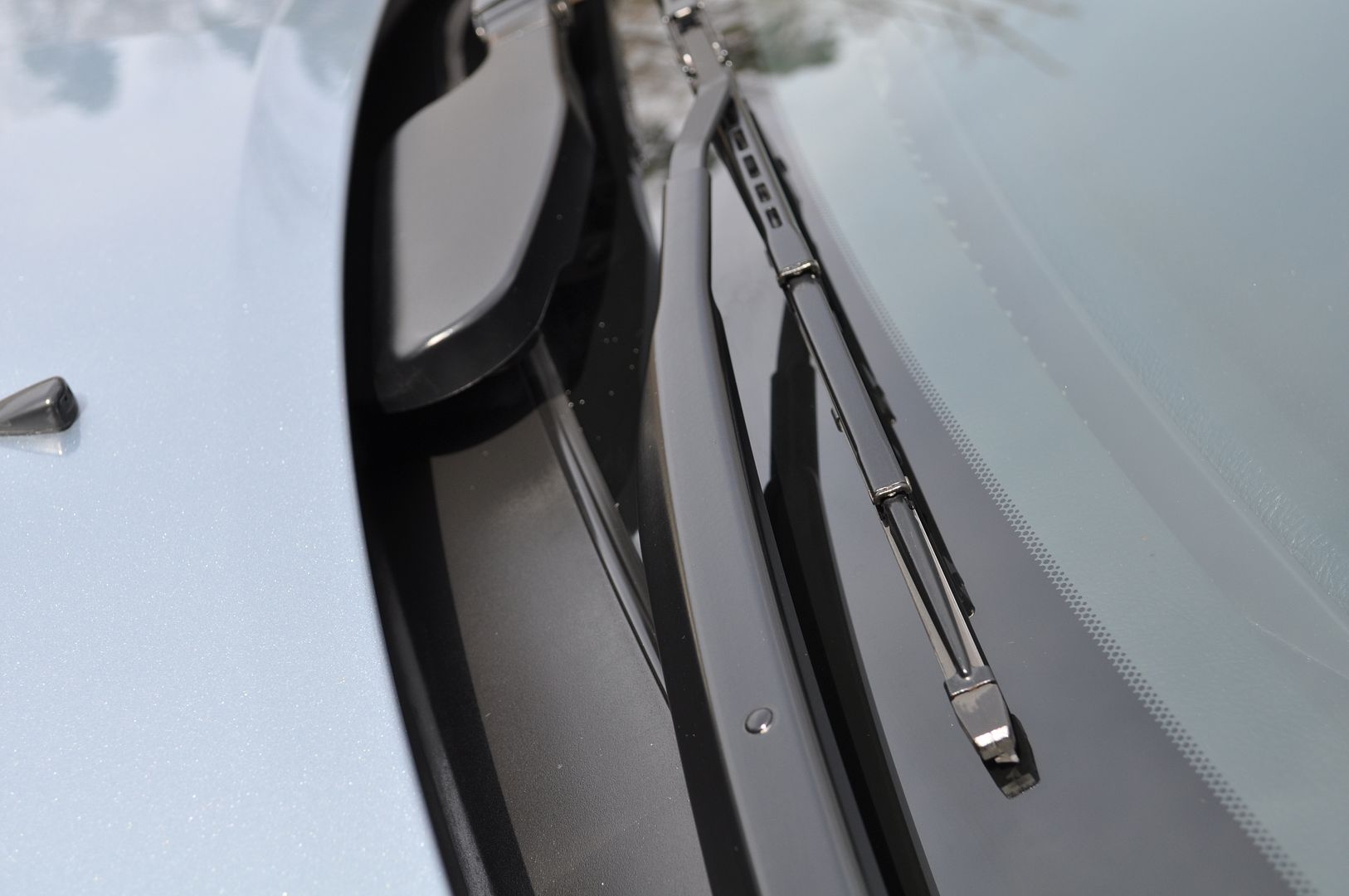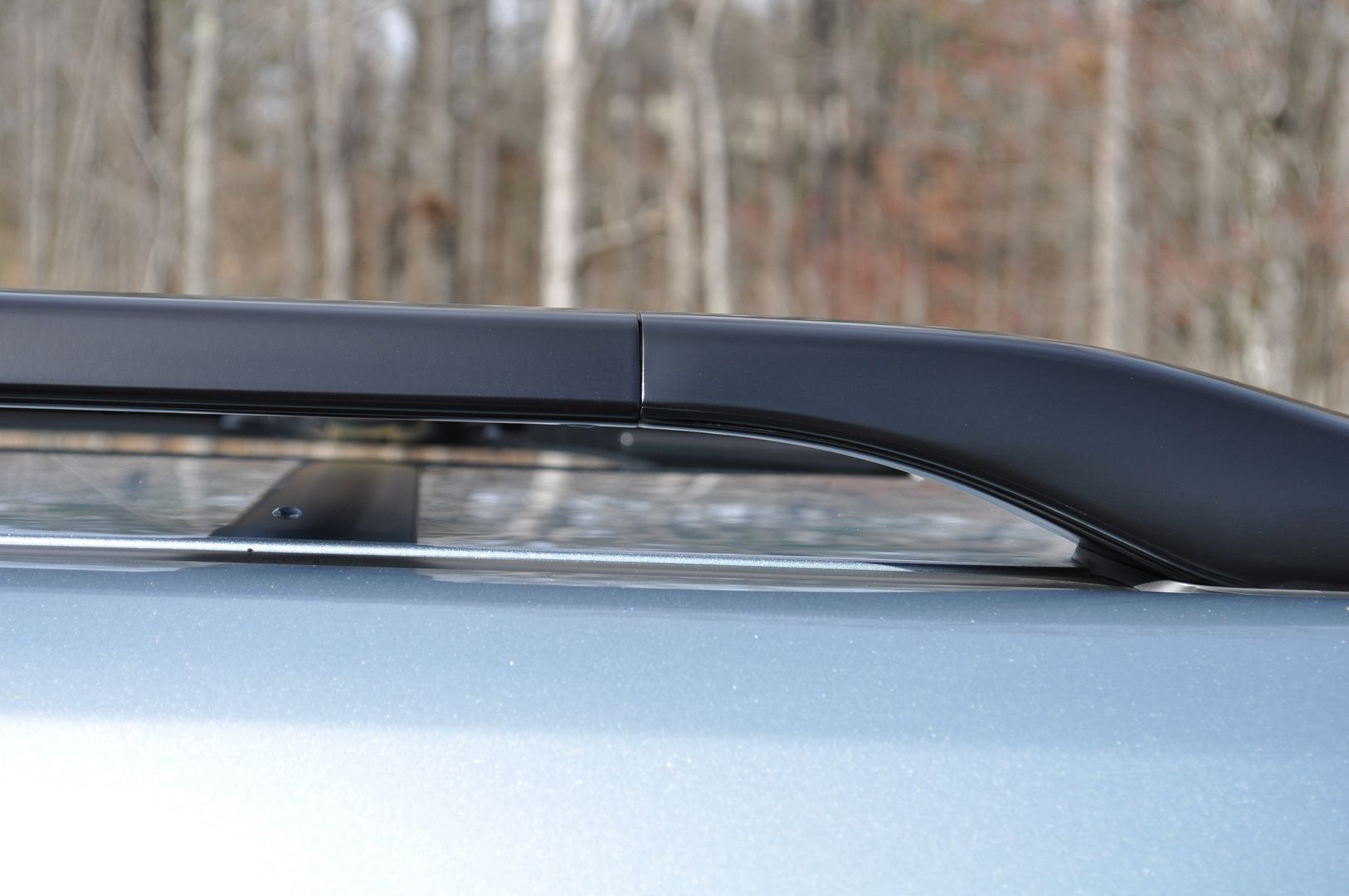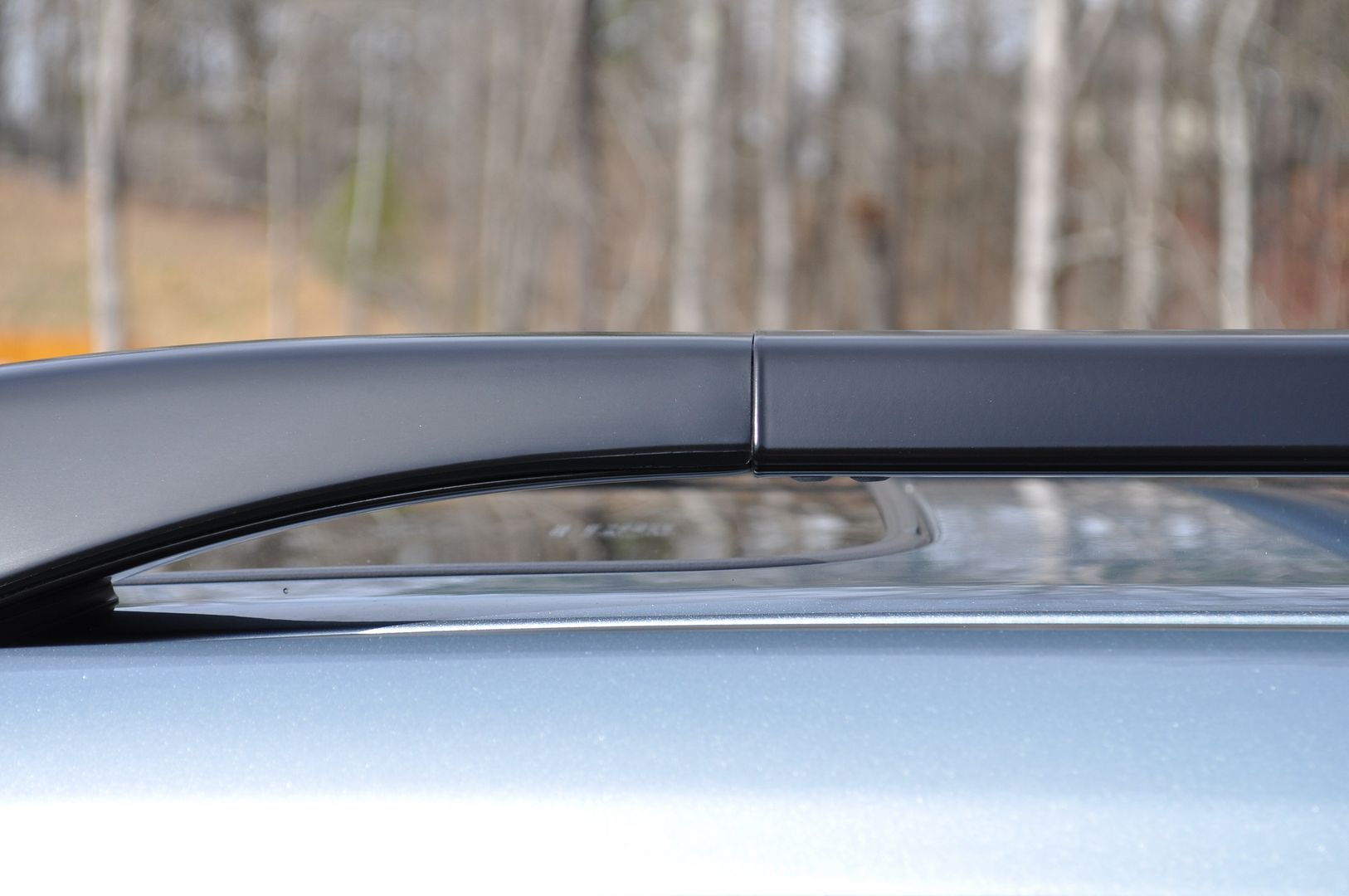 Since I didn't do any polishing, I moved right into the IPA wipedown. Again, you can see what I've picked up in the towel. This is after half the vehicle has been wiped down. Just another crucial decontamination step, before sealant is applied.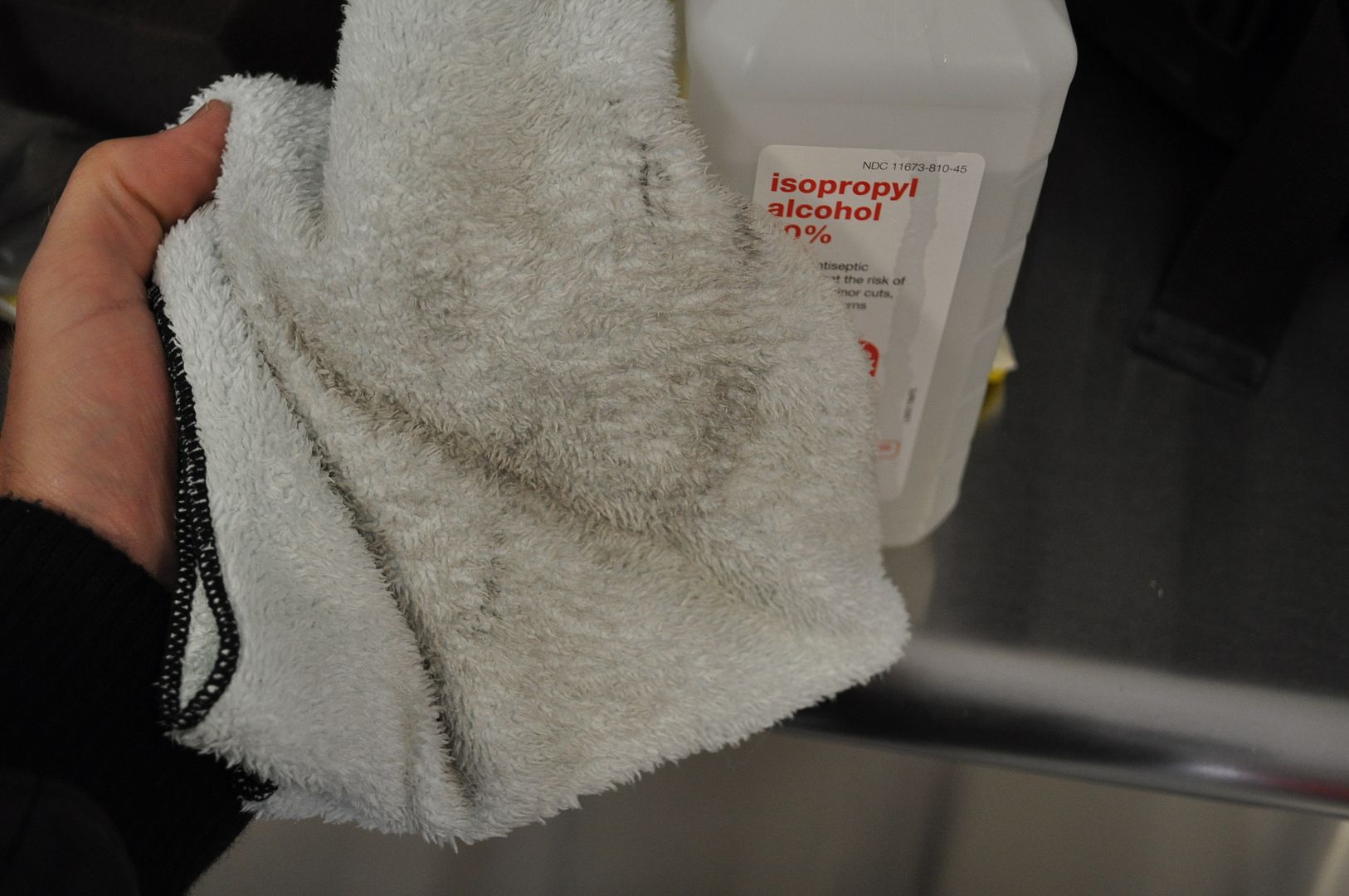 Moved on to scrubbing the interior: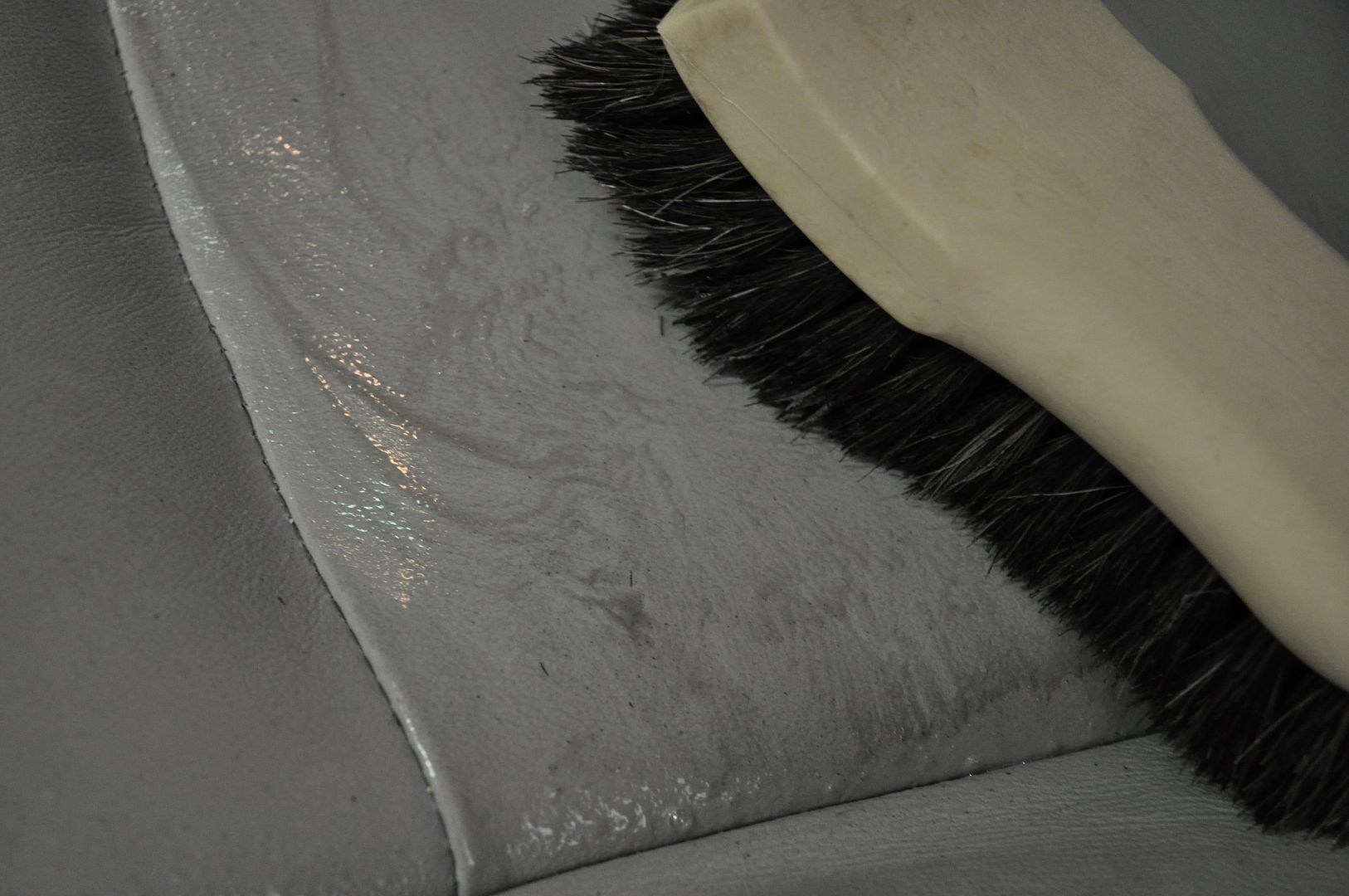 Super clean creme leather baby: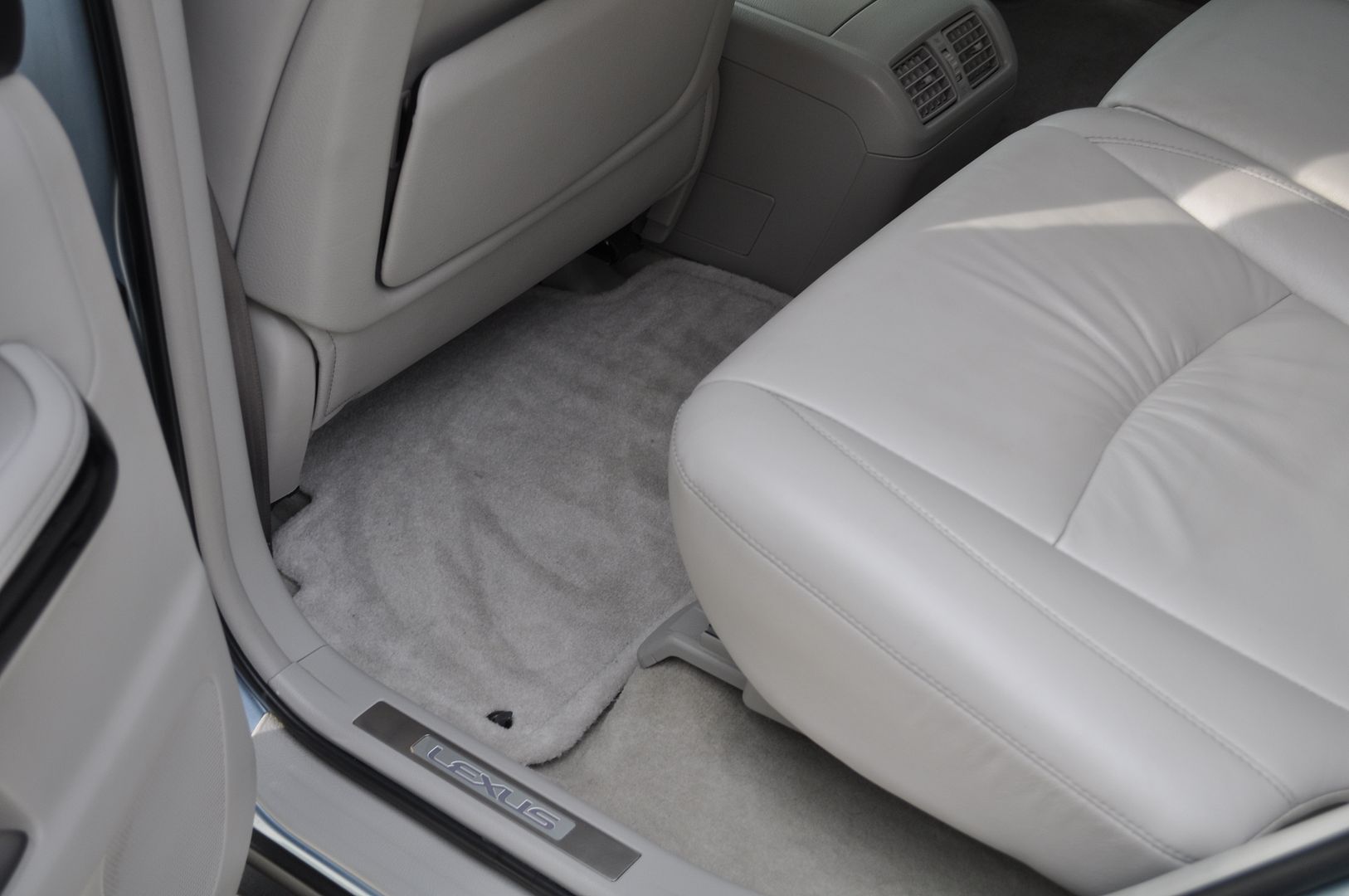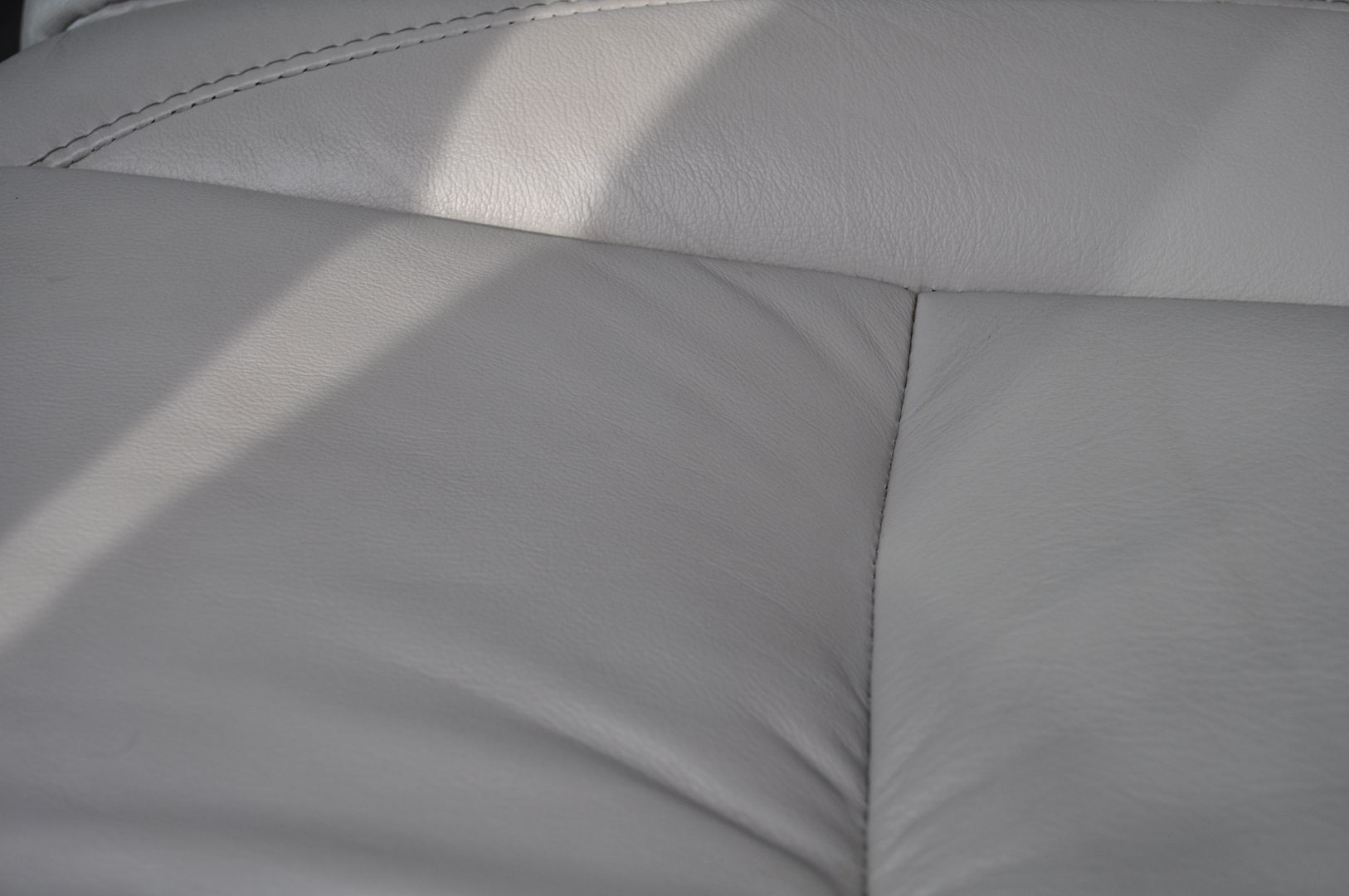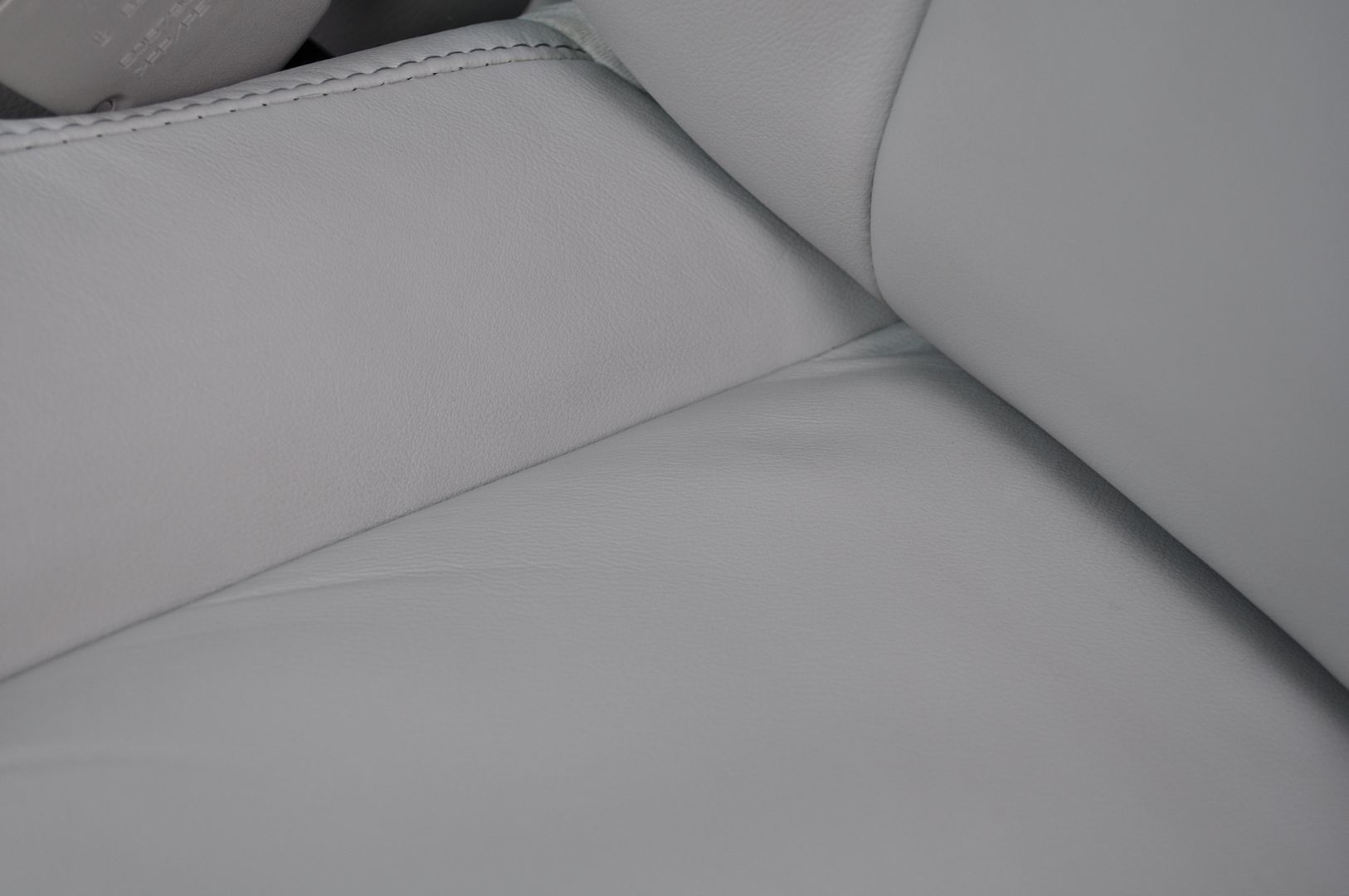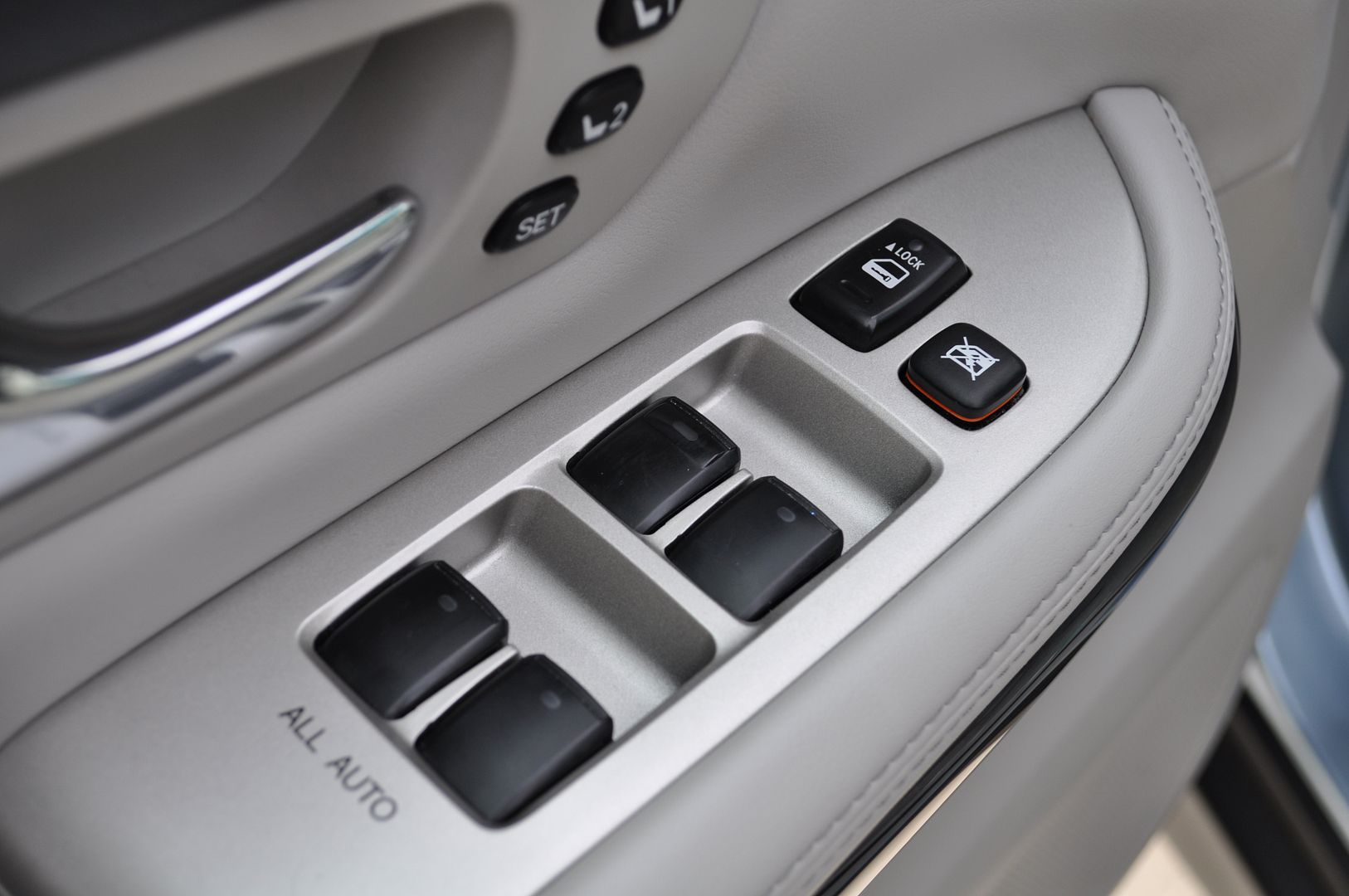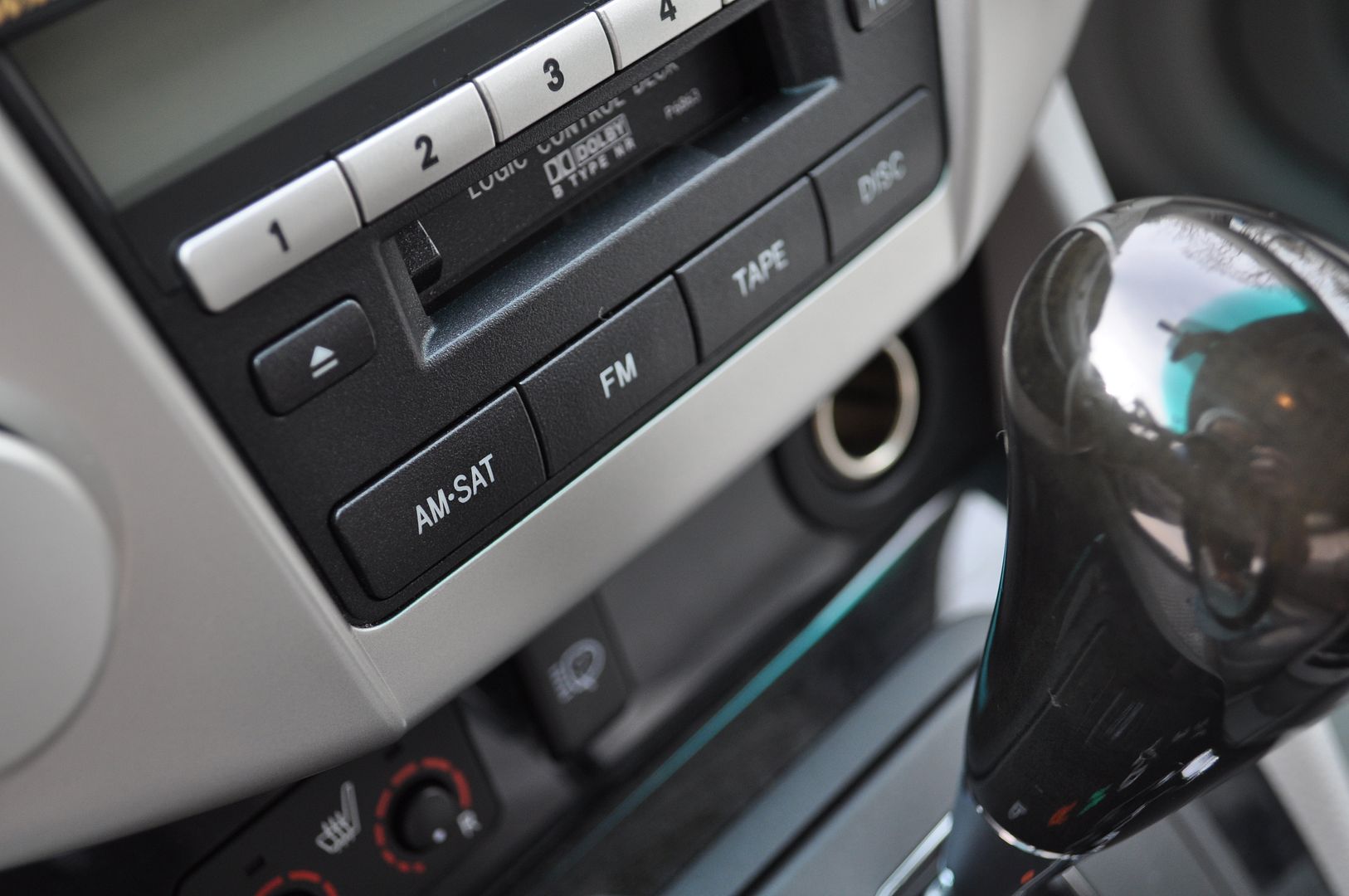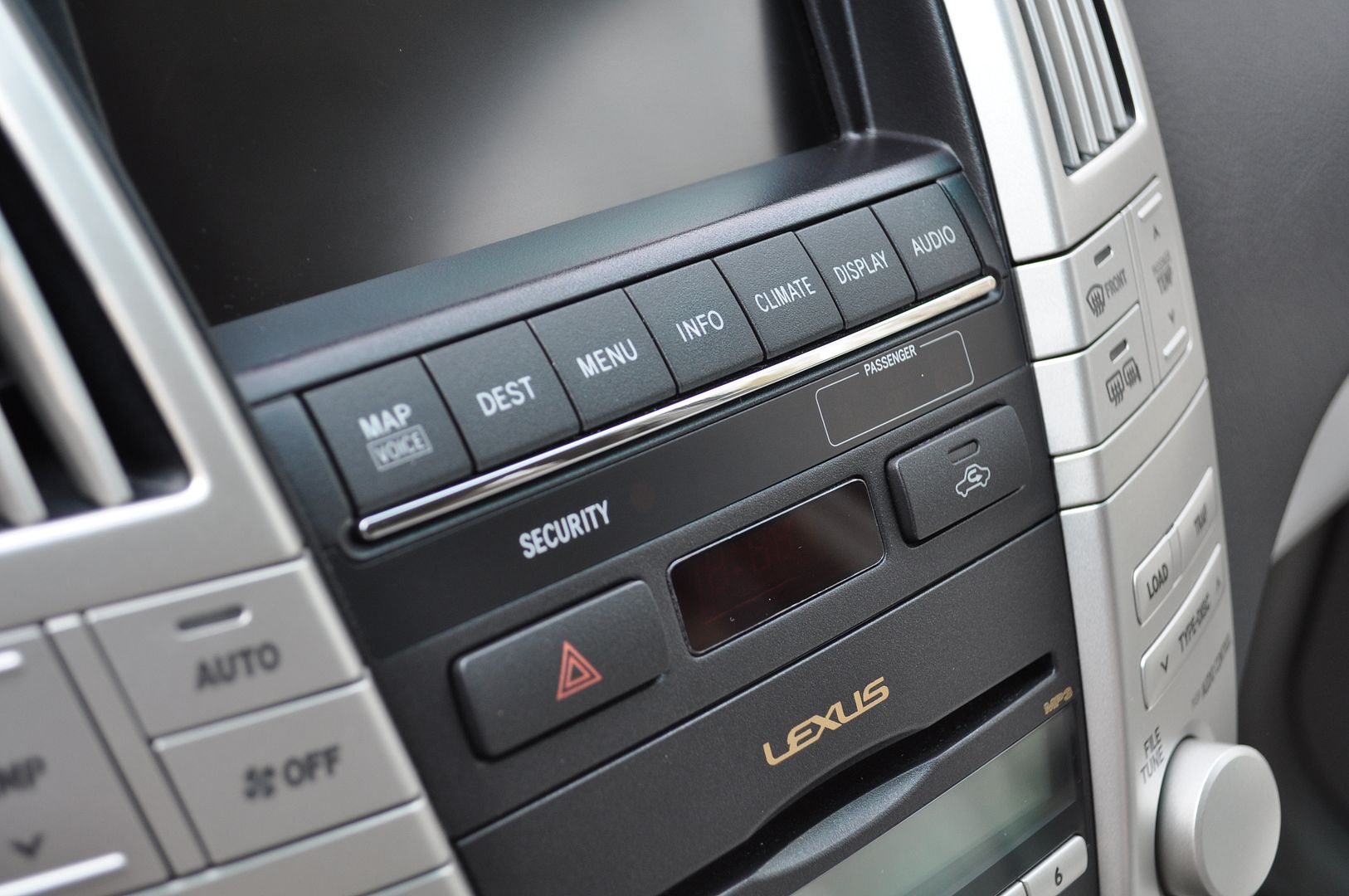 Final exterior shots: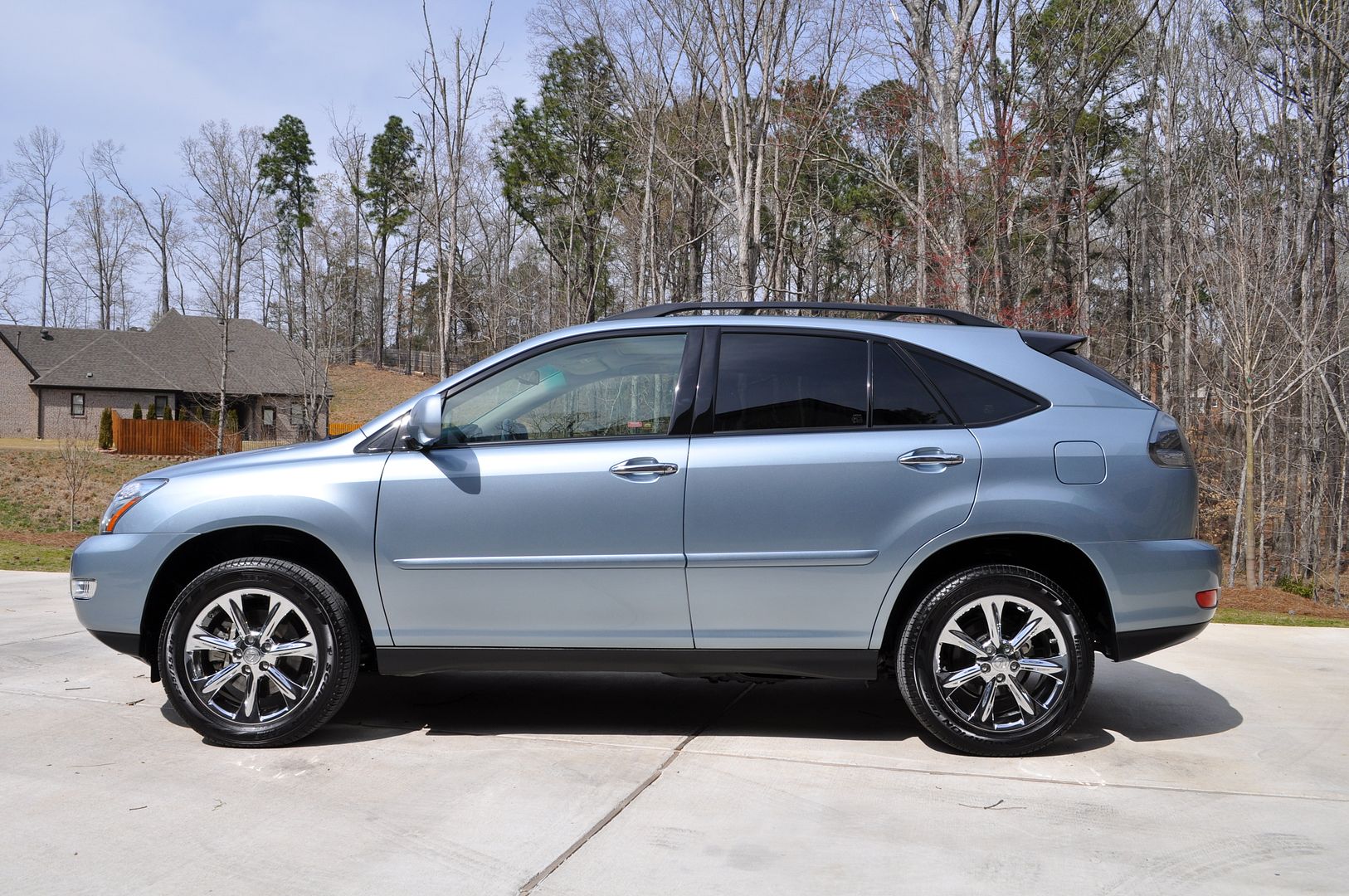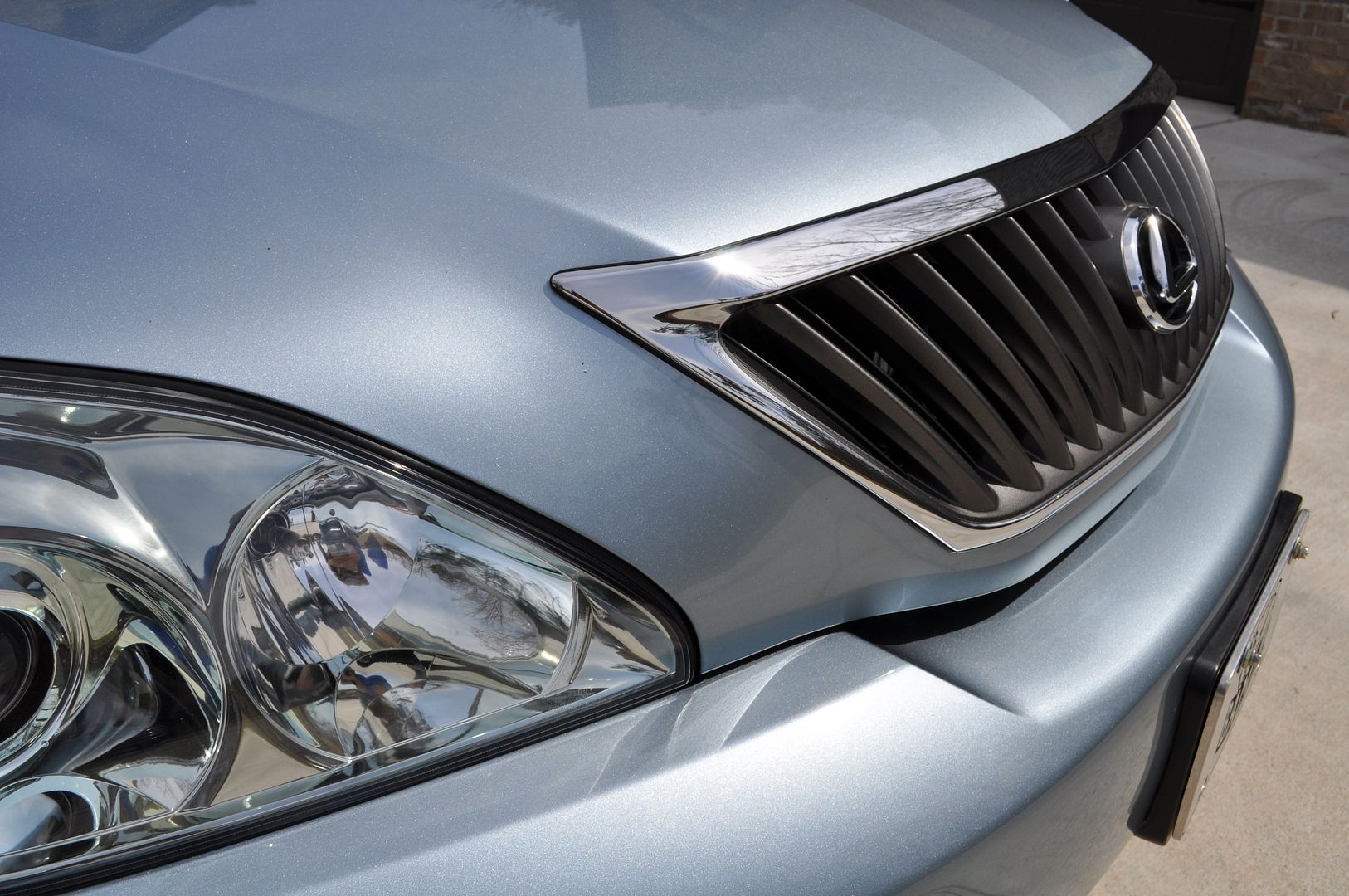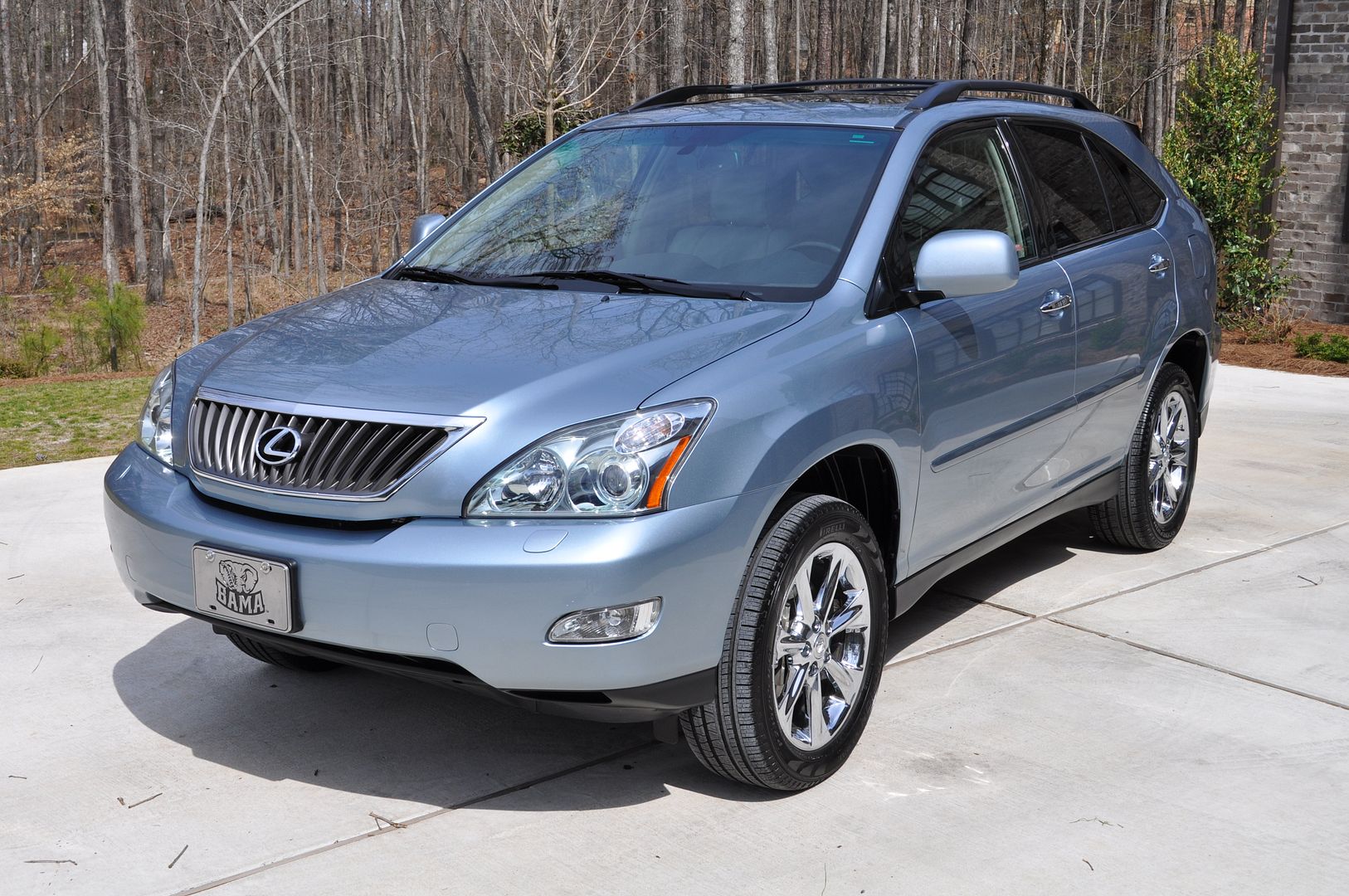 Thanks for reading!! Holler if you have any questions!!