SOLD
I have a pair of 50 State Legal JBA 1 3/4"
Ceramic Coated
Shorty Headers in exscellent condition for sale.
Price:
$370.00 Shipped
Name:
Matt
Contact Info:
661-406-7516 (Cell) / Email:
[email protected]
Payment:
Paypal -
[email protected]
Here is JBA's Website - Click on the Dyno tab to see results:
http://products.jbaheaders.com/detail_shortyV.asp?id=1817S-5
Here they are at JEGS: Ceramic Coated ($947.99 new)
http://www.jegs.com/i/JBA/578/1817S-5JT/10002/-1
Why Selling:
I did not use them on my project and FYI - I bought them from another forum member here.
Here are some pics of them
: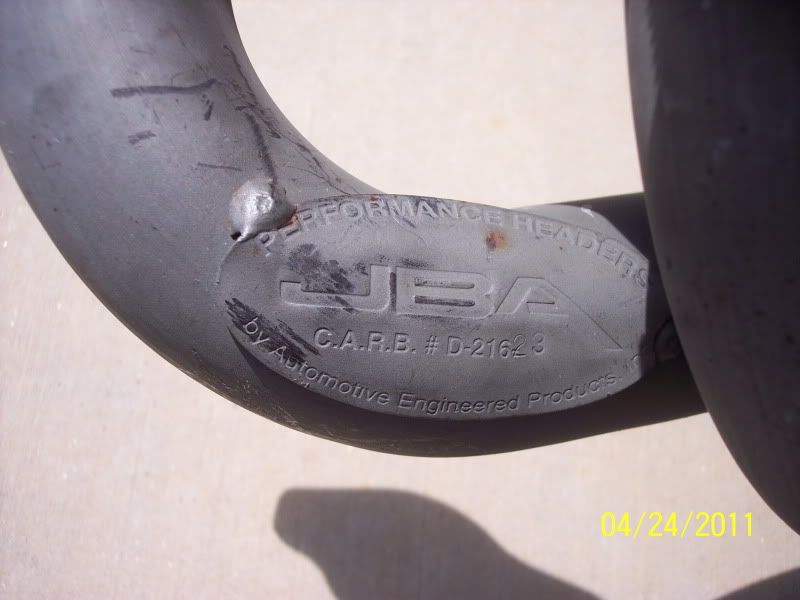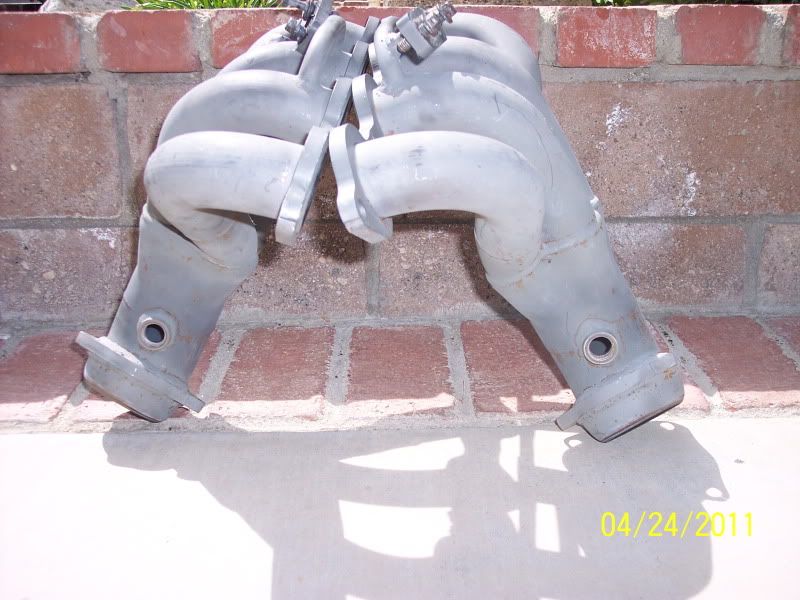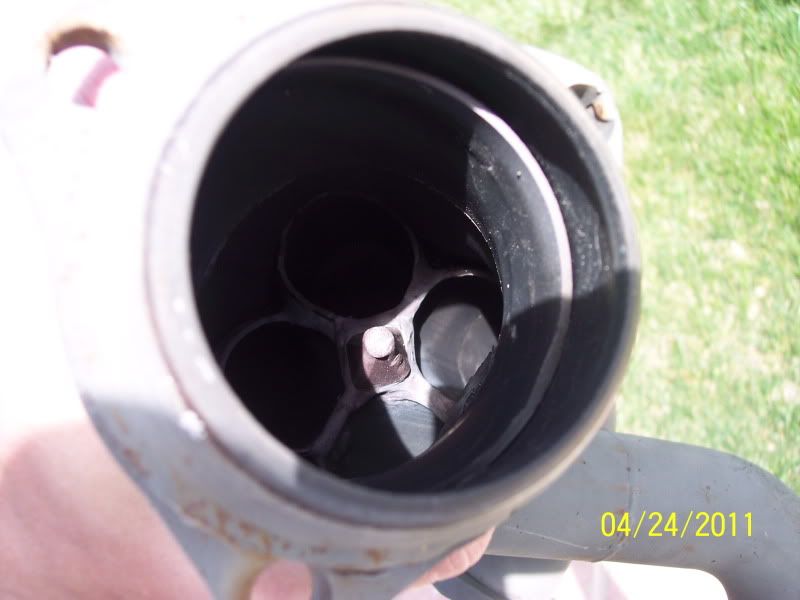 How to adapt to 1997-2000 models:
Here is a picture of the passenger side of my 1998, when we did the KOOKS headers the fitting had trouble reaching so we split the tube and added some hose to the pipe to lengthen it to reach (In the pic the rubber hose I used is much longer than it should be, we only split it about an inch and really only should of used half that length of rubber )
On this side (passenger) that is all you would need to do in order to lengthen the tube to reach the couple extra inches forward for the SMOG tube/Flange!
The Pic (I will try to find one for the drivers side) But when you look at your stock set-up you will see the rubber hose going to the check valves and see how close it is to the actual manifold - Soooo there is no need to worry about the rubber being near the or connected to the flanges pipe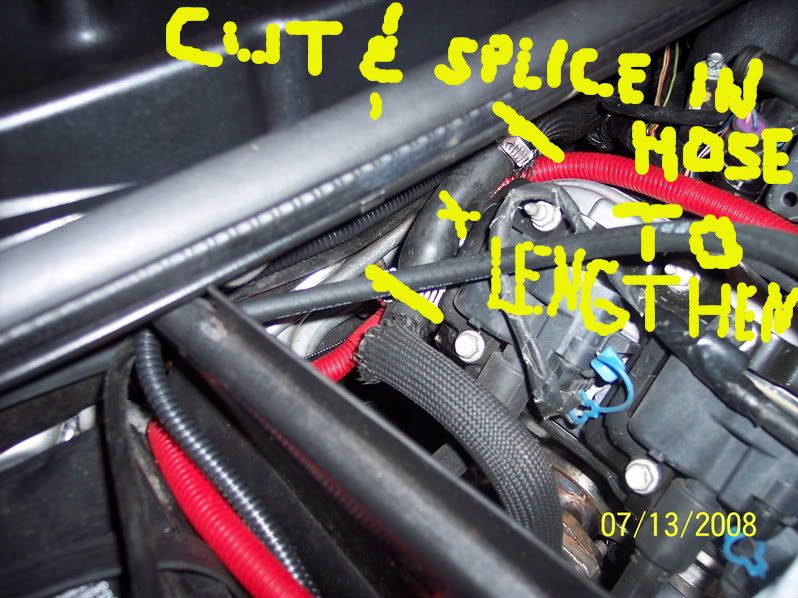 Pic I stole internet: Driver Side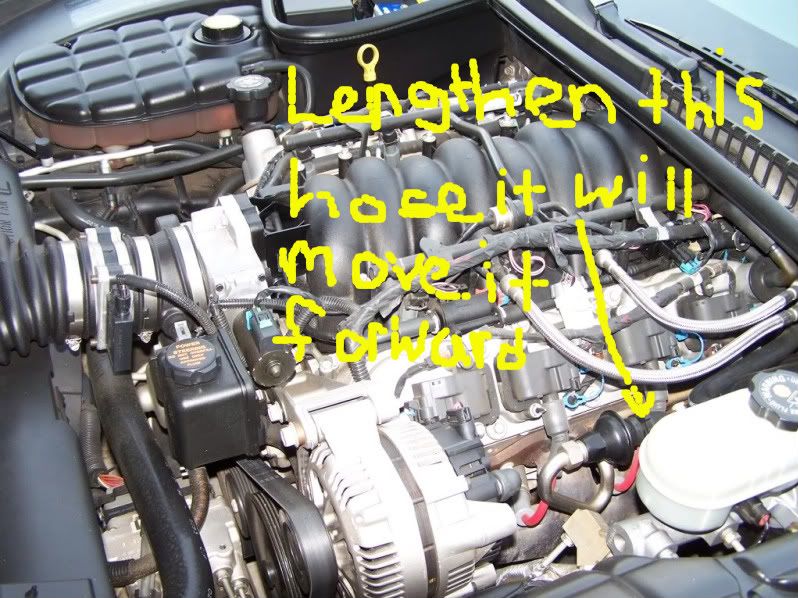 Thanks,Matt