Discussion Starter
·
#1
·
It appears I need to replace the intake manifold gasket on my 1980 Vette. Coolant leak from the top.
Since the car is 42 years old, it probably makes sense to look into replacing the original manifold since I have it off ... and it's the original (very tired) carb as well ... so I should look into a different one as well.
I'm pretty happy with the car running as-is in terms of performance, since it has the stock trans auto trans and rear end.
What options do I have?
I saw this at SUMMIT and I'm not sure if this is a decent option for me. I want this to be a straight forward replacement without a lot of customization to make it work.
Is there anything I need to be looking out for? I don't what to mess with clearance under the hood, so any new option has to fit with the air cleaner .. under the hood. I'd like to keep the standard air cleaner, but will swap it our for something else if that's the only option I have.
I'm guessing while I'm doing this and have everything off the top of the engine, i should replace the valve cover gaskets? I have no idea the last time they were replaced.
Thoughts? Recommendations?
Please include links.
THANKS!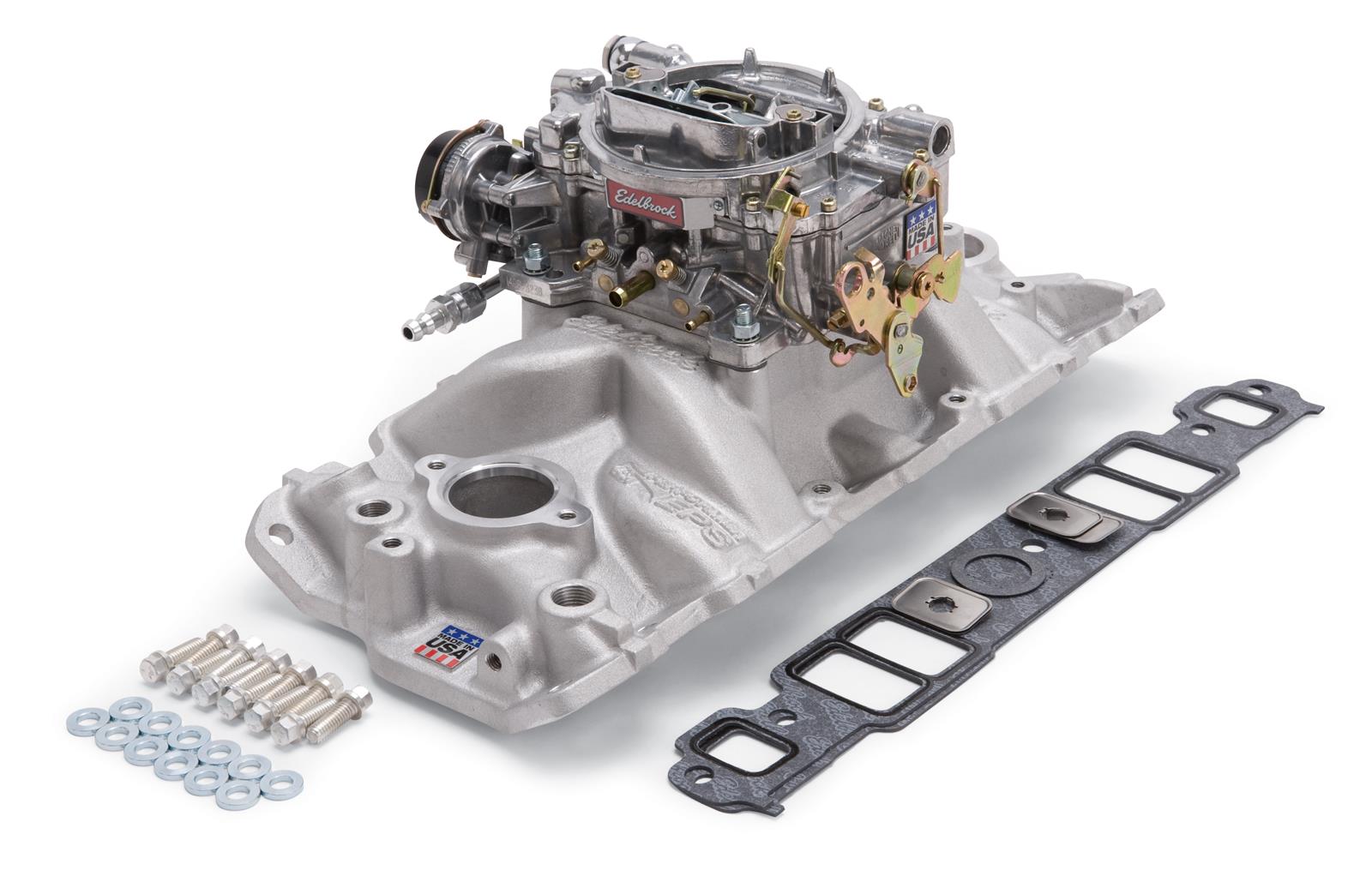 Free Shipping - Edelbrock Performer EPS Intake Manifold and Carburetor Kits with qualifying orders of $99. Shop Intake Manifold and Carburetor Combos at Summit Racing.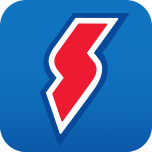 www.summitracing.com