Sold my '06 corvette a couple of months ago and have a couple of parts from the garage.
(1) OEM Airfilter Housing. Used about 5000 miles then I replaced it with a VaraRam. Complete (even with air filters), and almost new condition.
$100 OBO plus shipping
.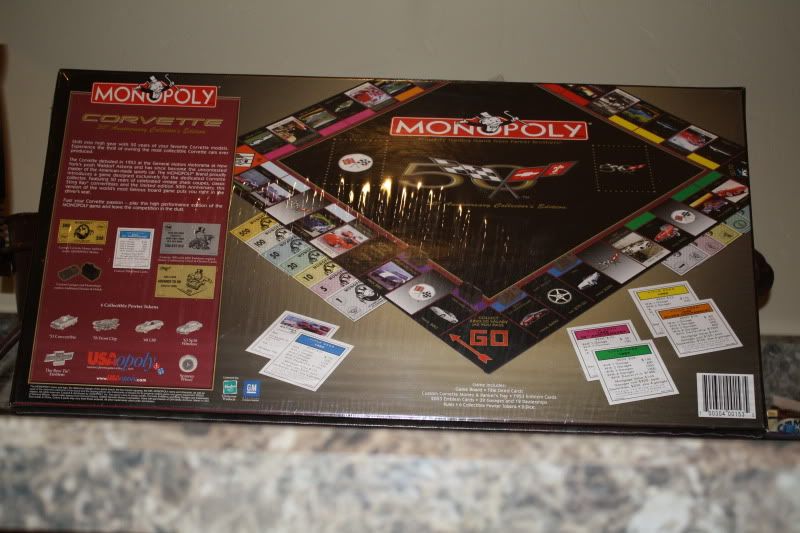 (2) OEM Rear Axel Nuts. Bought to take care of the rear axel clicking common on a lot of corvettes.
Good to have a couple around just in case
.There around $6 apiece from the dealer.
$5.00 plus shipping.