C6 Chrome LS2/LS3 Plenum/Intake Manifold Cover
REAL CHROME!! Not look-a-like chrome paint. This is the real deal! 10 minutes or less to install!
Our new LS2 and LS3 plenum/intake manifold covers are made from quality ABS plastic which are designed to snap into place. These fit all 2005-2009 C6 Corvettes (not Z06). Installation takes less than 10 minutes!
This cover is made in 2 pieces so that it will slide under the fuel line with ease. The cut is right where the fuel line lays, this hides the cut, making the cover look like one piece when installed. This 2 piece kit is designed to snap tightly over top of your stock plenum and held in place with double faced 3M tape.
These will start shipping as soon as they are back from the chrome shop on 12-30-2008. If you would like to be sure to get one of the first batch. Please select "pay by mail" during checkout. We'll contact you the day we are shipping to get your payment information worked out. You can prepay as well, but we prefer to contact you the day these ship.
Introductory priced at $170.10 (Just enter SS2007 in the coupon code during checkout)
Chrome finish: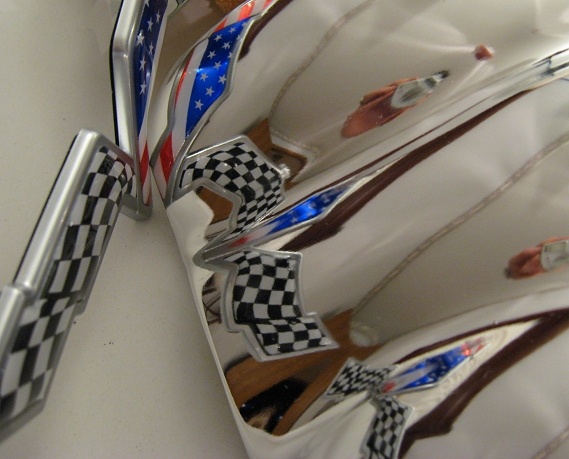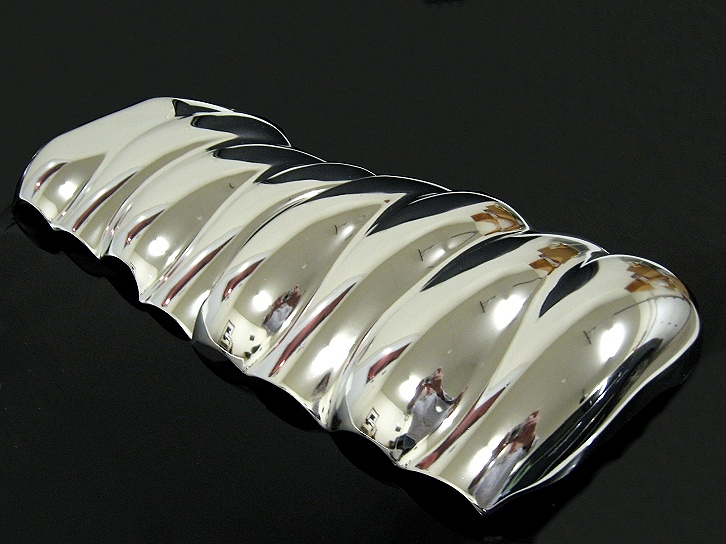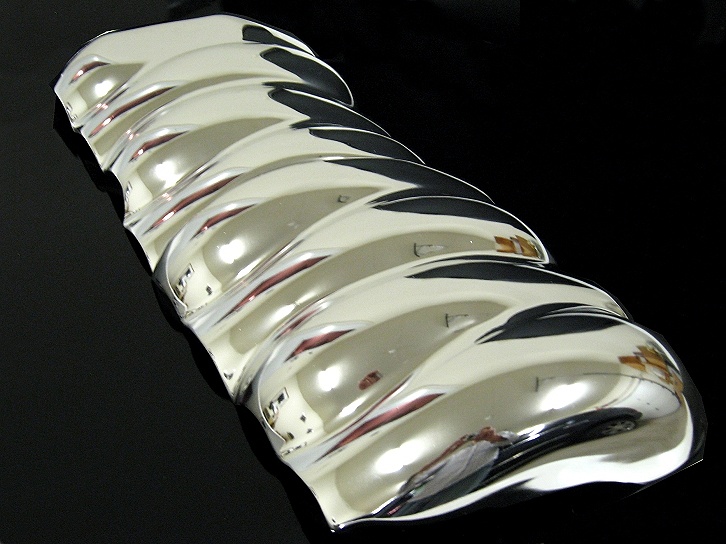 We'll have installed pictures soon. The cover in the picture is an LS3 version. We've got an LS2. As soon as these get back from the chrome shop we'll post more pictures.
Available here:
http://www.rpidesigns.com/shop/item.asp?itemid=1457
Thanks for checking us out!
:thumbs: