Discussion Starter
·
#1
·
Open-air driving has always been a part of the Chevrolet Corvette's heritage. If you're one of the lucky owners of the Corvette convertible, you can give a roadster look to your car and improve your top-down driving experience with new Arsenal Style Tonneau Covers by Duraflex or Carbon Creations. Once bolted, you'll be able to enjoy its functionality, hassle-free operation, and of course, styling benefits.
Each cover is hand-laid to show off the exquisite detail of the carbon fiber weave or fiberglass material. Featuring a race-inspired design along with a show-quality finish, any of these eye-candy products will instantly draw everybody's attention wherever you go.
Take your pride and joy to the next level with new Duraflex and Carbon Creations tonneau covers!
Carbon Creations® - Arsenal Style Carbon Fiber Tonneau Cover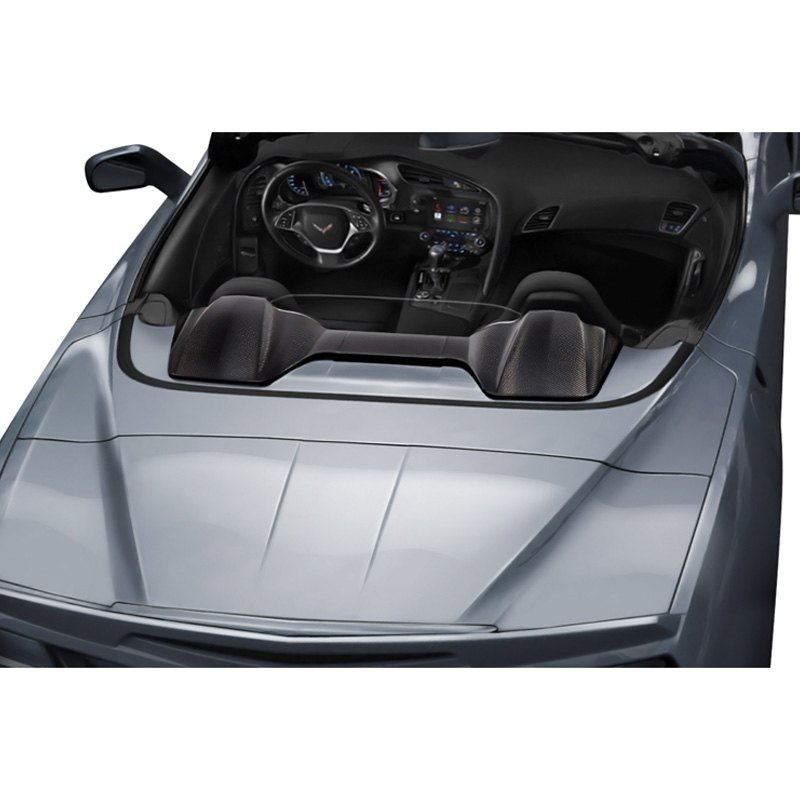 Duraflex® - Arsenal Style Fiberglass Tonneau Cover (Unpainted)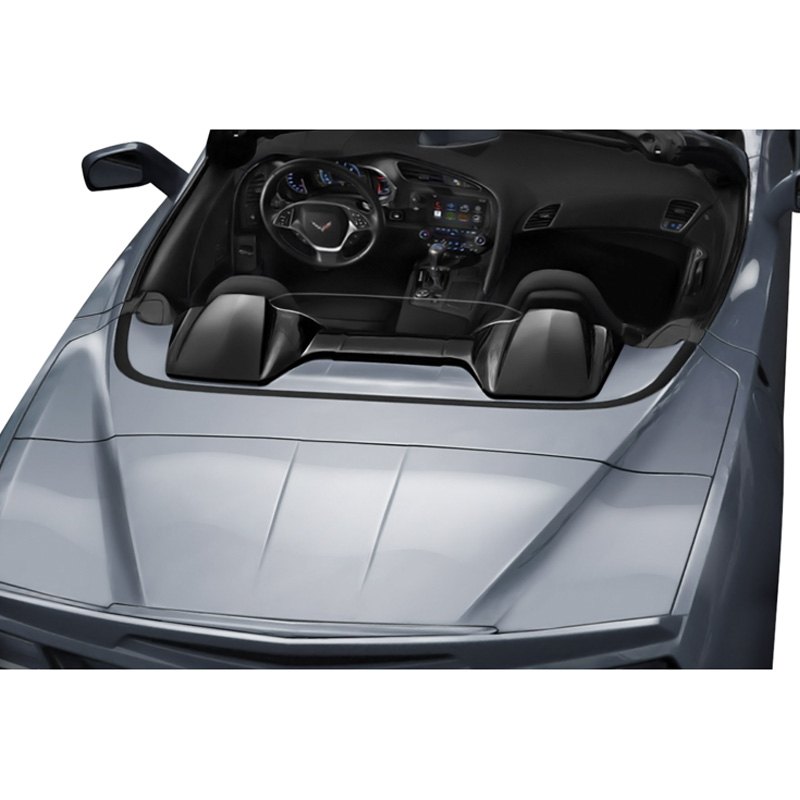 ​