---
Quote:
Originally Posted by
95vette
It is the brake interlock solenoid. This happens to a lot of us and the only fix is to remove the cover and then take the solenoid off. There are no replacement parts available, so just unplug the solenoid and pop it off and then throw it away. Everything else will still work just fine, only you won't need to step on the brakes in order to depress the button. The solenoid looks like this: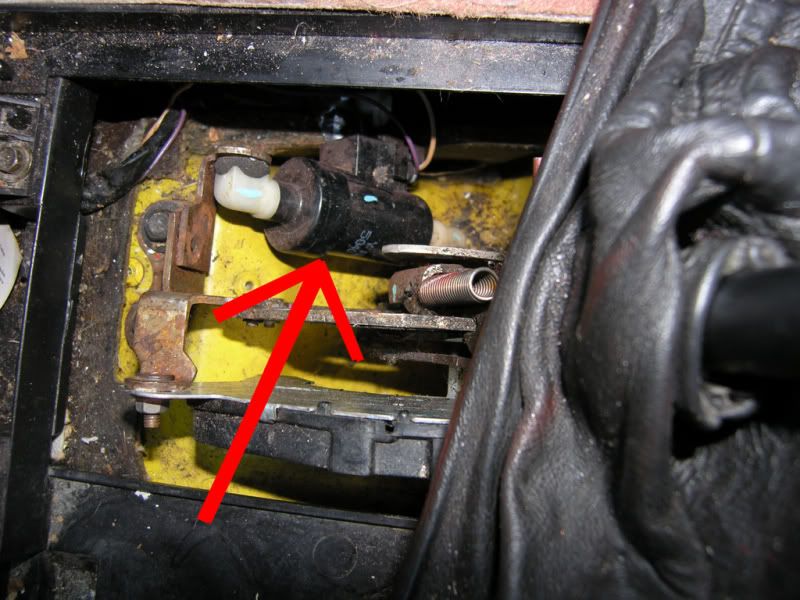 Thanks for this info Andy(And picture!!). Though mine is not defective, I learned something new and will remember this for a future reference
__________________
Vettes:
1974 Stingray, (SOLD) My first Corvette.
1992 Coupe,(SOLD, 7 optisparks later.)
2007 Coupe daily driver, (Financing!)
Mods: K&N intake, Full catless exhaust, Kooks 1 3/4. Tuned by DSMLIGHTS.
Wave to a fellow Corvette Owner
-
Contact me VIA Facebook: Facebook.com/VetteAholic
Check out Facebook Group "Florida Corvette Owners"