Thanks for the advise. I ordered one of those lifting straps from Corvette Central and plan to lift it with an engine hoist. This rig has four straps to hook up on the body at the rocker panel. I will hook another strap to the nose via the radiator support. Once the body is up I have large saw horses I made that will support the body and the nose.
I will post some pics as I go along.
Here are some from today's work...
Here I removed the rocker panels...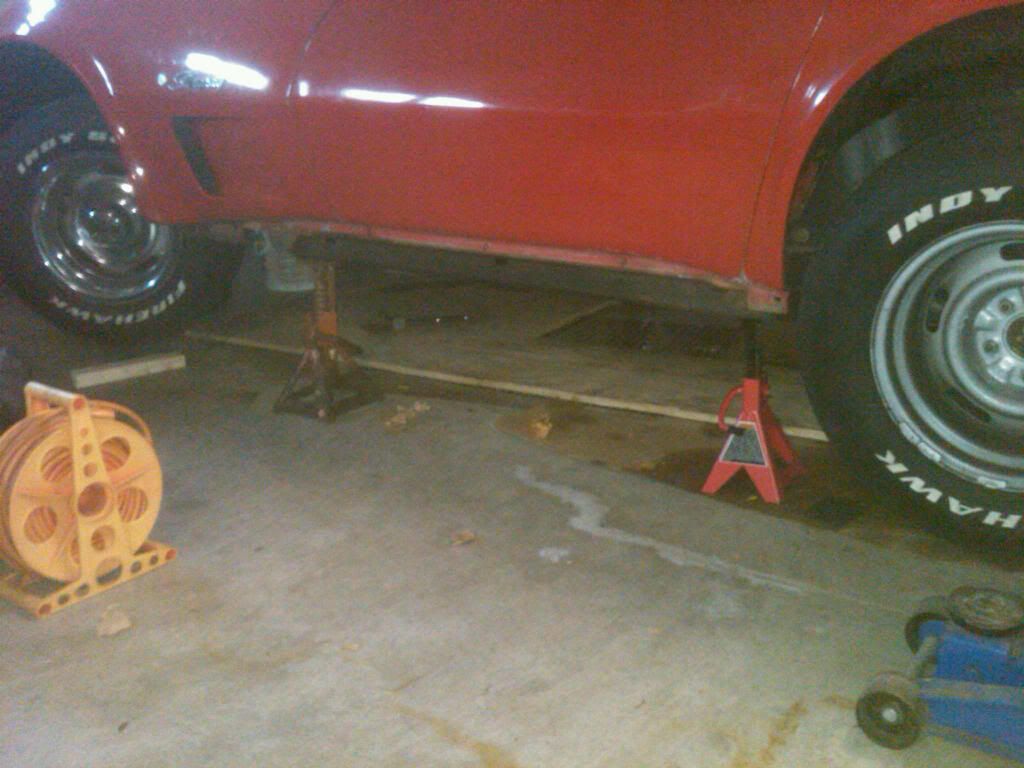 Then I removed both front grills and all the supports for the front.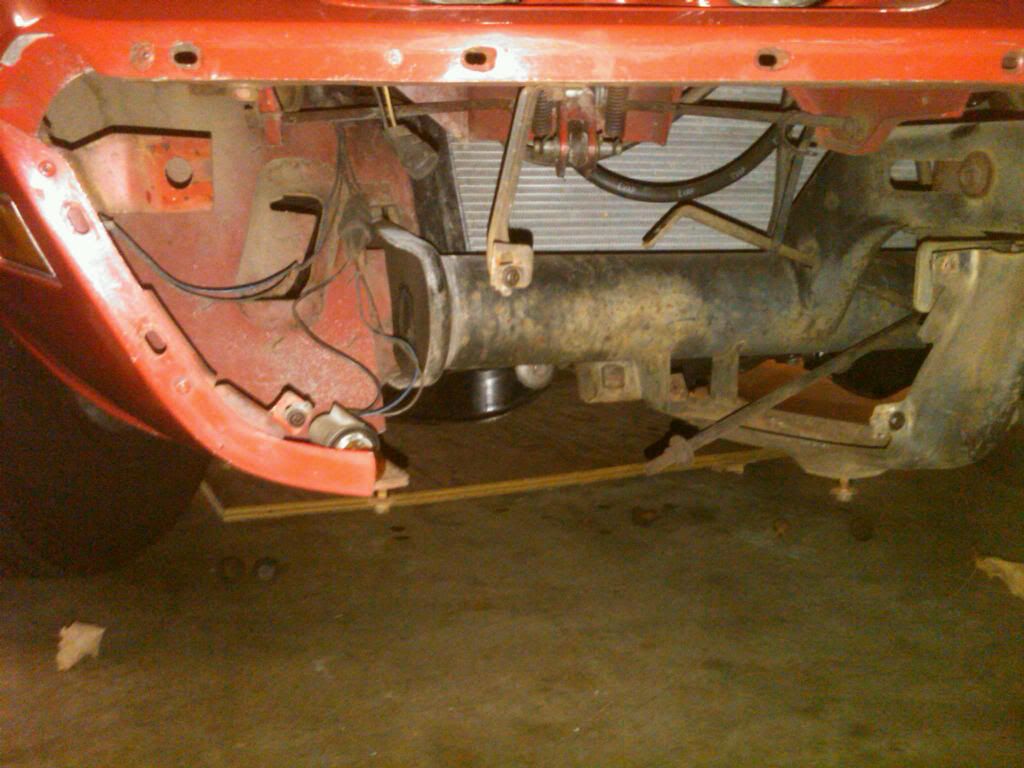 Here is one of the rear mounts that has to be replaced....Thank goodness the frame is still solid.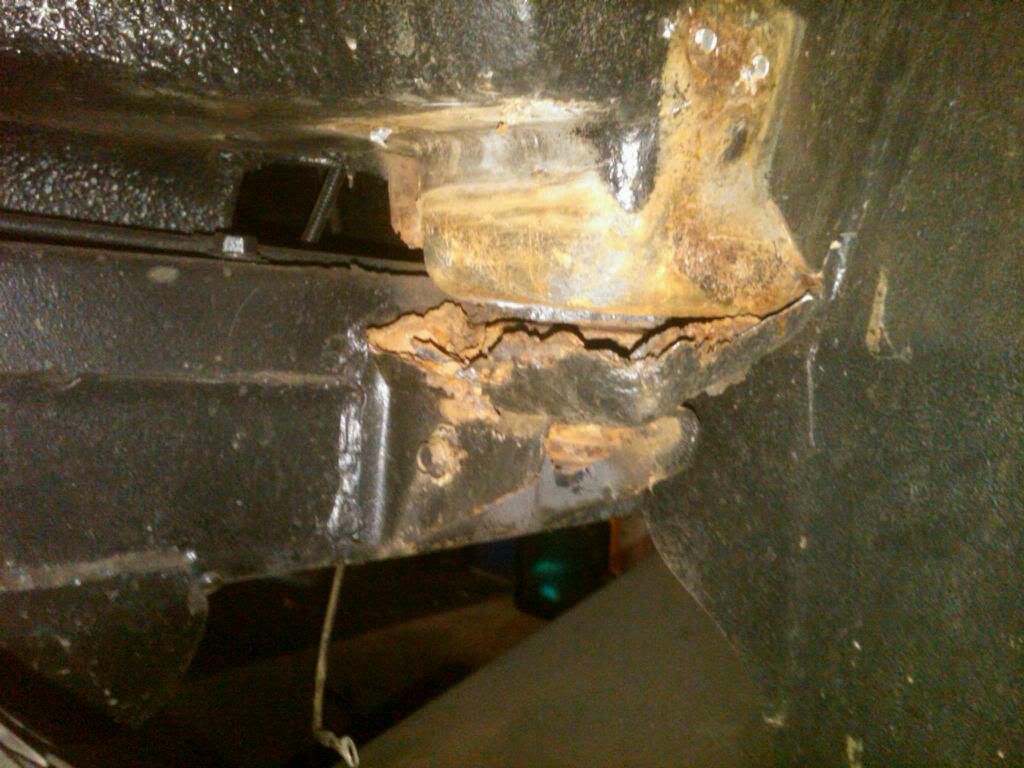 Here is what that mount looks like in the car. Not good...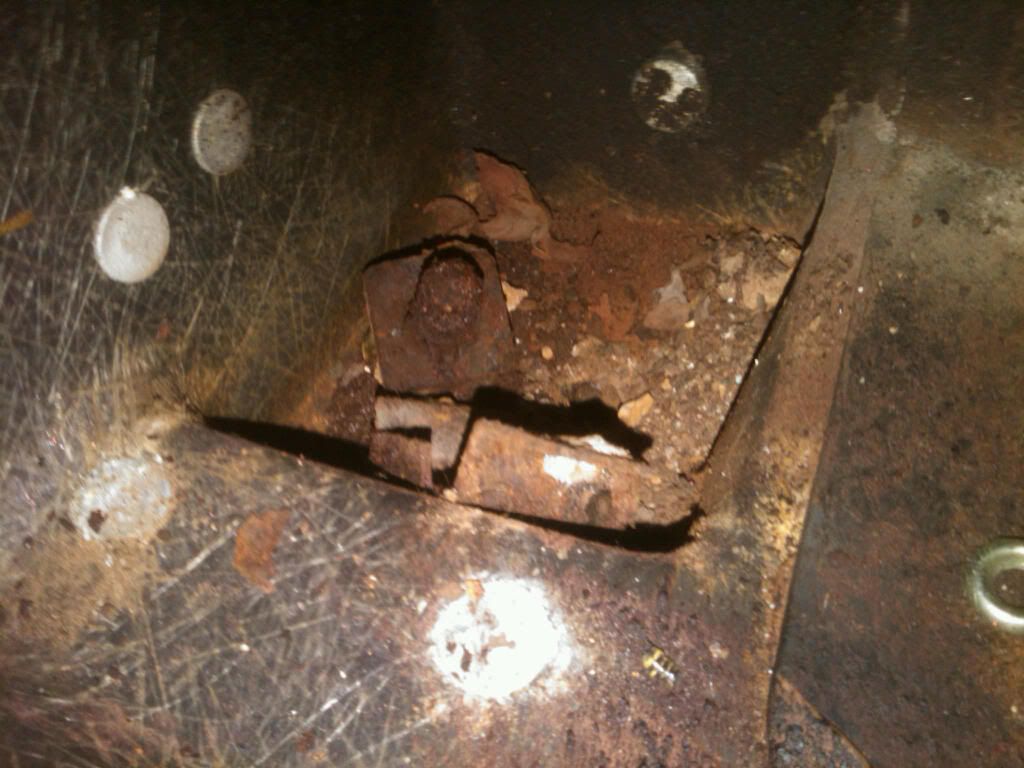 Here are the two inside mounts...not bad. Just some superficial rust.