Smokin 50HP Club
Join Date: Aug 2008
Location: Albir, Alicante, Spain
Posts: 69
12" x 18" rear wheels, what backspace?
---
hi, i just ordered some intro wheels in 12" x 18" rear and they ask what backspace i want... im nut sure if 4" is ok or should i have 5"? the car has wide fenders and now its got 15" with 285 tires and 1/2" spacer and the wheel looks really bad its like 2 - 3 inches inside from the fender lip... that why i want wider wheels... what would you recomend?

thanks and happy new year
---
Restoring Charlton Hestonīs 69 Corvette
Agent
Join Date: Mar 2007
Location: Illinois
Posts: 5,551
Corvette central has a wheel calculator on there website
---
'77 coupe(sold) '86 coupe(sold)'98 vert (sold) '00 coupe( sold ) '85 coupe( sold ) '75 Vert ( Last one ? )
http://lethalvette.blogspot.com/
Smokin Member
Join Date: Aug 2010
Location: North Georgia
Posts: 11
My wheels are 18X12 at rear with 4.5" back space.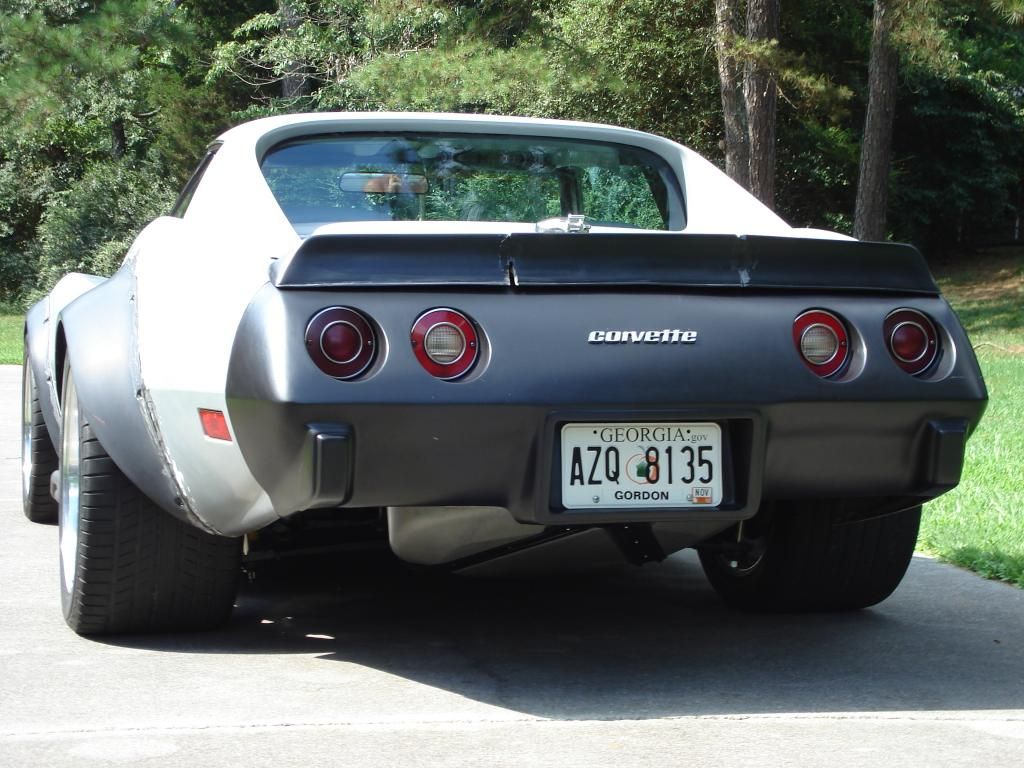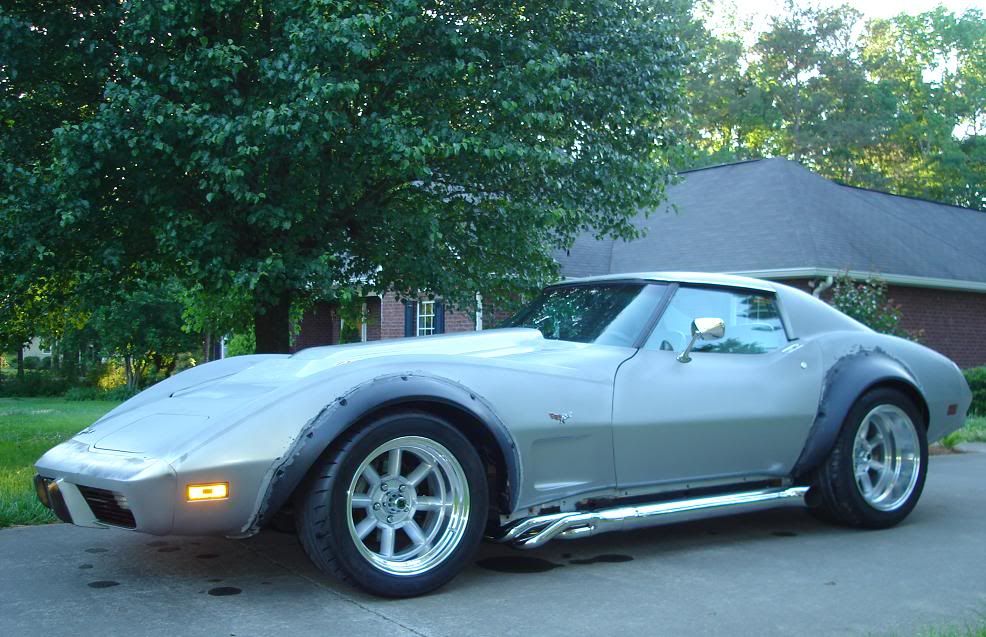 ---
Last edited by moose8793; 02-12-2013 at

05:15 PM

. Reason: pic
Smokin Member
Join Date: Mar 2013
Posts: 12
Smokin Member
Join Date: Mar 2013
Location: Allenton, Wi
Posts: 6
You are going to have wider wheels than me,!!!! mine are 18x11 with 5.5 back space but I've have offset trailing arms.