OctoberVETTES 2012, St. Petersburg Beach, Fl
---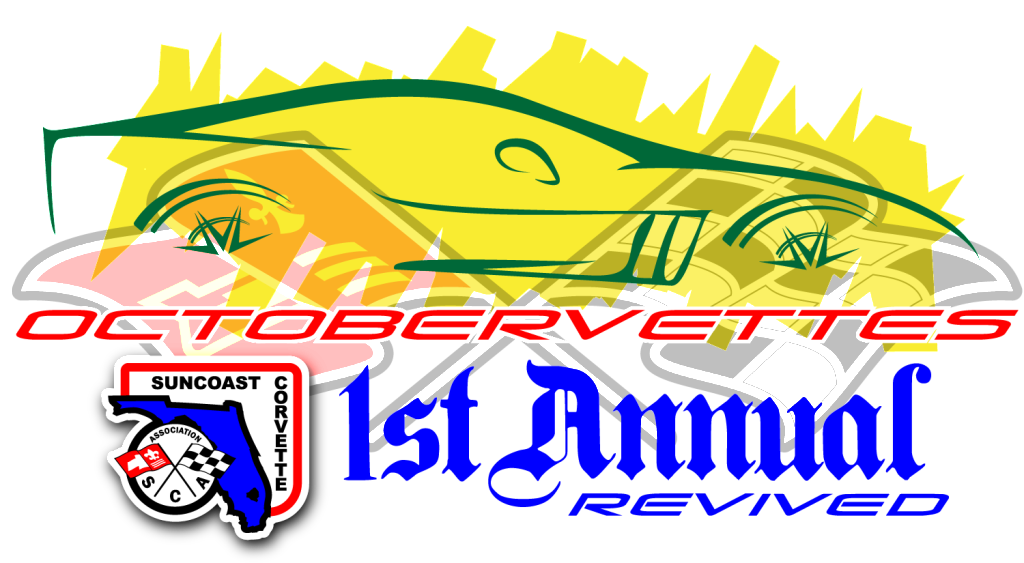 OctoberVETTES is Back! - 1st Annual Revived
OctoberVETTES is an entire weekend get-a-way at one of Florida's largest and most beautiful tropical resorts (over 22 acres of tropical resort) full of things to do, which will also include a Corvette show.
WHEN: Friday Oct 5 - Sun Oct 7, 2012
WHERE: 5600 Gulf Blvd., St. Pete Beach, FL 33706
For event information visit:
http://suncoastcorvette.com
REVIEW: Event promotion posted on YouTube.
FAQ: OctoberVETTES 2012 questions?
REGISTER: Registration Flyer
If you have specific questions, e-mail Bob Bryce at
rbryce2@tampabay.rr.com
.