Smokin 50HP Club
Join Date: Feb 2008
Location: Sacramento
Posts: 90
Great products you all!!!!
Smokin 750HP Supercharged Club
Join Date: Jul 2007
Location: Oklahoma
Posts: 826
Some of the best stuff I have used.
Smokin 50HP Club
Join Date: Nov 2006
Location: indiana
Posts: 48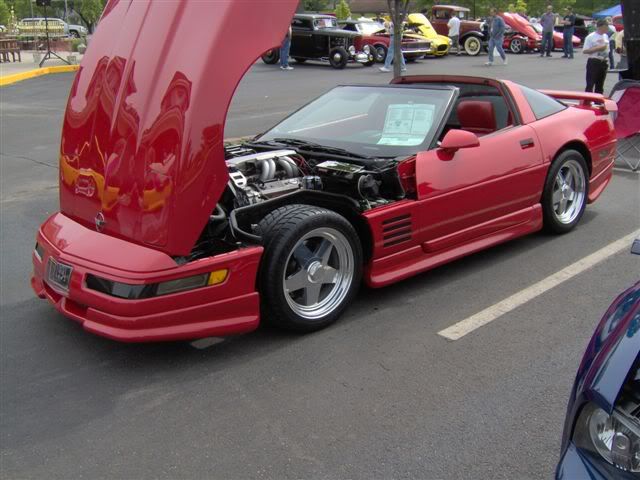 Buy Americana and make your car look this good.
Smokin Member
Join Date: May 2010
Location: Pennsylvania
Posts: 23
wow! thanks for the great deals
Smokin 1000HP Twin Turbo Club
Join Date: Sep 2008
Posts: 1,071
Is 4.5 amp motors really enough power? I've seen some 10 amp polishers on the market. I do like the color coordinated pads and liquids.