Z-51 Package
---
I have an 05 C6 with Z-51 package; I was crusing the other day and another c6 came on side on the front finder was a Z-51 elemblem. Does anyone know if the later models came with that elemblem or was it an add on?? Mine did not in 05 as far as I know.
Smokin Member
Join Date: Feb 2010
Location: Pooler, GA
Posts: 40
Its an add on.
---
2007 Z51 Coupe
"The Little Red Bus"
Smokin 1000HP Twin Turbo Club
Join Date: Oct 2009
Location: Bethesda MD
Posts: 1,564
sold by a board sponsor:
http://www.rpidesigns.com/shop/item.aspx?itemid=1843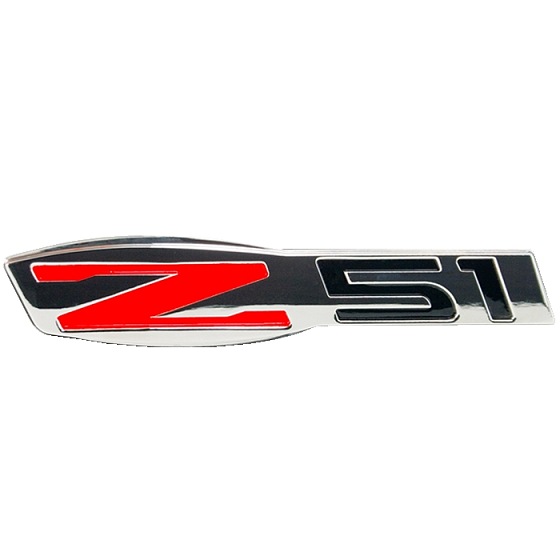 ---
2008 Atomic Orange Coupe 3LT, CC3, Z51 M6
LG Pros with cats, Vararam, 160 T-stat, DTE 3.90s, Elite tunnel plate, catch can, LG Wheels with 275 / 325 Invos, MGW Shifter, EPS 226/230 115 cam, HPT. Pfadt JOC suspension, Peak ported TB & IM.
Gone but not forgotten:
2002 Camaro SS Droptop. cam, gears, etc.
11 sec 99 Z28 Vert, RIP.