Smokin Member
Join Date: May 2012
Location: Virginia Beach
Posts: 17
FS: C5 Coupe CF Flared Fenders
---
Hey all,
A couple of weeks ago I purchased some rear fender flares and through a mix up cannot use these parts on my Z06. They are made only for the COUPE, the company would not take them back so I'm here trying to sell them at a discount. All the kit came with were the two rear fenders that will give you about 2 inches extra on each side. My body shop guy quoted me for around a $1k for installation and paint here in Virginia. I would suggest some larger tires and rims for a flush fit. I paid $784 for them a couple of weeks ago and I would like to sell them for $700 and I'll split shipping with you. Thanks
Smokin 2500HP Pro Road Racer
Join Date: Sep 2009
Location: phila, pa.
Posts: 2,597
post a pic of them if you can on a c5, Imight pull the trigger on them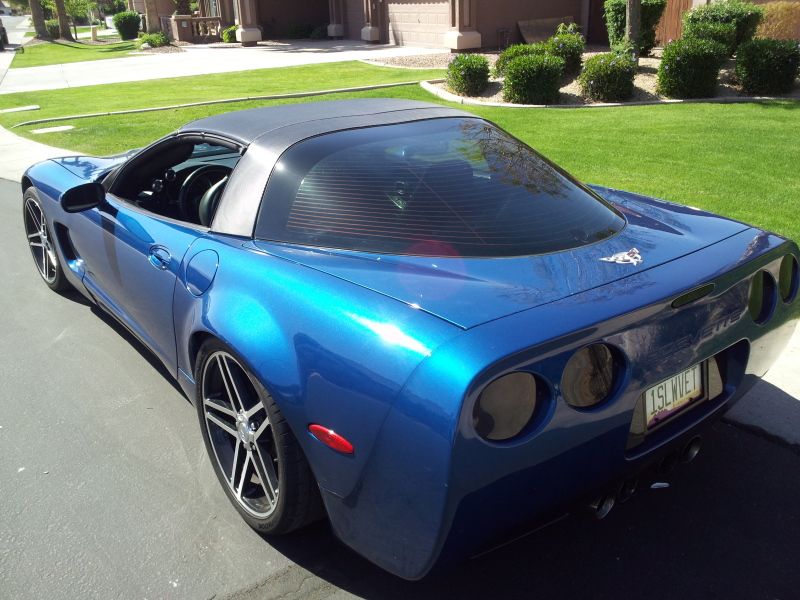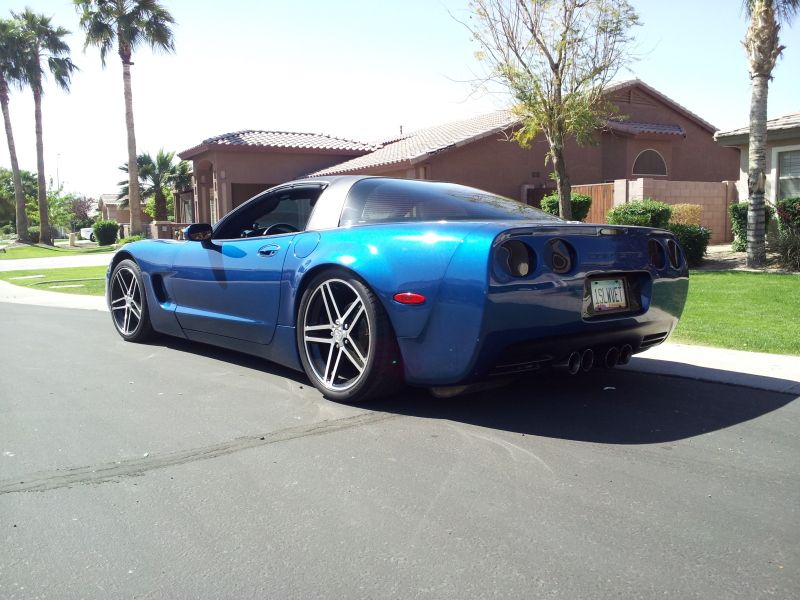 Here are some images of guys who have had these parts installed on their Coupes
Smokin 2500HP Pro Road Racer
Join Date: Sep 2009
Location: phila, pa.
Posts: 2,597
Thanks for Pic's, I like the top flair but not how the tires look at bottom,stick out to much, sorry
Yeah the tire alignment is dependent on the size of tires and any additional wheel spacers you might have. I'm having the fender flares installed on my Z06 and bought 19x12 for the rear and a 1/2 inch spacer, that stance will sit flush with the outer most edge of the lip. Agree that picture shows a real aggressive look, to each his own. Thanks for looking
still up for grabs, any interests?