Smokin 100HP Club
Join Date: Sep 2012
Location: yucaipa,ca
Posts: 182
Parting out 1991 corvette
---
I made a mistake in the subject line, this car is actually a 1990 with 91-96 body updates

No mechanical or electronic parts are for sale from it. Has new black carpet and seat covers.

AGAIN NO MECHANICAL OR ELECTRONIC PARTS ARE AVAILABLE FROM THIS CAR. THOSE PARTS ARE BEING USED ON MY 82 CORVETTE TO UPDATE ITS ENGINE AND SUSPENSION.

I will make a detailed list with prices a bit later.

For those that have PM'ed me, I can sympathize with you why not to part out this 90. But I had no choice sorry, DMV has a total of 1200.00 owed in back fee's and something called CHP penalties which according to them are unpaid tickets and there is a lien on the car as well. That was the cause for parting this one out. DMV offered me no waived fee's and with the way California is now they wanted the money.

All it's mechanical and electronic parts are going to a good cause for upgrading my 82 corvette. I will start a thread on the 82's build when I start on it.

Thanks to the buyers and hope the parts help you out as well.
---
Last edited by vette82forme; 11-02-2012 at

02:56 PM

.
91-96 front fender wells nothing broken, right side is brand new left is used. 130.00
black acc massback carpet kit, some piece have never been mounted but all pieces look new 300.00 or will separate at different pices. The fronts are available just don't have pictures yet.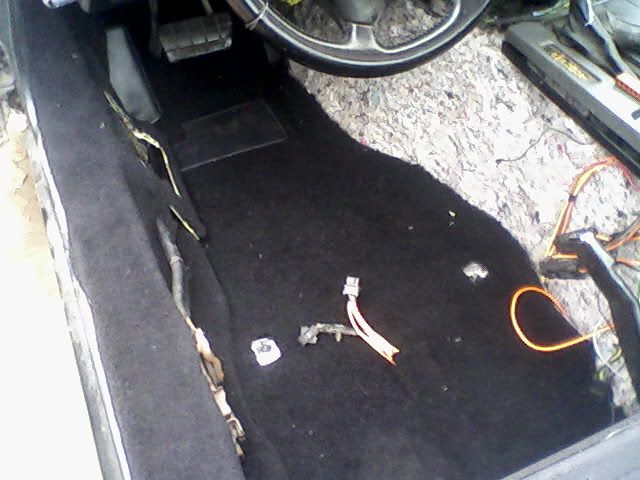 91-96 new 3 piece MAM airdam 35.00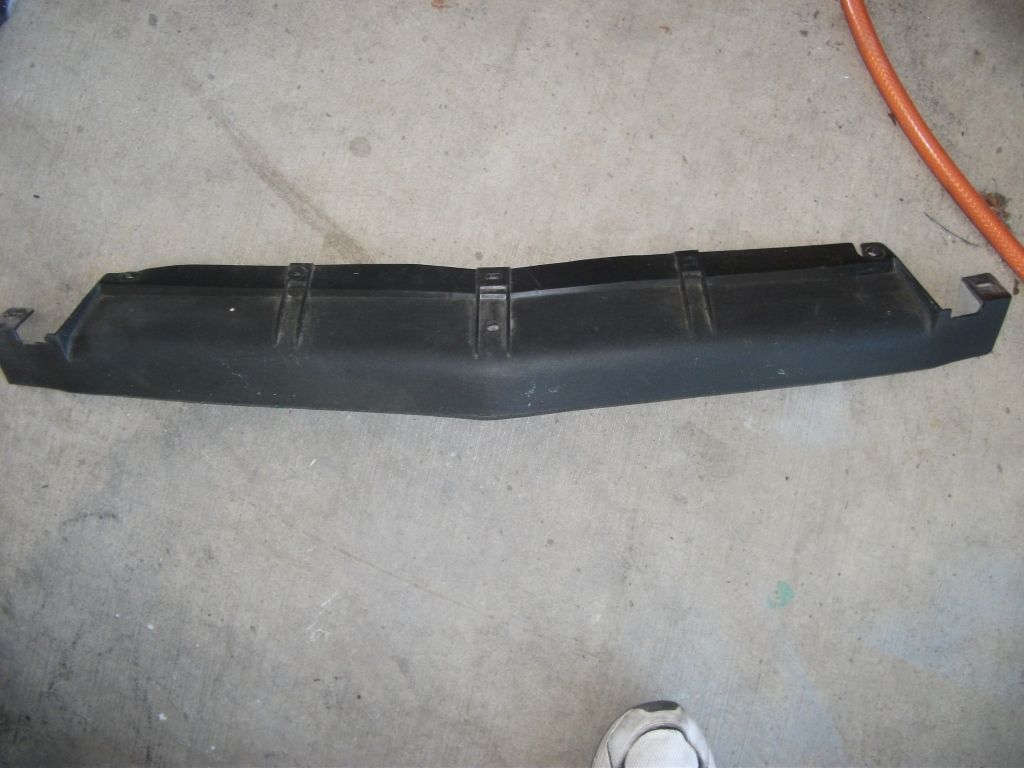 90-96 rear bose speaker covers 30.00
90-93 door panels 100.00 (pair) slight wear.
---
Last edited by vette82forme; 04-04-2013 at

09:27 AM

.
More parts available just not listed yet, ask about parts not listed
91-96 front impact bumper with foam and driving lights. 350.00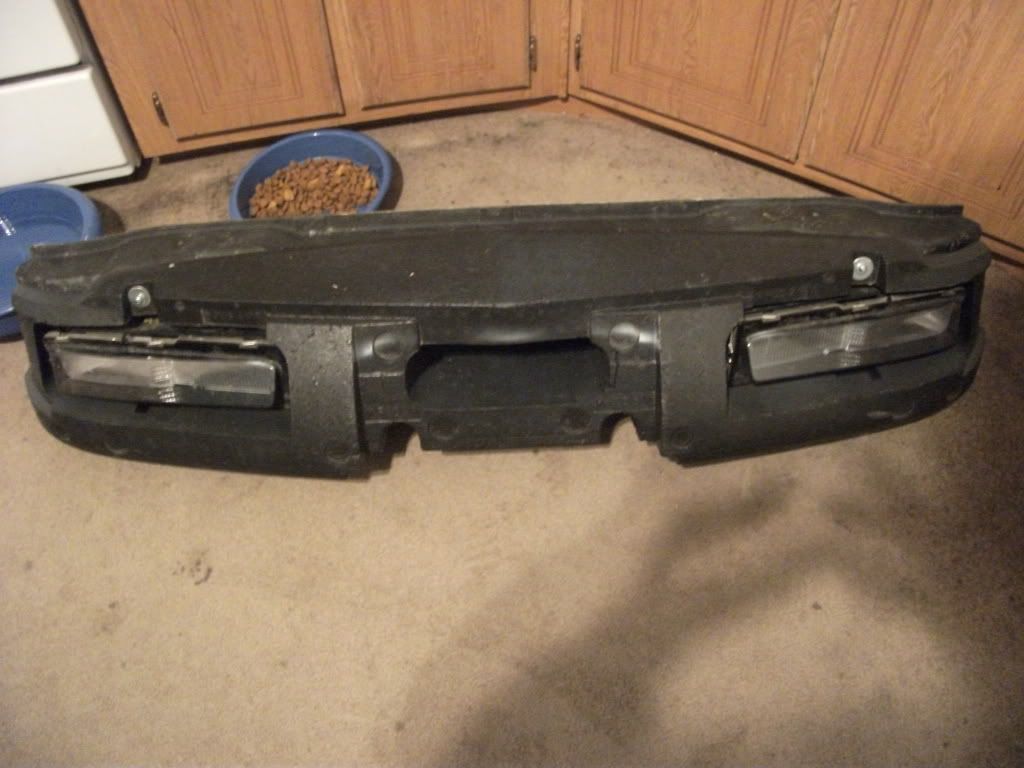 Smokin Member
Join Date: Apr 2010
Location: Toledo
Posts: 46
Vette82forme is a good guy to deal with. I bought some parts from him and wouldn't hesitate to buy from him again. Good communication, parts were in great shape as described and packaged well. Shipped quickly, insured and provided a tracking number.
Thanks again and good luck with the rest of your sales!
here are some other parts from the car
passenger dash vent and dash top piece 35.00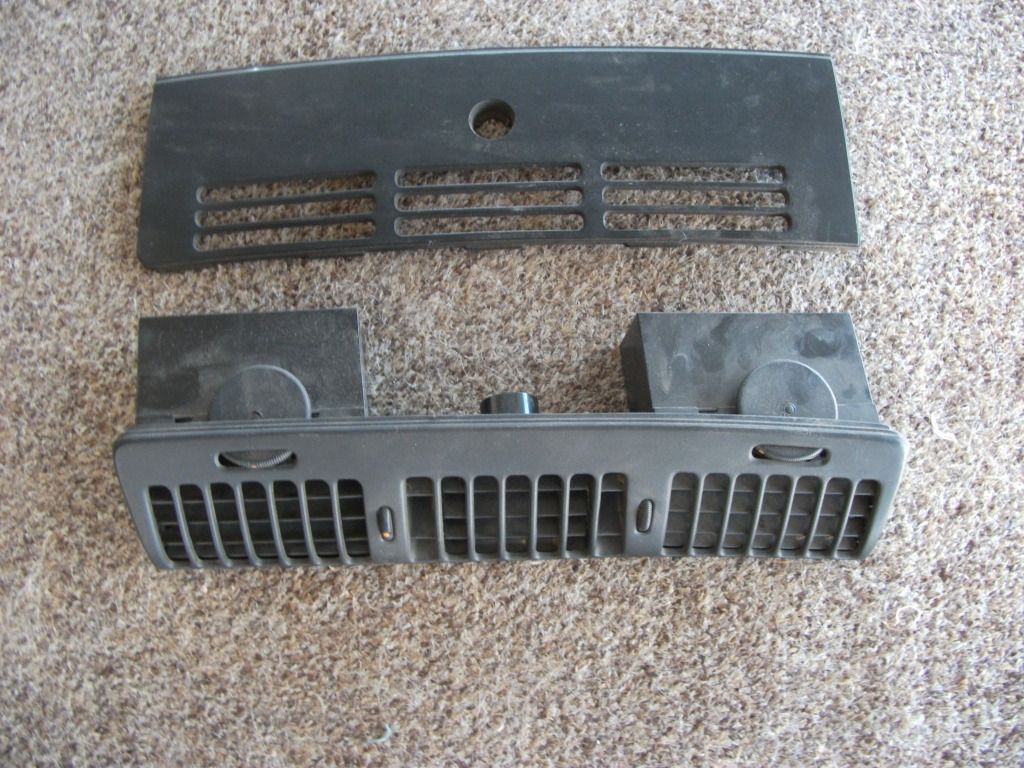 storage boxes 25.00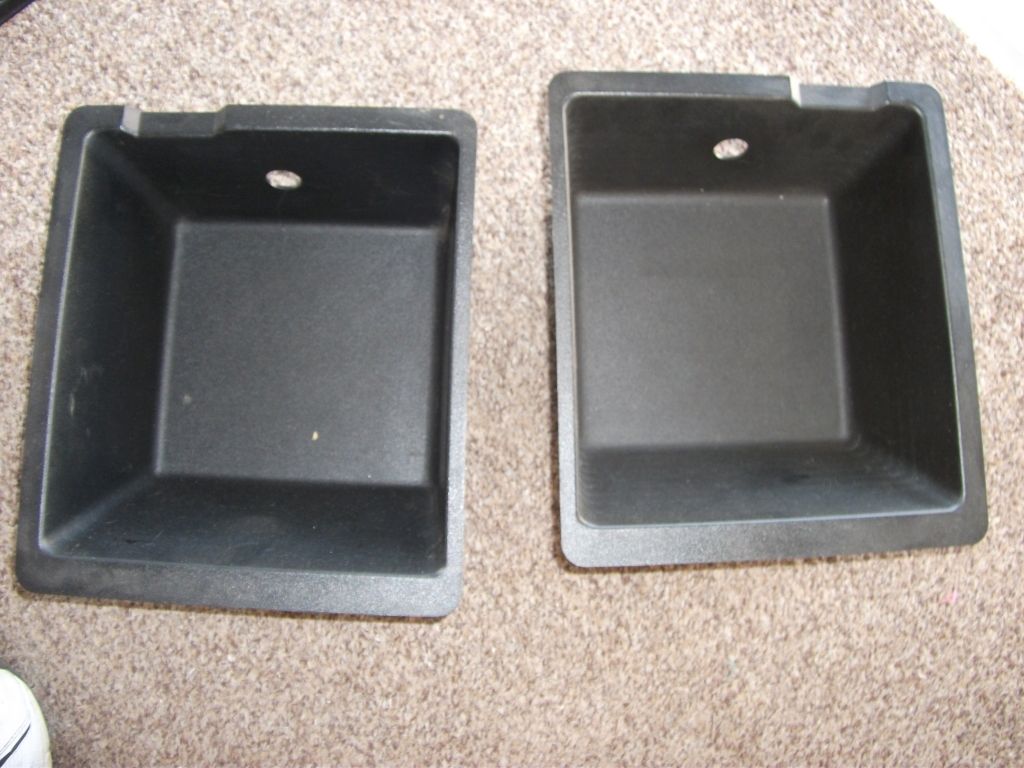 pillar trim 15.00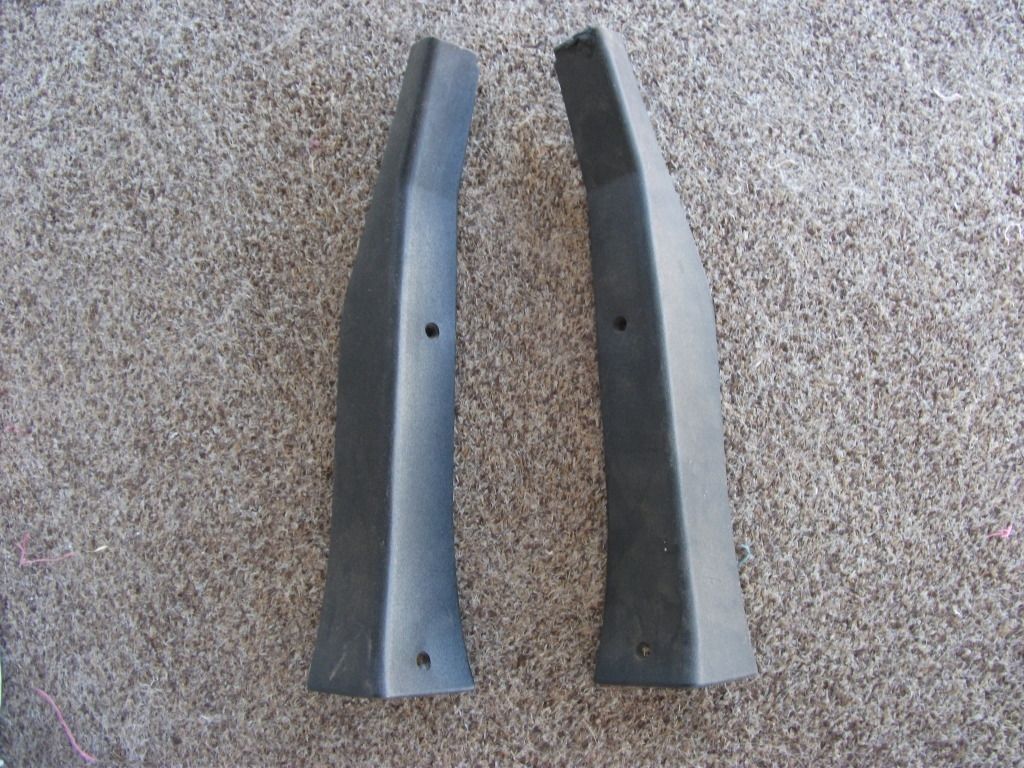 not sure what this is 5.00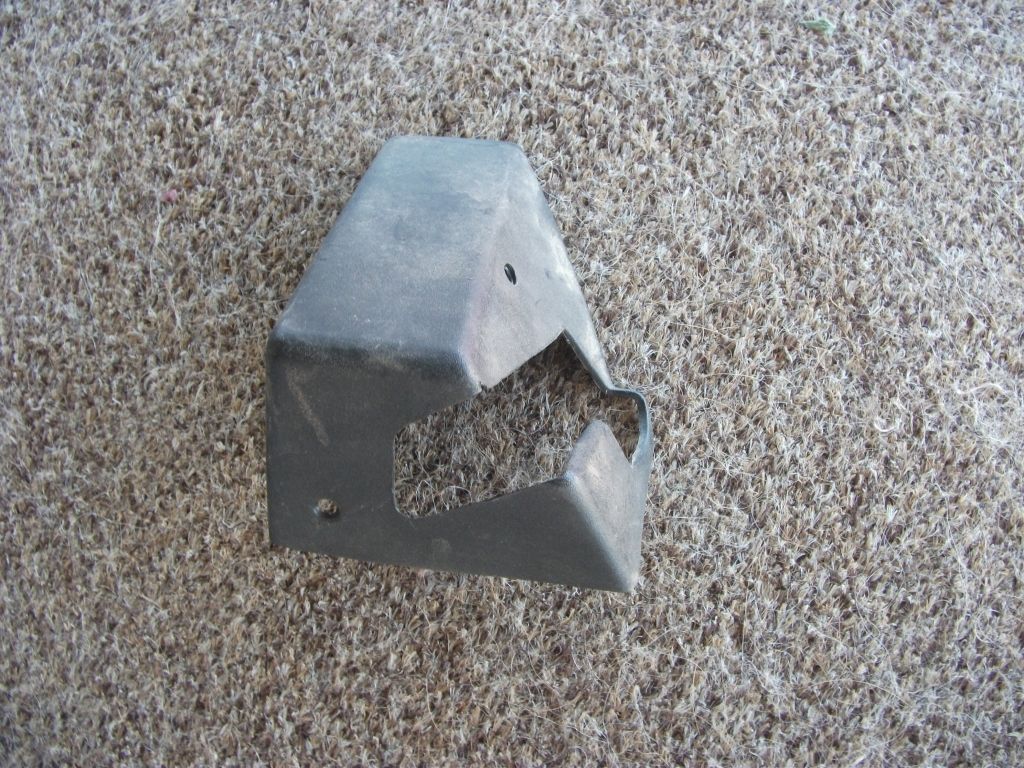 fuel computer switches 25.00
power seat switches 30.00
headlight switch 35.00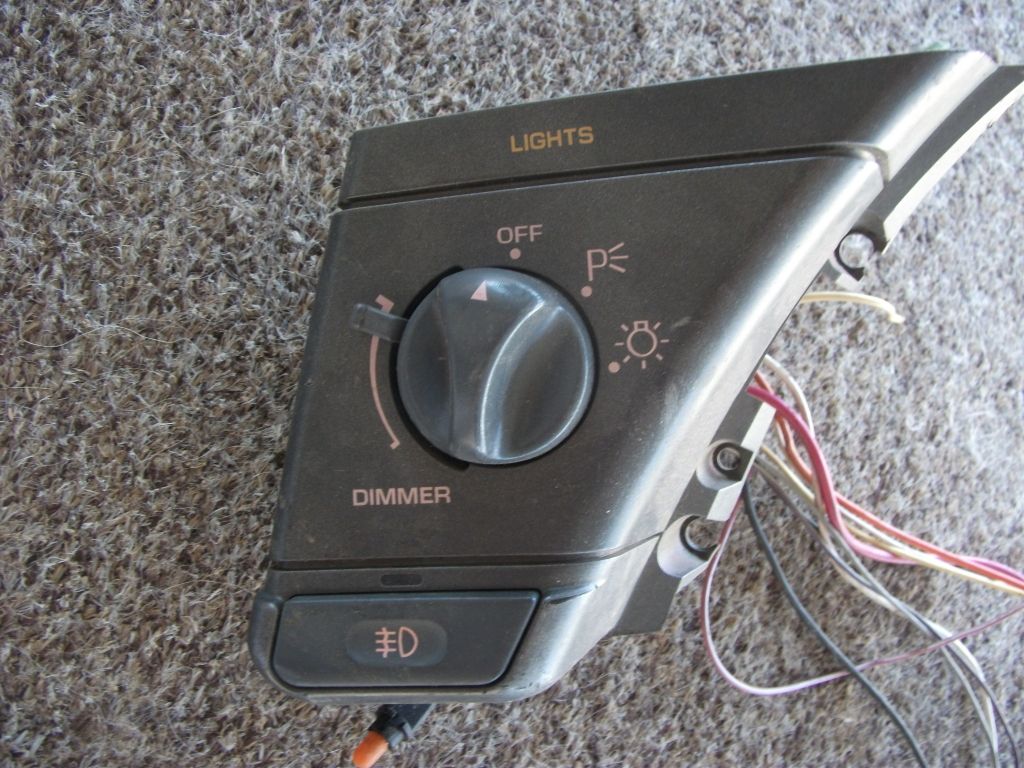 new targa top side seals 35.00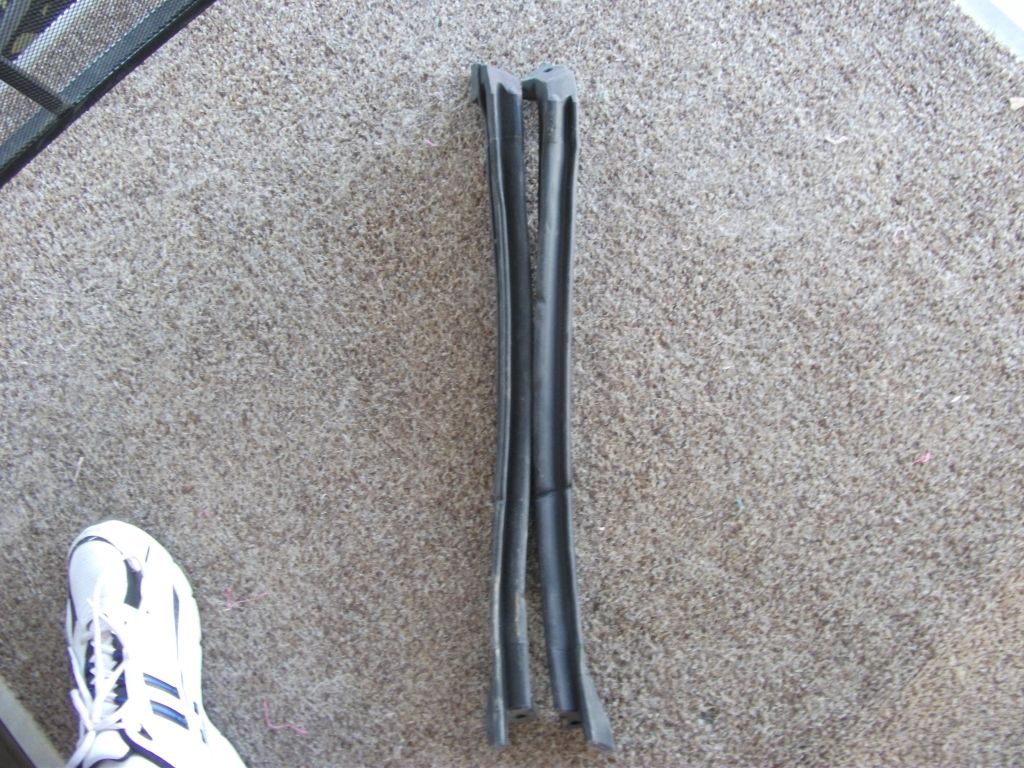 not sure what these are 15.00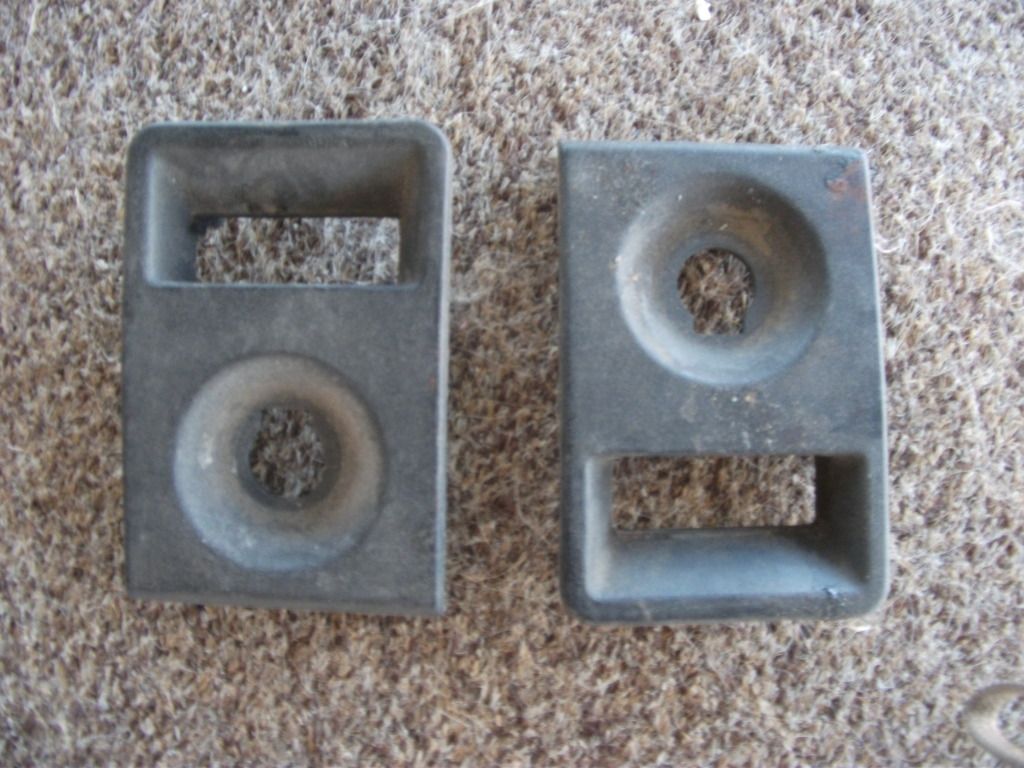 rear storage carpet (black) excellent shape 25.00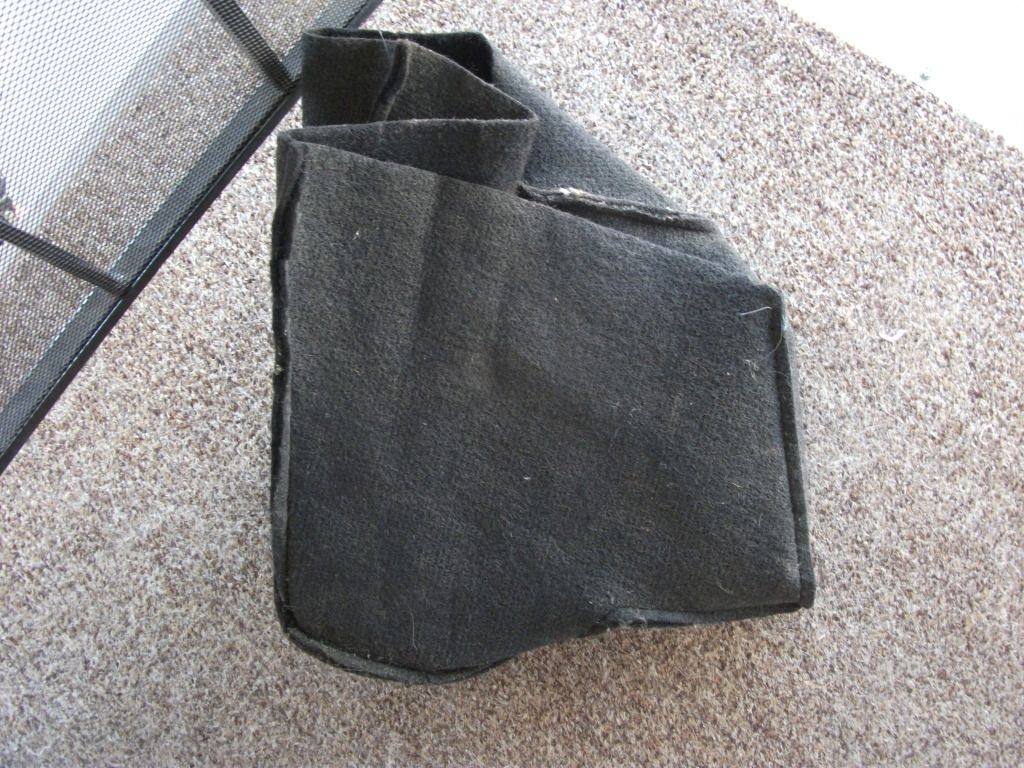 84-90 bra 35.00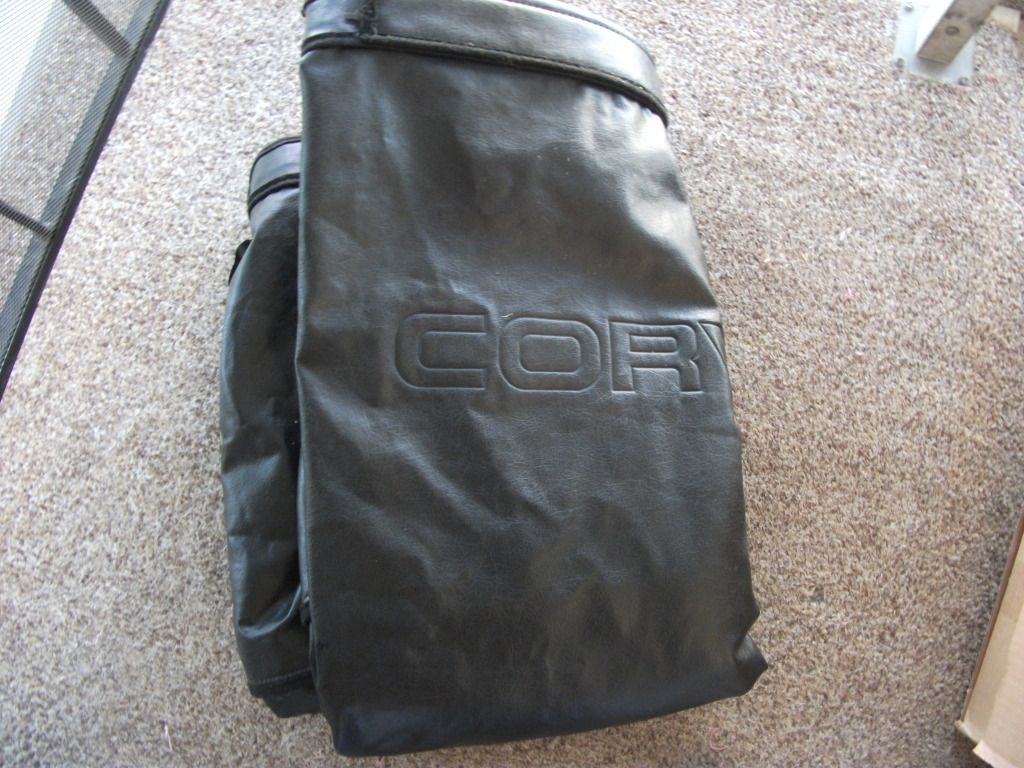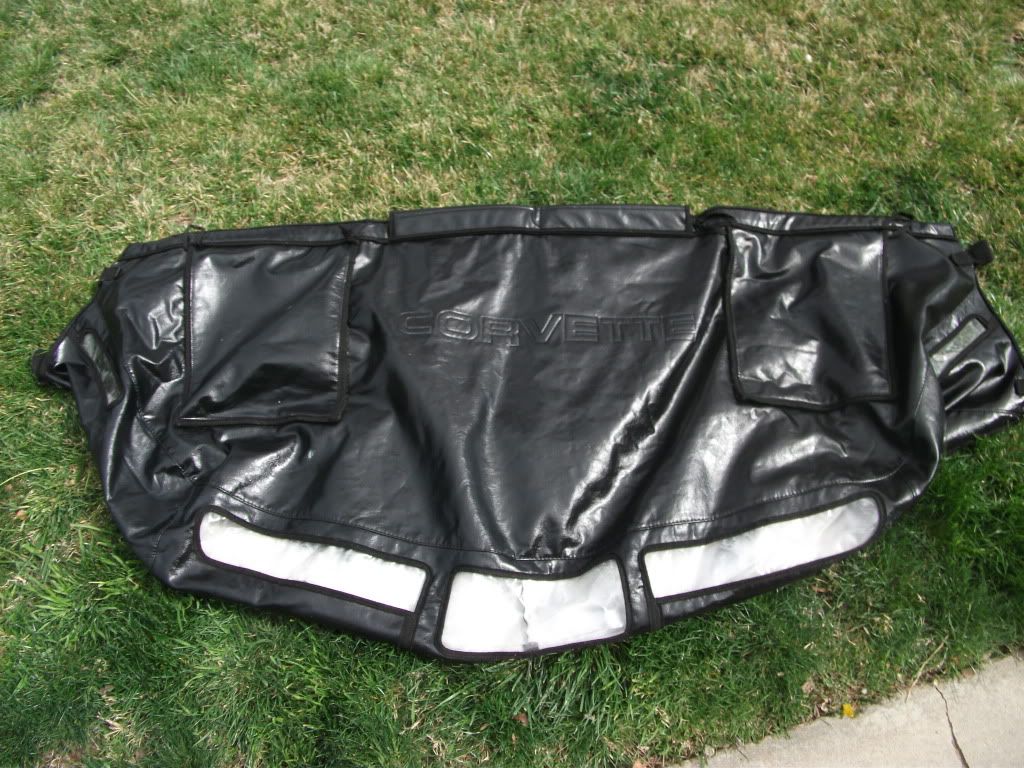 not sure what these are 25.00 for all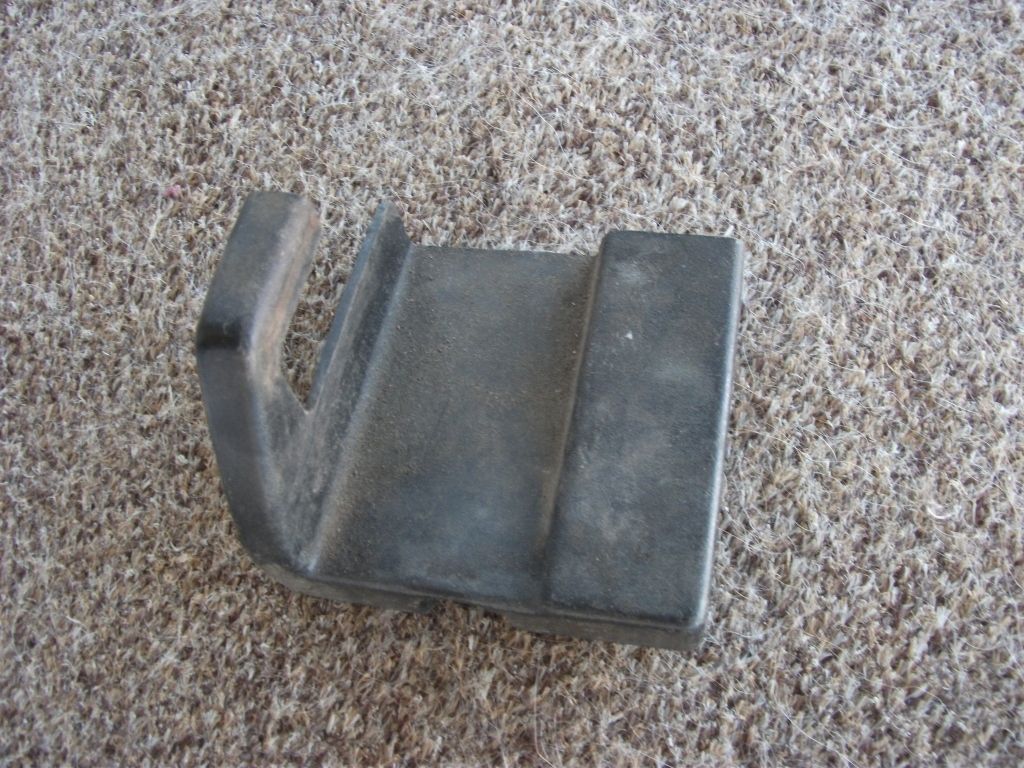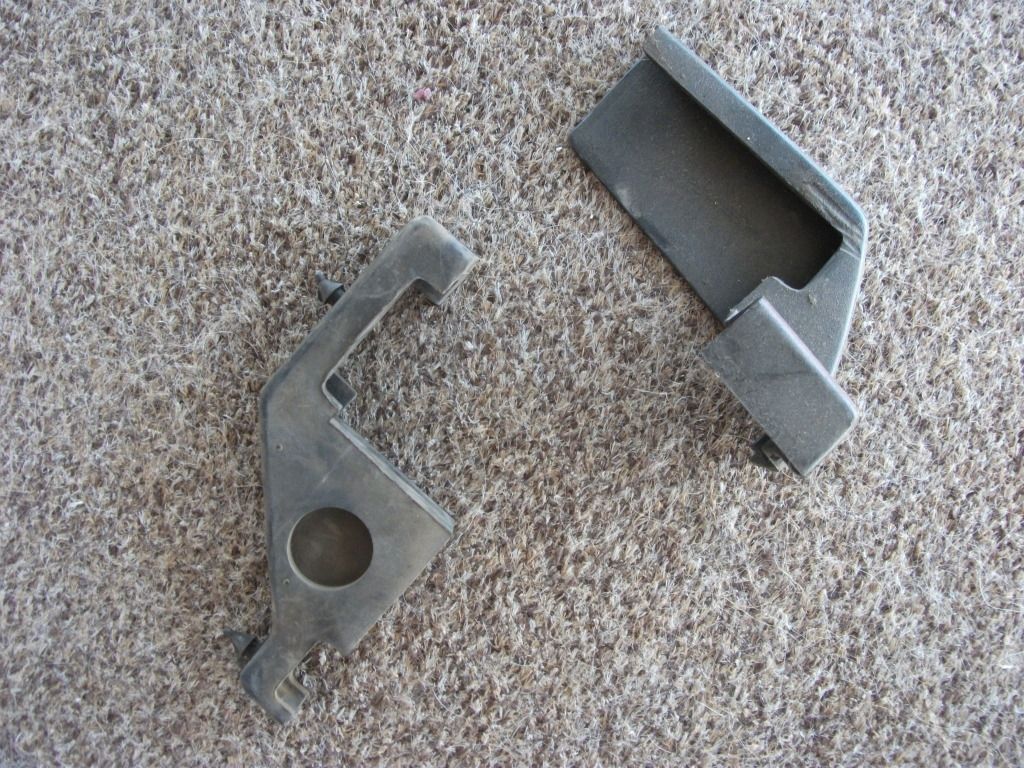 ---
Last edited by vette82forme; 01-22-2013 at

08:55 AM

.
TIRES HAVE BEEN SOLD

I can sell the 4 90 rims and have polished prior to sale, as is they are 125.00 for the four or 300.00 polished.
---
Last edited by vette82forme; 09-29-2012 at

06:14 PM

.
Tail-light set 91-96 includes 3rd brake light and backup lamps 125.00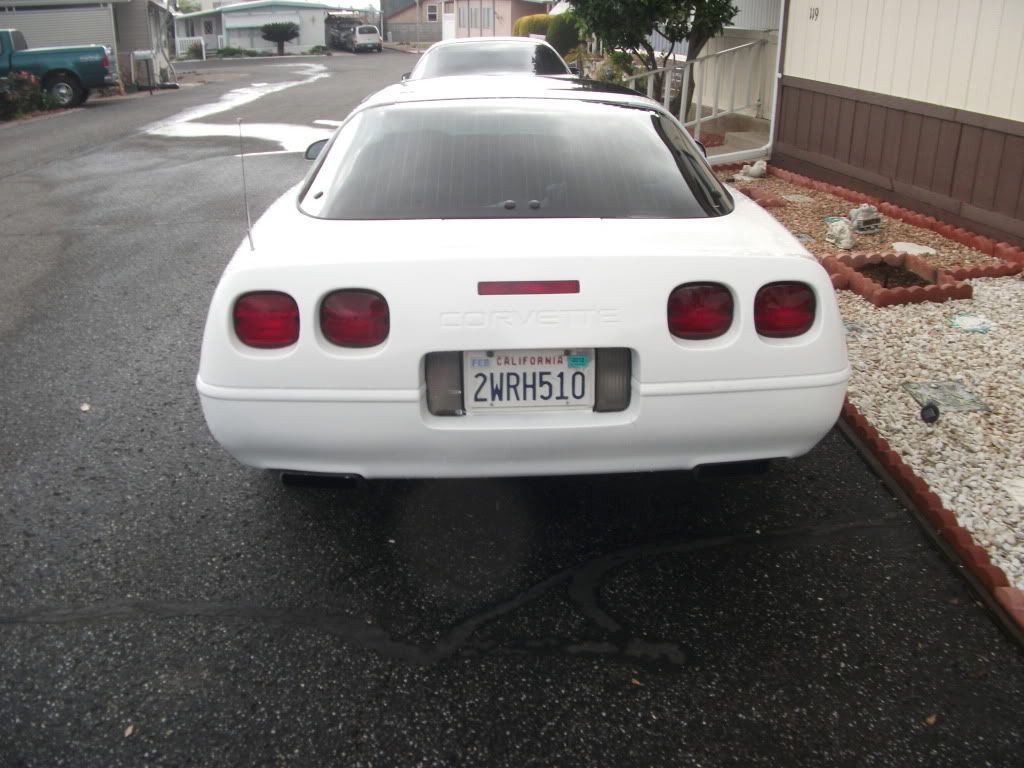 I also think I have 2 84-90 front driving light assemblies and 4 tail-lights

these will be 100.00 for all